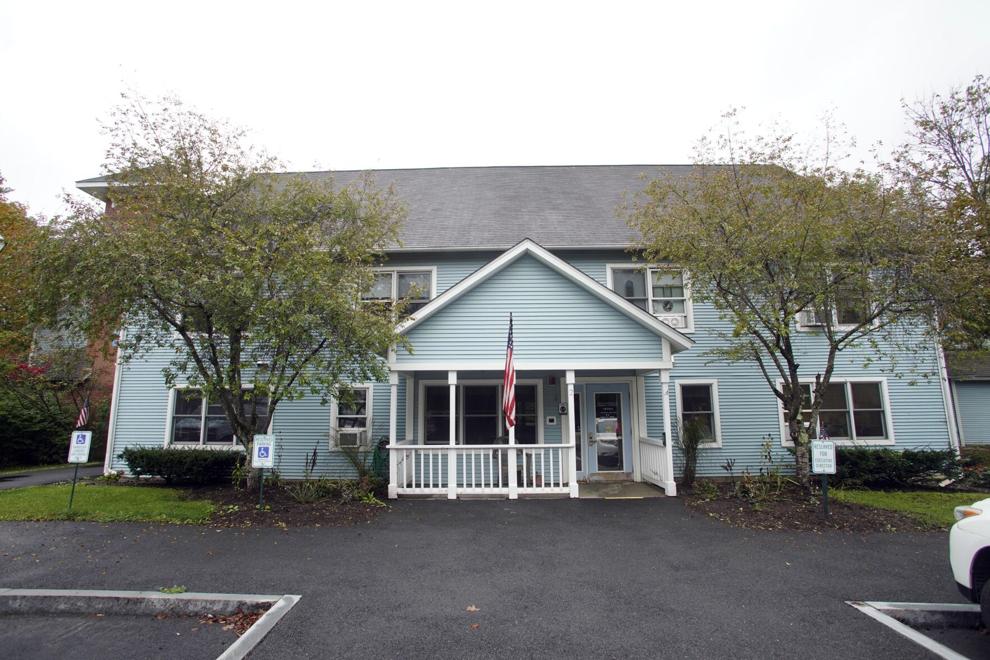 GREAT BARRINGTON — A split vote that one board member called "shocking" means that former tenants of a low-income housing complex in Housatonic might not learn that they were exposed to drinking water with elevated levels of a compound linked to cancer.
But, the Great Barrington Housing Authority board did unanimously vote Wednesday to ask Housatonic Water Works Co. if it plans to reimburse current tenants of Flag Rock Village for money spent on bottled water and for consultations with doctors about the exposure.
Board member and Flag Rock tenant Eileen Mooney and board member John Grogan had initiated these two questions, after concerns about tenants who had lived at Flag Rock during the periods last year when a chlorine byproduct called haloacetic acid reached levels above what regulators believe are safe.
The problem was spotted during routine water tests during the third and fourth quarters of 2021.
The state Department of Environmental Protection issued the privately owned waterworks a warning this month that it must present a plan by April 4 to ensure a fix. The agency said the company had neglected to notify the public of some of these test results within the required 30 days, and was late with some reports to the DEP.
Water customers, including the housing authority office, received notices about the test results Jan. 9. The notice said that, while not an emergency, "If you have a severely compromised immune system, have an infant, are pregnant, or are elderly, you may be at increased risk and should seek advice from your health care providers about drinking this water."
Individual households at Flag Rock did not get the notice. There is disagreement over whether office staff posted the letter to the communal bulletin board; one resident said she had to post it herself.
The water issue is the latest to roil the authority, which is fighting legal action over alleged neglect in letting a mold problem fester. Discord among the board and staff continues about a variety of issues.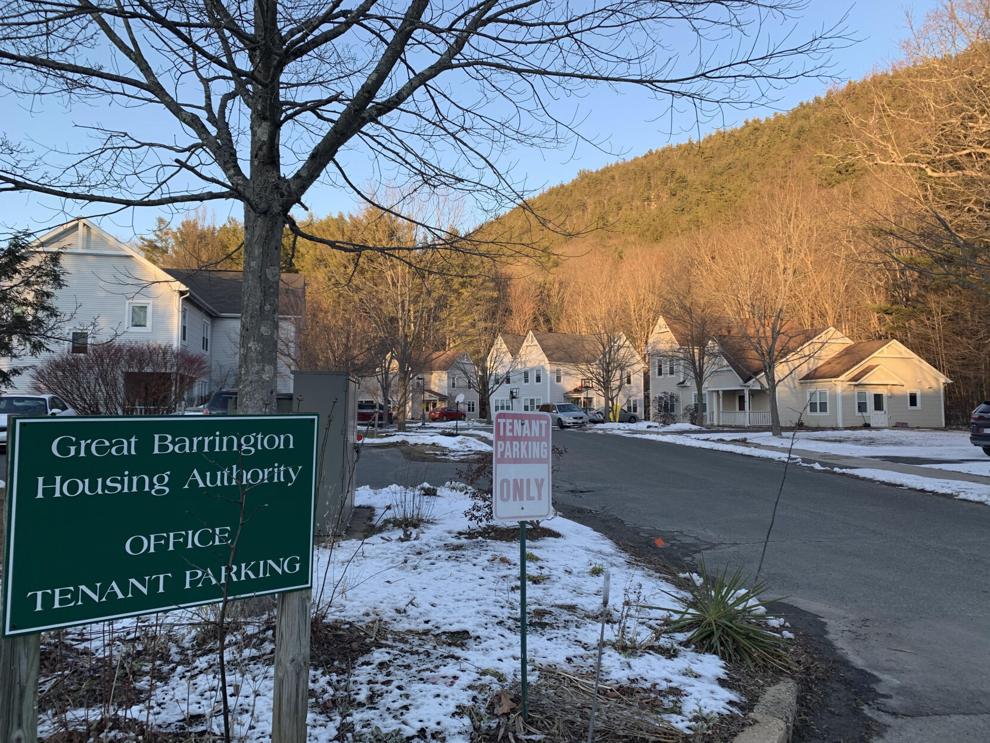 Mooney's worry is that some former tenants, one of whom Mooney heard was pregnant, might not know they had been exposed.
"I really think that we have put this off," Mooney said of the notice. "My concern is that we really need to get the word out."
Executive Director Tina Danzy said she thinks there are just a couple of former tenants who might have been exposed and that tracking them down might prove difficult.
Chairman James Mercer, who owns the waterworks, had to recuse himself. Grogan led the meeting, and he said he sees the authority responsible for its tenants.
"At some point, we maintain a level of culpability in the delivery of potentially tainted carcinogenic water to these old tenants that have since moved on," he said, noting that he found opposition to notifying them "shocking."
Board member Marie Ryan worried that the notice would cause "undue panic." The notice did not say the situation is an emergency, she noted. Board member Mary Pat Akers suggested that the problem doesn't rise to the level that would require new notices. Both voted against sending the letters, making it a 2-2 split.
Grogan, increasingly frustrated, said the water company was required to notify customers, given the potential risk, so, why not notify former tenants.
"Nobody knows what a harmless level is," he said of the compound's effect on health. "All we're talking about is notifying three or four or eight people. I don't think there would be mass panic for that. I think it's a simple, no-brainer, human decency thing."
Mercer did not return calls seeking comment about levels of HAA5 in the most recent water samples, or about whether the company would be willing to reimburse tenants for money spent on bottled water.