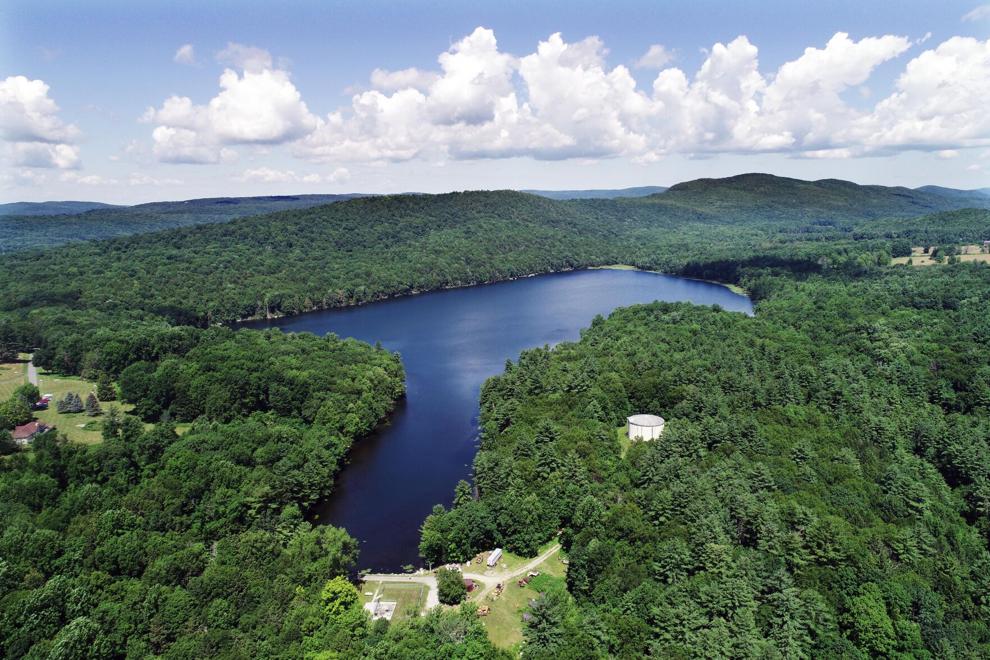 GREAT BARRINGTON — As town officials prepare for the possibility of going to court to take over the embattled Housatonic Water Works Co., state regulators have given the company conditional approval for a pilot study to test out a new water-filtration system in the hopes of ending water quality and fire hydrant flow issues.
In an announcement released Friday, the company suggested that the remedy to the system's problems — discolored water and safety concerns about hydrant flow — might be substantially cheaper than a consultant recently had indicated.
"Financial investments can then be made with the greatest efficiency by prioritizing work where the data specifically indicate improvements are needed, instead of overreacting to unsubstantiated anecdotal reports and wasting millions of our customers' dollars replacing pipes that may not actually need to be replaced," the release stated.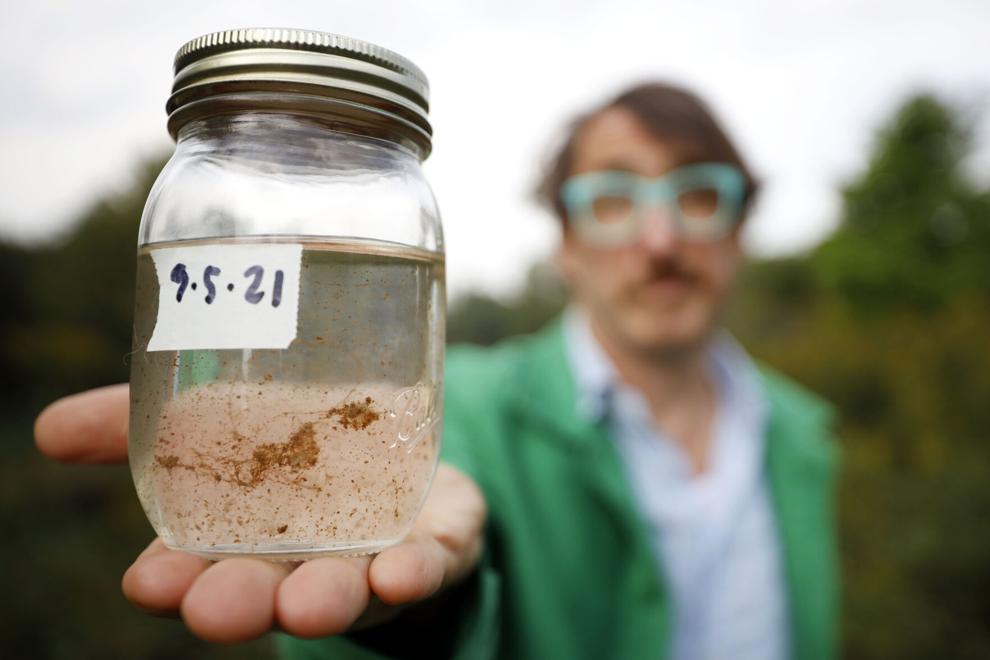 The pilot study would test the effectiveness of an ultrafiltration membrane system, made by Koch Separation Solutions, for removing excess natural manganese from the Long Pond source. Excessive manganese is believed to be the cause of the discolored drinking water.
The test would be conducted next summer, fall and winter, with a smaller rented system. If successful, the new equipment would be installed by 2023 or 2024, at a cost of about $1.7 million, according to company treasurer and co-owner James Mercer.
The cost would fall to ratepayers. An early estimate pegged this at about $15 extra on monthly bills, Mercer said.
Town officials have been working to resolve the utility's problems amid an angry and growing chorus of residents, some of whom are struggling with bouts of tea- to coffee-hued water and large particles flowing from faucets. The town is trying to understand the scope of the problem, and Monday it posted a survey for water customers on its website.
The company serves 850 customers in Housatonic and some outlying areas of Great Barrington, Stockbridge and West Stockbridge.
The Department of Environmental Protection says the water currently is safe to drink, yet it has listed a slew of problems that the company must fix in order to meet its standards. The unappetizing water that also stains laundry and fixtures is categorized by the agency as an aesthetic issue.
The Select Board on Monday was expected to hold a closed-door meeting about possible legal action needed to acquire the waterworks in order to generate the money to fix what a consultant says likely is a $31 million problem.
'A lot of editorializing'
Mercer has refuted this cost estimate, and what he suggests is unscientific hysteria, saying the filtration system likely will solve the problems at a fraction of that estimate.
"There's a lot of editorializing by the town's engineers, and [by customers] on social media," he said. "To say that the entire system and all the mains need to be replaced just isn't factual. Our break rate, compared to the national [rate], is below the norm."
In its announcement Friday, posted to its website, the company elaborated.
"Examination of pipe interiors has shown relatively clean pipes mostly free of tuberculation, our rates of main breaks is extremely low, and the amount of unaccounted for (nonbilled) water is also extremely low," the statement said.
Mercer said the amount of "unaccounted-for water" — that is, a measure of leakage in the system — is "extremely low" in comparison to other utilities. Leaks cost the company and customers and can lead to other problems.
In a letter last year, an official with the state Department of Environmental Protection said the company's rate was above federal standards for leaks and that the company needed a plan to deal with this by January 2021.
"The Water Management Act (WMA) unaccounted water (UAW) conservation goal is 10%," said Deidre Doherty, chief of the DEP's drinking water section. "Housatonic's reported UAW during the last three years on record ranged between 35% — 42%, with the most recent Annual Statistics Report indicating a 35.4% UAW."
Mercer said he did not have current statistics to report yet but is aware that "our numbers have gone down again this year," owing to repaired pipes. He also noted that this is unmetered water, and that it encompasses hydrant flows as well.
The board held a meeting for residents last month, at which Town Manager Mark Pruhenski presented options that included the town buying the privately owned water company in order to afford an overhaul — mostly pipe replacements. Mercer said that the company's charter has a provision for what this might entail.
"Should the town want to buy it," he said, "they have the option to buy it for fair market value that is established by a specialized appraiser, not an engineer."