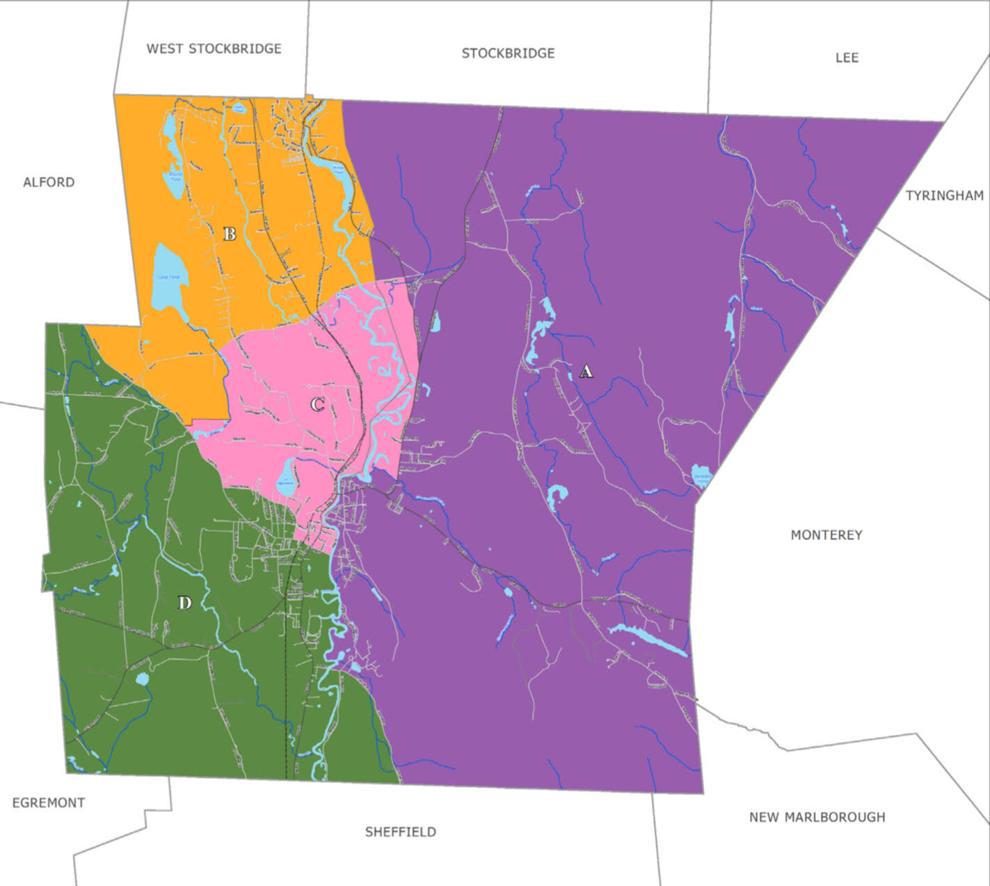 GREAT BARRINGTON — Population shifts in Great Barrington have forced the town to rework one of its four voting precincts, something that will affect residents only on the days they need to cast ballots.
Town Clerk Jennifer Messina told the Select Board at its Monday meeting, held via Zoom, that this re-precincting will result in a number of residents having to now vote in Housatonic — at the Housatonic Community Center, or "Housie Dome" — rather than at the State Road fire station, as they previously had done.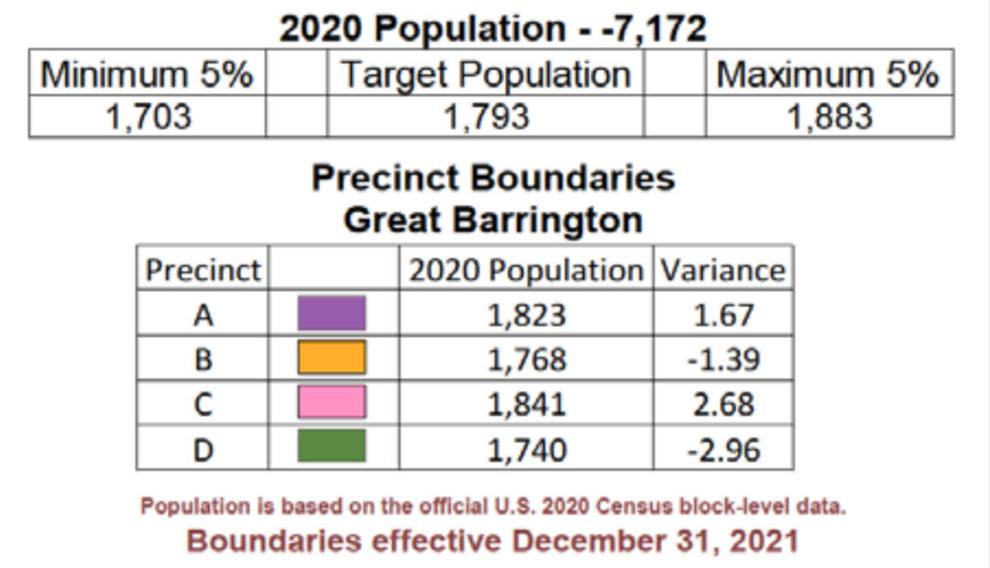 The details: While there are small changes to all the precincts, it is these Precinct C voters from the western part of Division Street and the northern area of Alford Road who will be placed into Precinct B, which votes in Housatonic. Precinct boundaries are drawn up carefully with geographic markers, Messina said.
"Precincts must be bounded by the center-line of streets or other well defined boundaries such as bodies of water, power lines, railroad tracks or other clearly visible geographic figures," she wrote in a summary. After state approvals, Messina will send letters to town residents to let them know about the changes.
The big picture: The results of the 2020 U.S. census pegged the town's population at 7,172. The state requires a shift for those towns with more than 6,200 residents or more than 4,000 voters per precinct. Because the population in each of Great Barrington's four precincts is not within 5 percent of the town's average for each, the precinct had to shift.
This story was modified to correct the number of the town's four precincts.