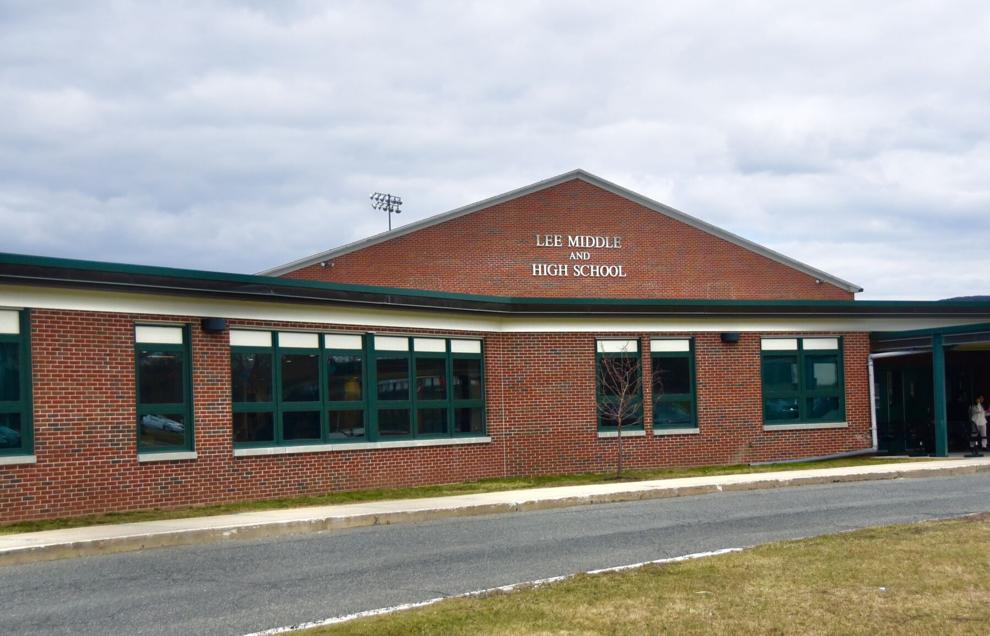 LEE — The last time Pat Carlino was at a town meeting in which all Lee residents could vote, it was 1968. She was 17.
On May 11, she will be at Lee's next town meeting at which all residents who are registered voters can vote. She's not convinced that reverting back to allowing all residents to help make town decisions is a good idea.
"I guess we'll see how it goes," she said.
Since 1969, Lee has been using a representative town meeting format, in which nine representatives are elected in each of the town's six districts, and only they would cast votes for their district. Three members of the Select Board, the moderator, the chair of the finance committee and the town clerk could also vote, for a total of 60 voters, according to Chris Brittain, Lee town administrator.
He said that an article passed 23-21 at the 2022 town meeting calling for an end to the representative format and the reinstatement of what is called open voting. But it turned out that the Massachusetts Legislature could only verify such a move if it passed a townwide referendum. So a referendum to that effect passed last May 655-390.
Carlino, former town clerk/treasurer and 24-year member of the Select Board, remembered attending the 1968 town meeting because she wanted to hear a discussion of the proposed new high school.
But the high school article was defeated because most folks didn't want pay for a swimming pool in the school, she recalled on Wednesday.
She is not against the change back to open voting, but still sees advantages to the old ways. "I think the open form of town meeting is fine, but with the representative meeting, the voters are experienced, well informed about the issues and active at town hall," Carlino said. "Part of the reason they went to representative town meeting was because they had trouble getting enough people to attend the meeting to reach a quorum."
Town Meeting Moderator Sarah Wright said the change could result in "more discussion and a lengthier meeting.
"I really hope [the new format] supports civic health, civic engagement," she said. "I do want everyone to register to vote and engage in the rawest form of our democracy at town meeting."
To get voters ready for the new meeting protocols, town officials will host an informational session at 6 p.m. on Thursday, April 13, in the Lee High School Auditorium followed by a "baby town meeting" at 7 p.m. During the "baby," the Select Board will review warrant articles and allow residents to ask questions.
Brittain explained that when the representative format took hold, it was designed for towns with more than 6,000 residents. But since then, Lee's population has decreased to roughly 5,800.
He said several other efforts over the years to change it back to the open town meeting format were unsuccessful.
Wright said the change means the potential for more people at town meeting, which is why she suspects the discussions will take longer, but she doubts any outcomes will change as a result of higher turnout.
"I think all the voters in town are very engaged with the issues, and they take town meeting seriously," Wright said. "My experience is that town meeting works best for the citizenry when more people participate and stay informed."