GREAT BARRINGTON — The unmarked vehicle will be loaded with cameras, it has a GPS locator and there is a cash box bolted to its frame.
There are other things we can't tell you about state-inspected cannabis courier vehicles, because we're not allowed to know, either.
But, these are coming to the Berkshires this weekend, for the first time, as Stockbridge Road cannabis dispensary Theory Wellness begins its first deliveries in the county, using courier company Treevit, one of three courier license holders in the state and one of the few with social equity licenses.
Theory began taking orders Thursday, and customers can continue to place orders on the website, where they will have to upload identification to prove they are 21. They will have to check to make sure they are in the delivery area, since four towns' bylaws don't allow cannabis deliveries, and other towns are too far afield — though this might change over time, said Thomas Winstanley, Theory's vice president of marketing.
Deliveries can be made only to private homes, he said, and payments are made by debit card or cash upon delivery. Winstanley said that the courier service will start small — two days a week — in four-hour segments and likely will expand.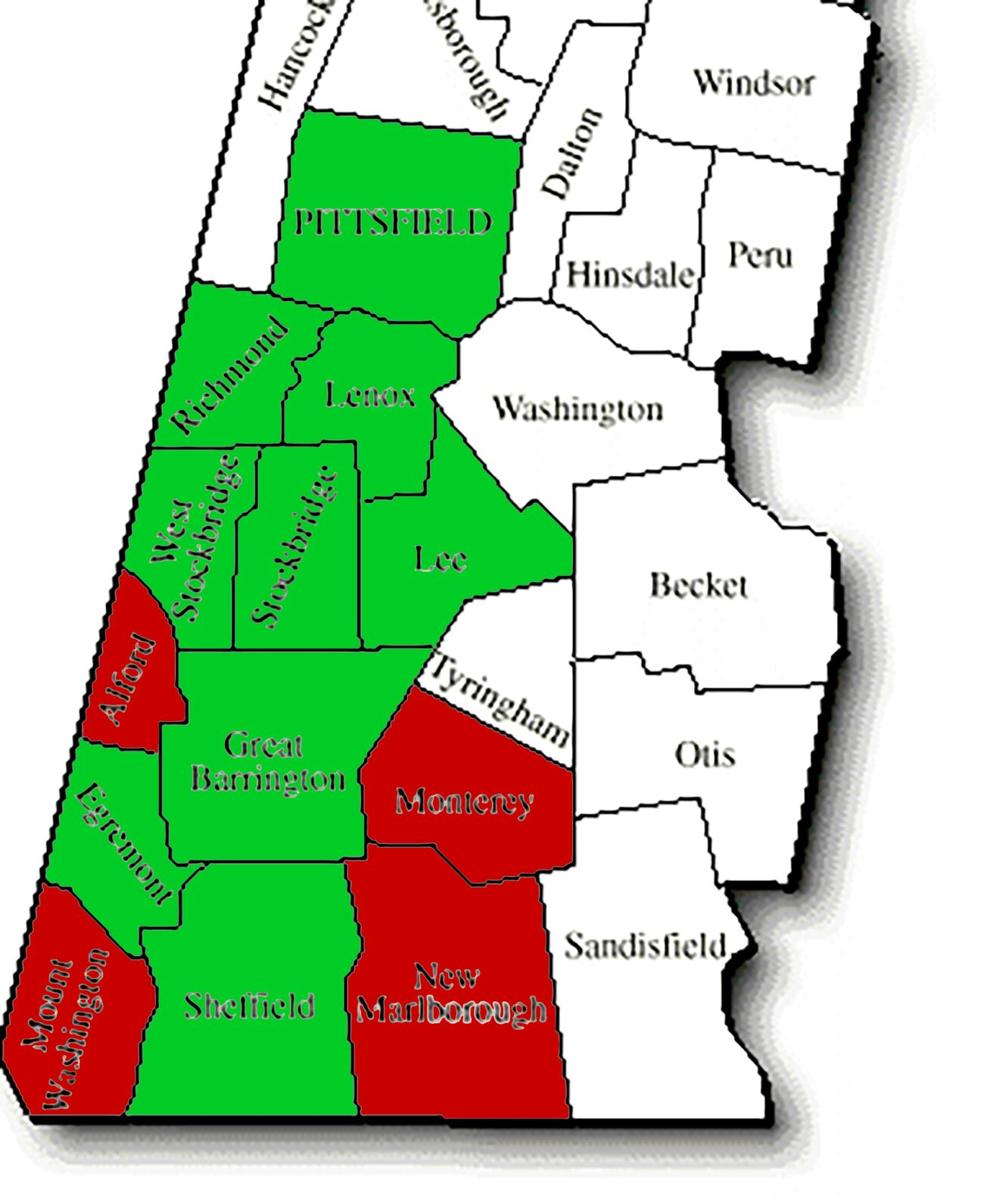 Winstanley said Theory was looking for a partnership like that with Treevit, and company founder and CEO Gyasi Sellers, who proposed it. Theory was excited, since there isn't much diversity in the state's cannabis industry because of the expense.
"When Gyasi reached out, we were like 'Oh, my god — of course," Winstanley said.
Treevit is a social equity license holder because Sellers comes from an area where the war on drugs swept many people of color and others into the criminal justice system, chaining them to an anvil of prosecution — something the state is trying to rectify by providing opportunities for cannabis entrepreneurs.
Sellers, 36, grew up delivering newspapers with his father and brother in Springfield, and recalls the drug busts and violence in the neighborhood, and "the big red house on the corner."
"It was a high-level operation," Sellers said. "People would just knock on the door. Not just cannabis, but other things were going on."
Sellers, who spoke to The Eagle from Athol, where Treevit is headquartered — that's because of the town's cannabis-friendly low host community fee — said he had a close friend with a petty pot conviction whose life soon tilted in a bad direction.
"It was unfortunate that pot was treated as such a serious thing in this country," he said. "It jump-started a lot of people my ages' criminal records."
Sellers says his parents were health-conscious people who made green smoothies before it was common, and somewhere along the way, he developed a passion for cannabis and saved his money to go to Oaksterdam University in Oakland, Calif., to train for work in the industry. He returned to Massachusetts as an activist for legalization.
Now, he is running a company with eight employees and three vehicles. He also co-founded a cannabis-delivery company through which he can deliver wholesale product — that carries a different state license for what is similar to a "dispensary on wheels," and is affiliated with 6 Brick's, a Springfield-based cannabis company, for which Sellers is the head of research and development. 6 Brick's is opening its retail shop next month in The Republican newspaper building.
He now marvels at the way life brought him back to the company whose papers he used to deliver. But, it was pot delivery that was on his agenda many years back, and he loves that this will be discreet delivery, in unmarked cars. The couriers, by the way, will wear body cameras for safety.
"Delivery was the first thing I wanted to do," he said. "We want to be the Secret Service of cannabis."