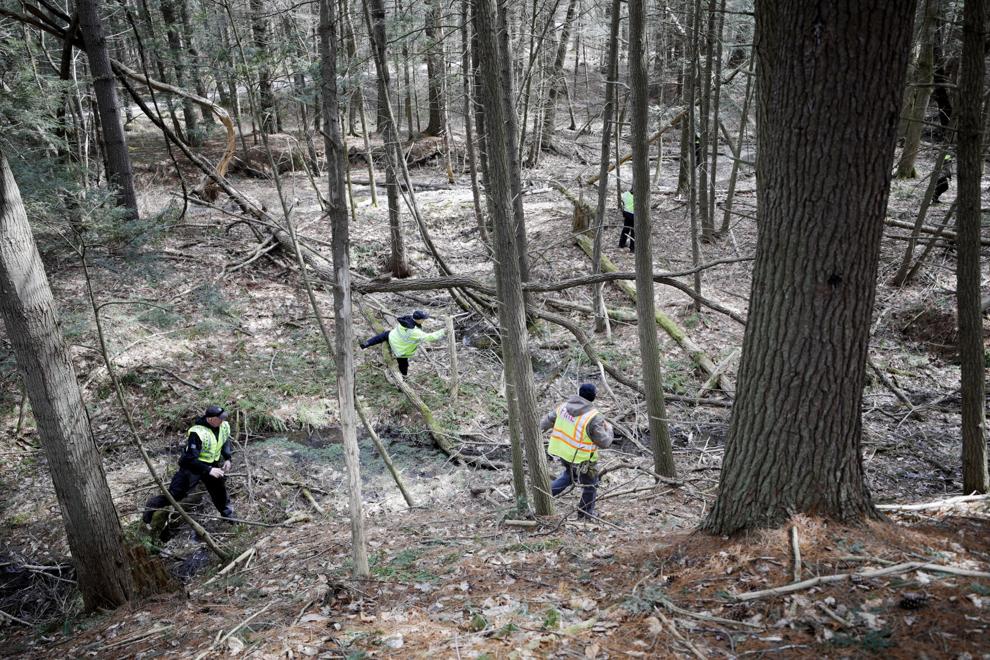 UPDATE: Human remains found in Lee; believed to be Meghan Marohn, missing NY school teacher
LEE — Police say there is no evidence indicating foul play was involved in the disappearance of a New York state woman whose car was found at a South Lee trailhead.
Lee Police Chief DeSantis also told The Eagle on Thursday that there is also nothing to support reports of a link of her disappearance and four other women who have gone missing in the Berkshires and in Southern Vermont. Three of those women have apparently been found safe, according to one news site that reported on the speculation.
The search for Meghan Marohn, 42, of Delmar, N.Y., and an investigation, are still underway.
Marohn's black Subaru was found March 29 at the Longcope Park trailhead parking area off Church Street. She was last seen on March 27. She had stayed at The Red Lion Inn the night before.
DeSantis says Marohn's disappearance is still being treated as a missing persons case, and that police do not believe there is a threat to the public.
"We don't believe there is any criminality here," he said, noting that police would continue to follow up on any and all leads and tips.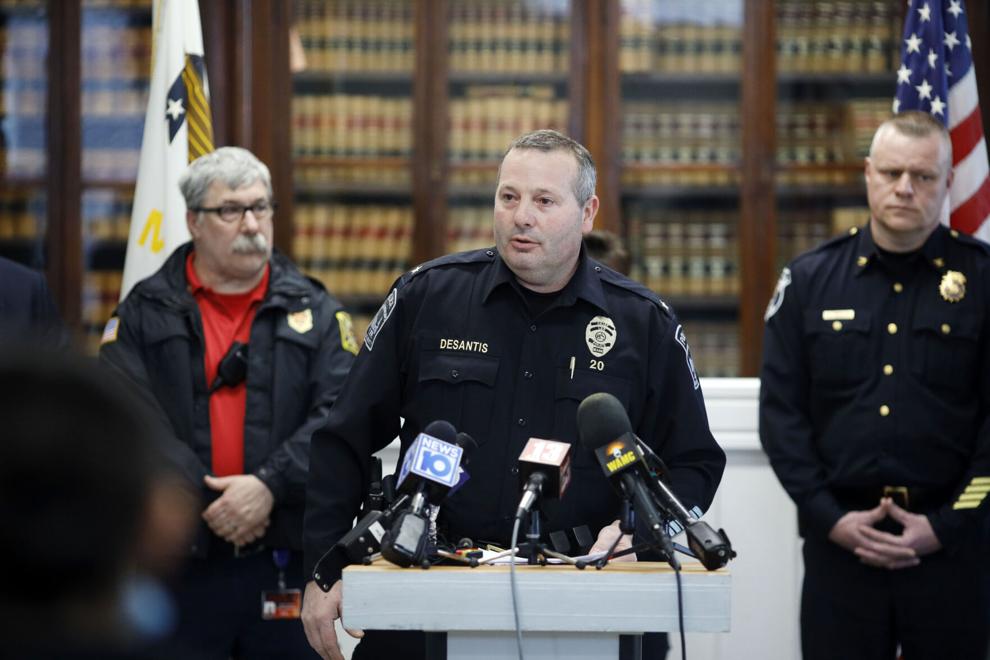 Local and state police search and rescue teams will resume searching on Friday. The family also continues to search.
"We don't want to miss something small," DeSantis said, of repeatedly and carefully searching the areas police believe Marohn most likely to be based on evidence collected thus far.
At some point that might change. The "statistical norm" of the search range will likely be expanded, beyond where Marohn's cellphone signal was last detected, DeSantis said.