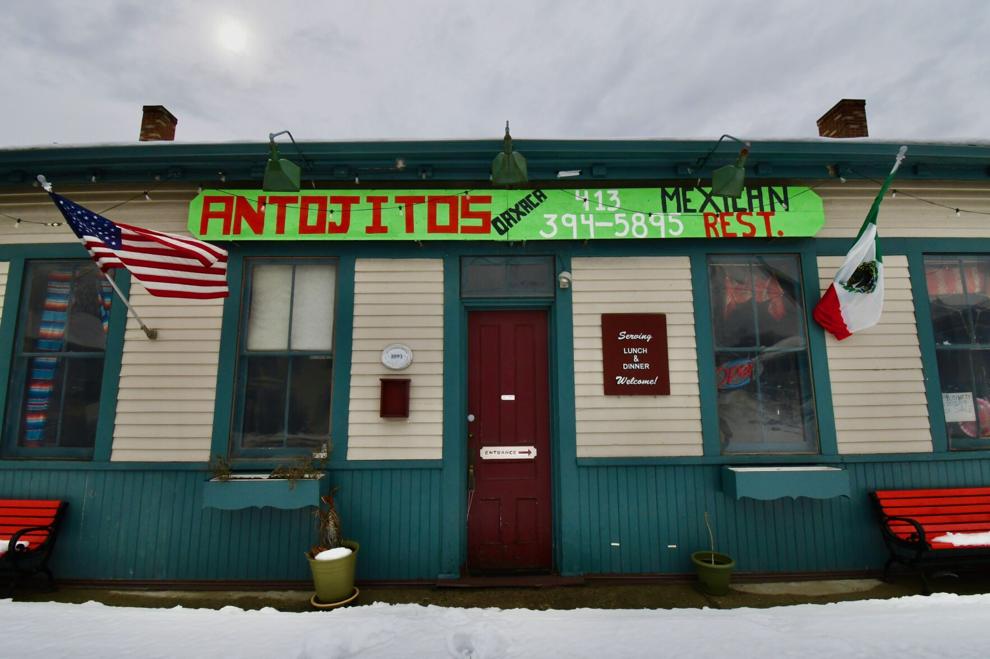 LEE — After about a year in business, Antojitos Oaxaca has closed.
An Albany, N.Y., couple, Gricelda and Hector Herrera, opened Antojitos Oaxaca in the former Sullivan Station restaurant on Railroad Street in March 2022. At first, the eatery was open for lunch and dinner seven days per week, with live music on the weekends.
It was an expansion for the Herreras, who had a small restaurant in Albany for six years.
On Friday, the restaurant remained dark and was locked up tight, with unplowed snow blanketing the parking lot and sidewalks.
A sign in a window says the business is up for sale.
The Herreras could not be reached for comment.