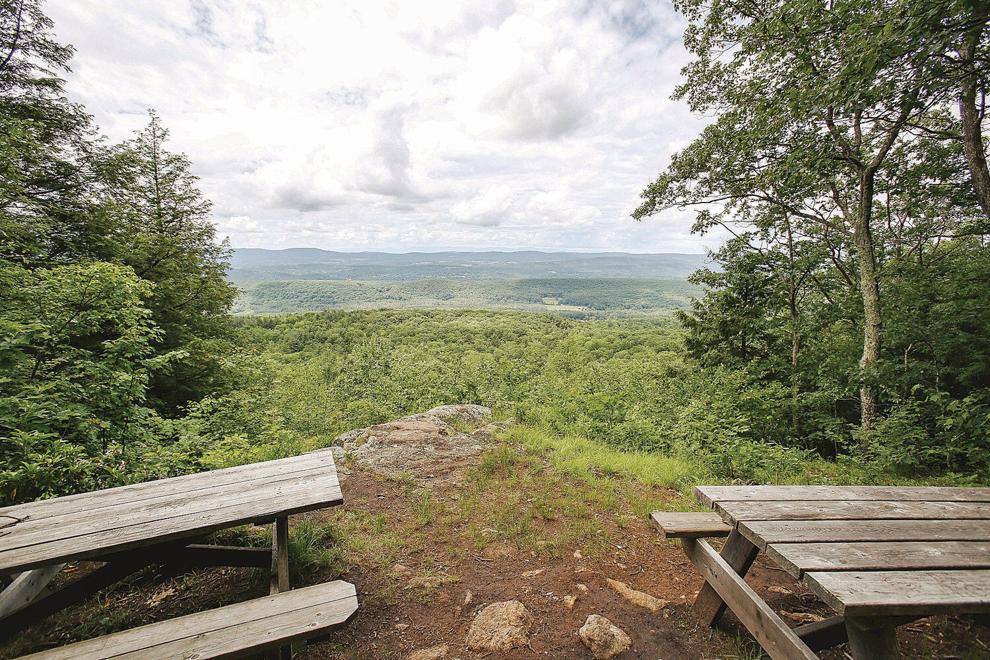 MONTEREY — Firefighters rescued a hiker who had fallen on a steep, icy stretch of the Appalachian Trail at Beartown State Forest on Monday afternoon.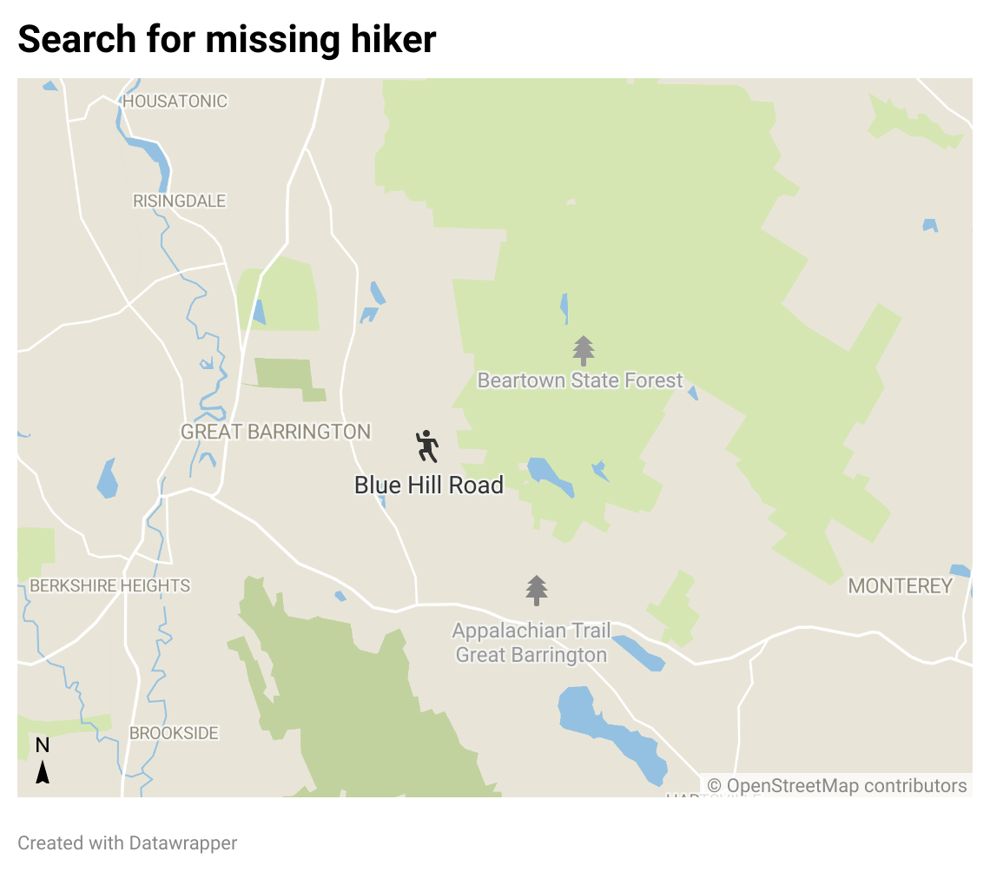 The woman had fallen and broken her ankle, according to Great Barrington Fire Chief Charles Burger, whose department assisted Monterey firefighters with the rescue.
The hiker, a woman who had traveled there with two others from Albany, N.Y., had fallen on an area near Benedict Pond with "steep, rocky terrain."
"It was very icy," Burger said. "I would strongly discourage people from hiking those areas this time of year."
Burger said it took some rope work to reach the woman before they could carry her out. He said a forest road made it possible for rescuers to drive four-wheelers most of the way to her location, about a quarter-mile in. The entire operation took about two hours.
The woman was taken to Fairview Hospital in Great Barrington by the Southern Berkshire Volunteer Ambulance Squad.
The call came in about 12:30 p.m., according to scanner reports. One report mistakenly said the hiker was lost.