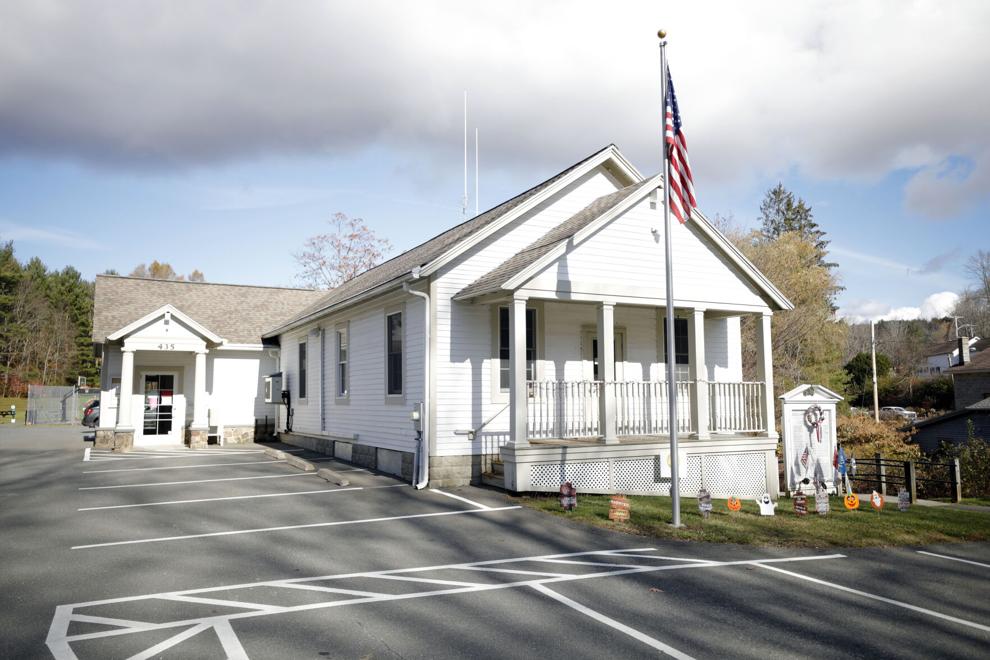 MONTEREY— A town official who has filed a slew of complaints with the state for his colleagues' Open Meeting Law violations is now the subject of one himself.
Select Board member John Weingold also will have to pay more than $1,000 for records he has requested from Town Hall.
Former Select Board Chairman Donald Coburn filed an Open Meeting Law complaint against Weingold with the Attorney General's Office because he said an emailed statement Weingold sent on Nov. 17 to the other two board members, just one minute before their meeting was set to begin, was outside of a public meeting and was not placed on the agenda.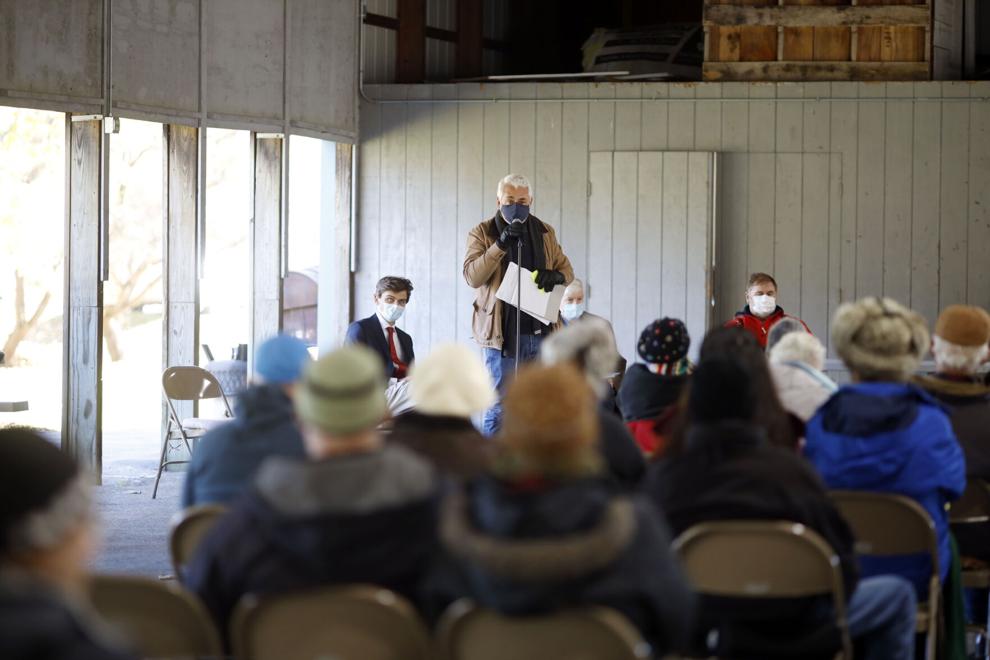 In that email, Weingold said he would "boycott" meetings until Chairman Steven Weisz stepped down, saying the board isn't functioning properly due to collusion between Weisz and Town Administrator Melissa Noe in conducting town affairs — which they deny.
"But even if any of them were true, neither the chair nor the Select Board can honorably act in response to Mr. Weingold's irresponsible decision to withhold his participation on the Select Board until he gets his way," Coburn wrote.
"It was me sending [the board] a statement of why I wasn't coming to the meeting," Weingold said, adding that this does not constitute a violation.
Weingold last year filed complaints against Coburn for deliberating outside a meeting, as well as a lawsuit against him and other officials. The suit was dismissed because it never was served. Coburn also led a successful effort for an election recall provision specifically to oust him and now awaiting Legislative approval.
Coburn's complaint follows ongoing strife at Town Hall, which is awash in feuds and numerous public records requests, as well as complaints by multiple staff and officials against one another.
Board members are working to hire an investigator to pour through it all.
And if Weingold decides he will pay up front for his public records, the board might pay the newly appointed adjunct records officer to do the 40-hour job. The request asks for 92 items, mostly emails and texts between Noe and numerous town officials, other staff as well as residents who have been active in town politics.
In September, the Select Board voted 2-1 — with Weisz against — to not charge officials for documents needed for their work on town boards and departments, but with the option to charge in certain circumstances.
Weingold's Nov. 1 request is one. Yet it follows two lengthy requests for documents in September sent by Noe to Town Clerk Terry Walker. Both requests were for Walker's own emails and texts between her and various town officials, staff and residents. One of these was Noe's own request for Walker's communications, and it hasn't yet been fulfilled — there are conflicting views about why this is the case. Walker declined to comment on the record about this.
YouTube flap
Another conflict appeared to brew Wednesday over the posting of recorded meetings to the town's YouTube page. In an email, Finance Committee member Jonathan Sylbert had asked the board to post Select Board meetings dating back to June 2 — "in order to promote openness and transparency" — yet said the board did not have the right to publish Finance Committee meetings to the site without that committee's vote. They had been posted at the behest of the committee's chair. Sylbert asked that the committee's posted meetings be removed.
Weisz said this inconsistency isn't fair.
"One thing that would kind of change my thinking is if other boards start to practice what they preach," he said.
Board member Justin Makuc, who made a motion to post the meetings, said the board should stay in its own lane.
"I think [Sylbert's] point is that we are not the Finance Committee," Makuc said. "We as a Select Board need to focus on what we're doing."
Weisz and Makuc agreed to table the YouTube issue, and Weisz agreed with Makuc in a vote that all the board's meeting agenda items must have the initials of the board member who places them there.