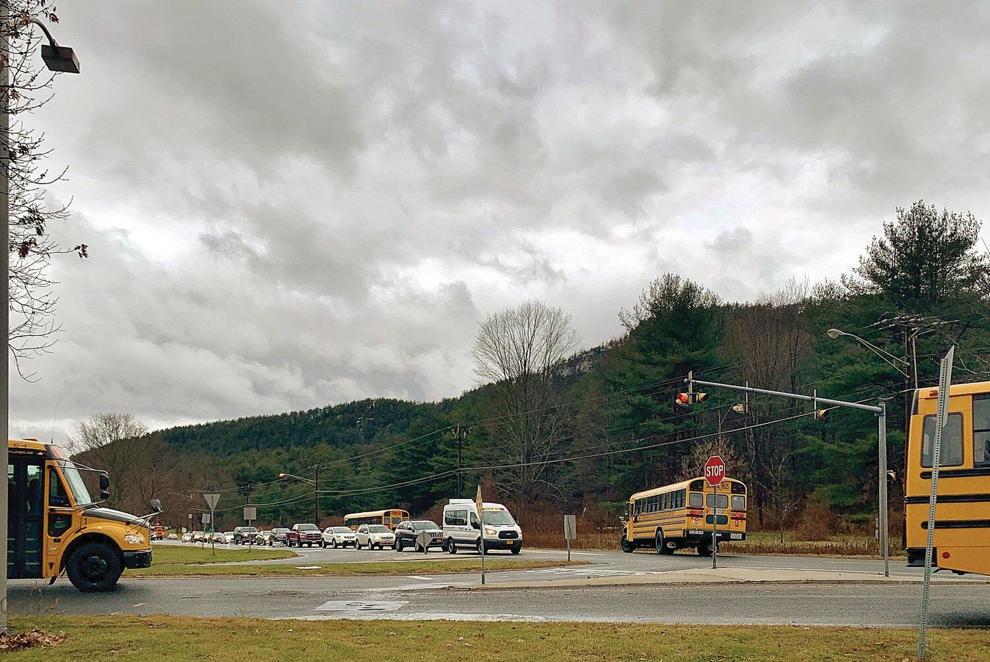 GREAT BARRINGTON — The state on Monday began installing new safety equipment an intersection at a high school entrance that is prone to crashes.
A contractor for the Massachusetts Department of Transportation is installing an Intersection Conflict Warning System at the Monument Mountain Regional High School entrance off Route 7. The system uses flashing lights and signs to warn drivers, according to a Facebook post by the Berkshire Hills Regional School District.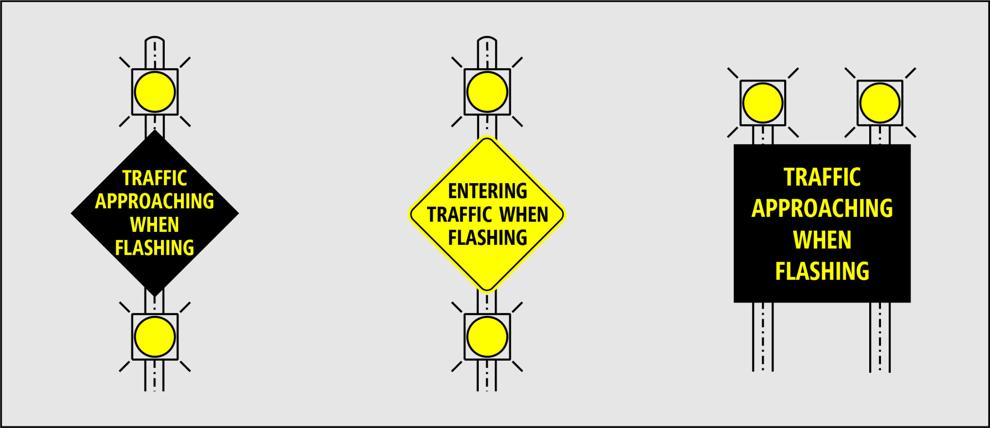 The warning systems "are used to warn drivers on the through road of the presence of traffic at stop-controlled cross streets and to warn drivers at stop-controlled approaches of the presence of traffic on the through lanes."
The work will happen in the school driveway and on the shoulders of Route 7 from 7 a.m. to 3:30 p.m. It is expected to take three days but may not be completed until Thursday.
"MassDOT and their contractor will be considerate of arrival and dismissal times," said the post.
The intersection at fast-moving Route 7 has young drivers turning into and out of the school amid through traffic and congestion during arrival and dismissal times.
The DOT refused to put full traffic light there, but later agreed to add flashing lights to the intersection after a 2016 crash rekindled long-standing worry about the intersection. A crash there last month appears to be the seventh there since 2014.
Reworking the entrance to improve safety is part of a plan to remodel or rebuild the high school in the next few years.
GREAT BARRINGTON — Police and school officials this week changed the morning drop-off location for Monument Mountain Regional High School students, in a pilot attempt to minimize the dangers …