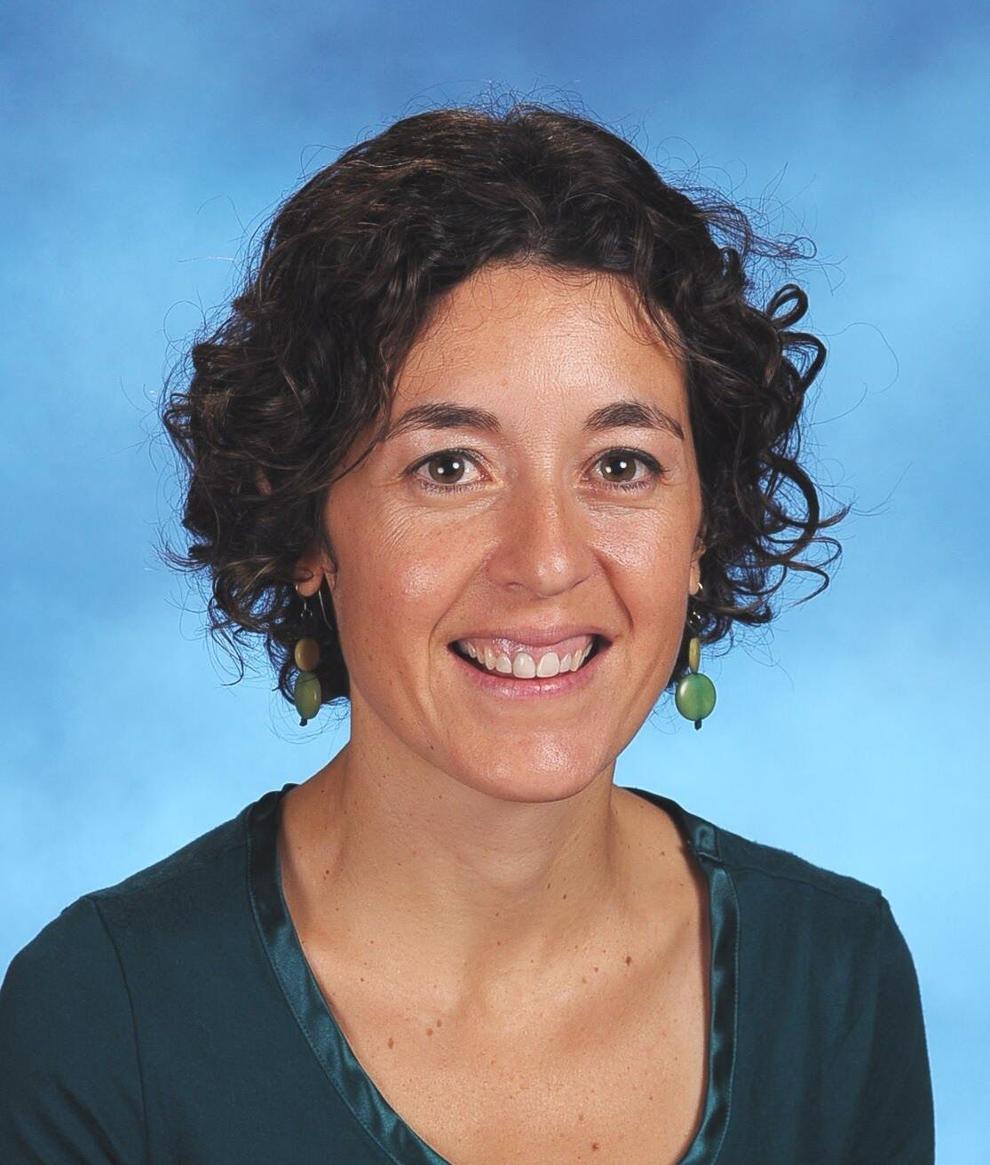 GREAT BARRINGTON — Monument Mountain Regional High School science teacher Elsa Herraez Hernandez is one of six finalists in Massachusetts for the Presidential Awards for Excellence in Mathematics and Science Teaching.
She's also just one of three finalists who are science teachers.
These awards are considered "the nation's highest honor" for teachers in the U.S. in kindergarten through 12 teachers of science, technology, engineering, math and/or computer science, according to the state Department of Elementary and Secondary Education, which announced the finalists in an email last week.
The program is administered by the National Science Foundation on behalf of the White House Office of Science and Technology Policy.
Hernandez, a native of Spain who has worked at Monument since January 2016, offered some insight into what it was about her teaching style that put her on this list.
She said she presents science in a way that cultivates students' natural curiosity and confidence and eschews "raw memorization and lecturing."
"I try to put students at the center of the classroom as much as possible," Hernandez said. "When they are the ones discovering and figuring things out, they become invested and it is then when learning occurs."
She likes to teach using examples of "natural phenomena that happen in day-to-day life." She also likes to encourage mistakes.
"Students learn to persevere and use those mistakes as the necessary foundation for growth," she said. "As [philosopher and educator] John Dewey eloquently said, 'We don't learn from experience — we learn from reflecting on experience.'"
Hernandez wants curiosity to spark more interest.
"I invite students to wonder and make discoveries in their own world," she said. "I constantly point out how science is present in every aspect of our life and how we are all natural researchers since the moment we are born."
She believes her own interest in pursuing a career in science was sparked her senior year of high school.
"When my amazing biology teacher mentioned in passing how the atoms that create our body were once part of a dinosaur," Hernandez said, "I found that so mind blowing that I became even more interested in understanding how we function and how we got here."
Hernandez said she was happy in her previous job researching viruses. But it was teaching that changed her path.
"Little by little I realized that the most fulfilling time of my work days happened when I interacted with students," she said.