MOUNT WASHINGTON — It's been more than a week since Giuseppe Musto headed to the Berkshires in his pickup truck, telling his wife he needed to take a ride.
"He went because he wanted to have a day out to refresh his head," said Caroline Musto, reached by phone at the couple's home in Boston. "He loved that place — he always wanted to go."
That place is the forest and mountains in and around Mount Washington. But he didn't tell her where he was headed, and he didn't return on time.
"He didn't really say that he was going and that's why we're worried," she said.
She and one of their sons, Marco Musto, said grief over deaths in the family appeared to have propelled the elder Musto into the mountains over a week ago, on Sunday, May 8.
"We've had a lot of family tragedies over the last couple of years, and more recently, so it's been tough on everybody," said Marco Musto, speaking by cell phone Tuesday from atop Alander Mountain, where relatives and family continued their search. State Police, he said, had halted the search unless they find a tangible clue.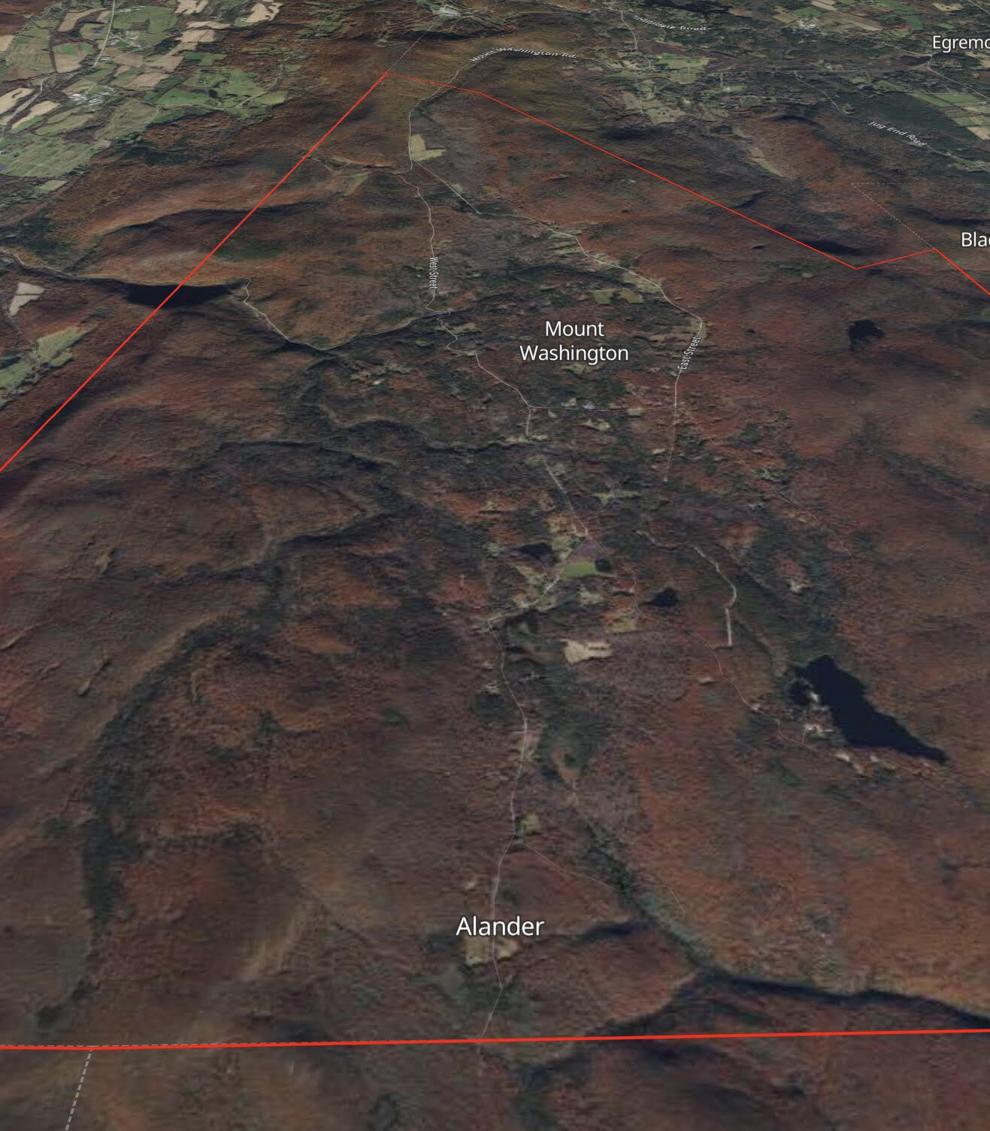 "Something to lead them in a certain direction, like clothing, or something to tell us that he's in the vicinity," Marco Musto said, adding that people with search dogs have volunteered to help.
Musto, 75, left early that Sunday for Mount Washington and parked in a state forest lot there. His pickup truck was found that afternoon.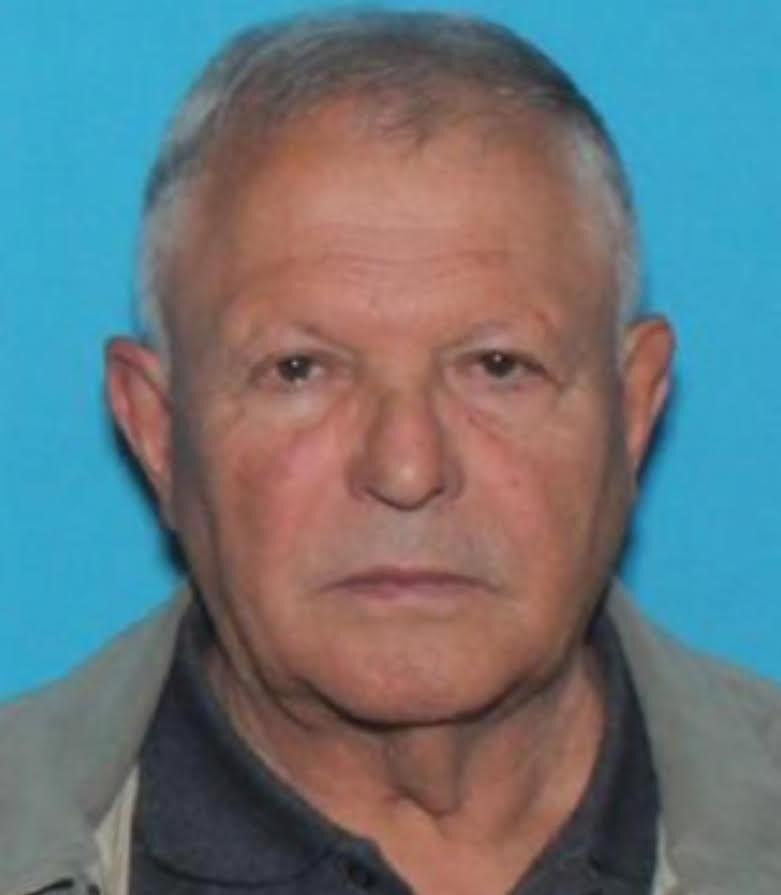 When he didn't return that day, his family called the police, who initiated a full-scale search.
Cellphone signals are of no use in this instance. Giuseppe Musto never brought his old-fashioned flip phone into these woods, where he's hiked and hunted for 50 years, his son said.
"He's not into technology," Marco Musto said. "Whenever he would go hunting, he would leave that behind."
And cell service is spotty enough in this sparsely populated southwestern corner of the state. Marco Musto said he was surprised to find that his phone rang as he continued to comb the area for his father.
He said every day a team of around eight people is searching this part of the Berkshires — a place of solace, and of past bonding, for his Boston family.
"This is a special place for him and for my son," Marco Musto said. "We used to come hunting up here when I was younger."
The elder Musto moved to the U.S. from Italy 55 years ago, and is long retired from work in construction, Caroline Musto said. She said her husband has suffered with grief after a number of family members died over the last few years, including their grandson two months ago.