NEW MARLBOROUGH — A local winery may be pressed into service as New Marlborough's Town Hall if plans to purchase Les Trois Emme Vineyard & Winery come to fruition.
There's a long way to go, and the Select Board were taking the first formal steps Friday, in an executive session "to consider the purchase, exchange, lease or value of real estate," that may lead to transforming the winery into a public house of a different kind.
The owners and the Select Board have arrived at an agreed upon price that neither party will disclose.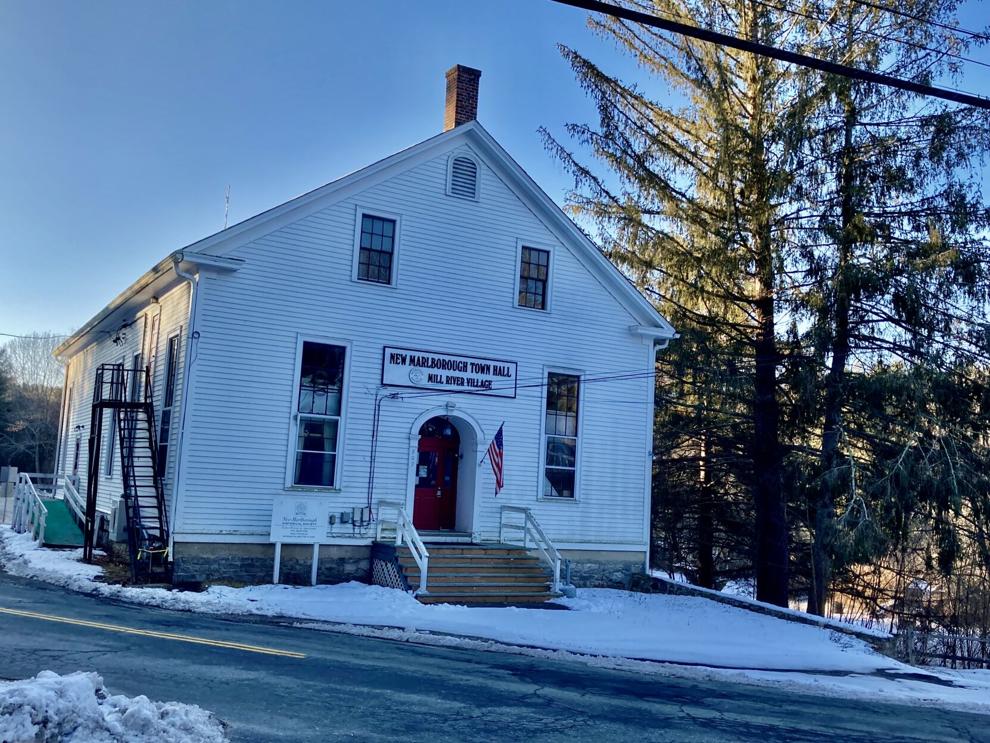 In open session at its Jan. 9 meeting, the Select Board discussed the potential purchase of the winery at 8 Knight Road, which is on the market for $1.2 million. The parcel has four acres, 50 parking spaces and two buildings of 3,500 square feet and 2,500 square feet.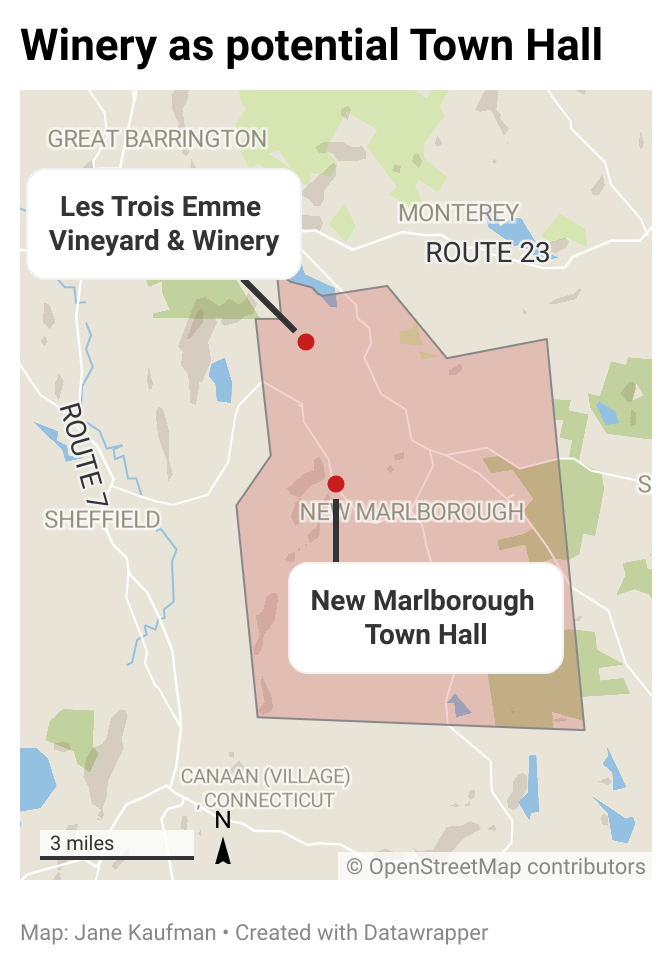 Motivating the possible relocation of town offices from Mill Village is the fact that New Marlborough's Town Hall isn't in compliance with the Americans with Disabilities Act since offices are used in the basement of the 1930s building, Select Board Chairman Mark Carson said. The first-floor gymnasium can't be used either because it is not ADA-compliant. More than two years ago, the town received an estimate of $2.5 million to install an elevator and reconfigure the restrooms to bring it into compliance.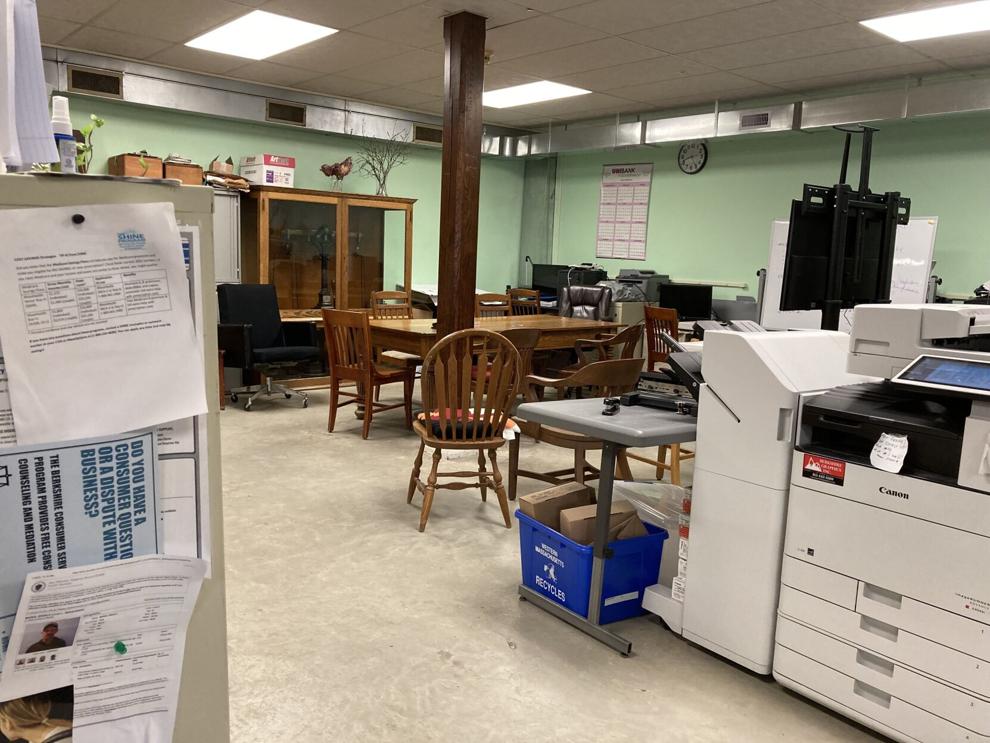 No work has been done, Carson said, and there are other problems at Town Hall, located at 807 Mill River Southfield Road, including overcrowding and a landlocked parking lot. The roof also needs repair and windows need reinsulating. He said a full renovation might cost $3.5 million or more.
"We were hoping to save more than half the amount of money that it would take to renovate the town hall," Carson said.
He said the public will have a chance to tour the building prior to any purchase and that Town Meeting will need to have a two-thirds majority for the purchase to go through.
The Select Board has considered other sites including the Kolburne School building, which would be less costly to purchase.
"But the building is huge, and it's concrete, and it's got a flat roof, and it hasn't been heated in seven years," he said, adding the power has been disconnected, septic wasn't on the parcel and there were other unknowns. "It got very complicated."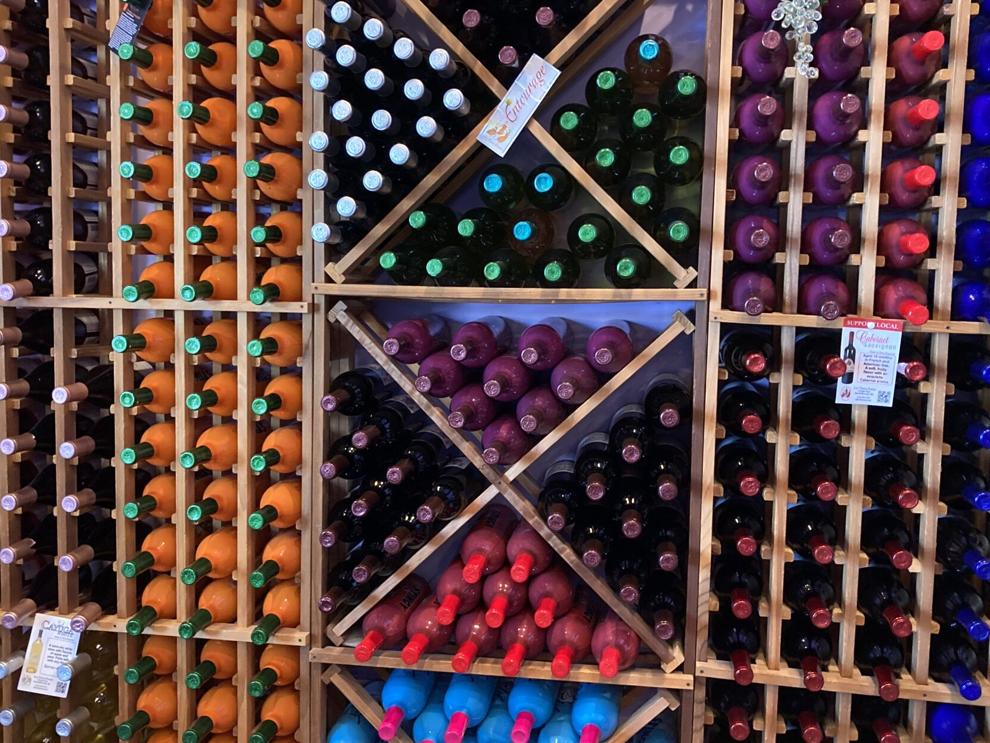 Meanwhile, Wayne and Mary Jane Eline are attempting to sell off their inventory of wines including Cayuga White, Berkshire Red and Stingy Jack Pumpkin Wine prior to a sale of the winery that they opened as a retirement project in 2003. They also plan to pull the grapevines. The winery is open on weekends for those who are looking to grab up the last of the bottles.
The Elines are from Pennsylvania originally and are getting out of the business because of age. He is 88, she is 84. They first came to Massachusetts when he attended Simmons College to earn his master's degree in education. They ended up staying when Wayne Eline became a chemistry teacher, then principal at Mount Everett Regional School in Sheffield. In New Marlborough, Wayne Eline has served 10 years on the town's fire department and 10 years on the finance committee. He also served as town treasurer.
The couple left when he took a job as a principal in Virginia in 1993 and held onto their house in New Marlborough, returning in 1999 after he retired.
The two first became enamored with wine and wineries while living in Virginia, where there is a flourishing viniculture.
"Mary Jane and I frequented the wineries, and we kind of got taken in by the whole concept around wine and decided, well, maybe we ought to just make some wine of our own in the basement," Wayne Eline said. "But it got out of hand."
He said he modeled the winery's buildings after a Napa Valley winery he saw in a book. The Elines paid contractors to erect the buildings and then finished the interior with help from family and friends.
Wayne Eline enjoyed the whole process, he said, from vineyard to customer contact.
Mary Jane Eline said she will miss the people, once the winery closes.
"Oh my God, we've had so many laughs, and so many good times and learned so much," Mary Jane Eline said. "Some might come in a little grumpy, but they always leave happy."