SANDISFIELD — Life for Matthew Grozik was heading in a good direction after many a hard knock and a pandemic spent risking health and sanity as he delivered ventilators and oxygen to nursing homes around the region.
Grozik, a resident of Cheshire, Conn., was planning to propose to his girlfriend, Kimberly Massimino, and the two were about to spend their first Christmas together. He also had plans to work toward a license that would allow him to drive big trucks and make more money.
But, all that vanished Monday afternoon.
Grozik, who turned 32 last week, was killed in a crash on Route 8, just after 3 p.m., as he drove a 2018 Nissan van owned by his company through the Berkshires to deliver breathing equipment to a nursing home in New York. He collided head-on with a 2014 Ram 1500 pickup whose 49-year-old driver, of Hinsdale, was airlifted to a hospital for treatment of serious injuries. Police have not released his identity or information about his condition.
Massimino said she doesn't know how the crash happened, but said it shattered their plans to start a family.
The news devastated those who knew Grozik, who worked for Acute Care Gases in Wolcott, Conn. Several friends reached out to The Eagle to say they just had lost a man who gave his best to others, even when he himself suffered, or suffered for others.
"He worried about everybody, and that was why he had the [stomach] ulcer," said Michael Richardson, his closest friend. "If you were going through it, he was going through it, and he would drop whatever he was doing for you."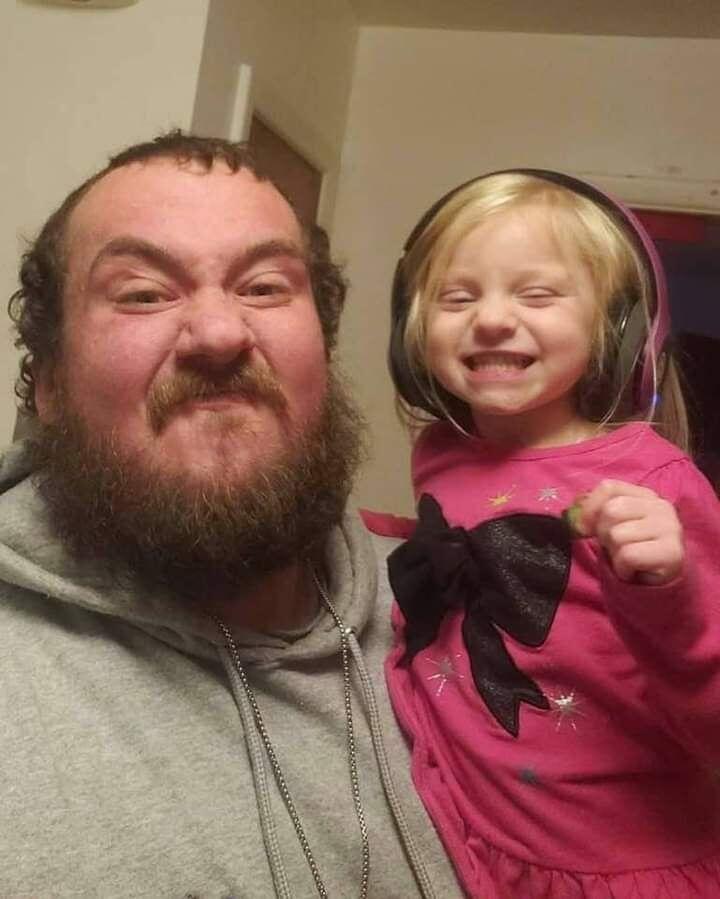 Jean Scribner, another close friend, set up a GoFundMe account to help Grozik's family with funeral expenses.
Grozik, who originally was from Terryville, Conn., rented a small house on Scribner's property in Cheshire, a small town about a 20-minute drive outside New Haven. She said he "lit up a room."
"He'd bound into my house and say, 'Yo,' and all the sudden the mood would get brighter," she added. "He was a teddy bear, and so kind, and we just wanted the best for him."
Scribner said Grozik had endured hardship and some difficult family dynamics for many years. Then, he finally met "the one," he had told her.
"'I'm definitely going to marry her,'" he said, "and he just had to make more money to be able to afford it."
Despite his struggles, he was genuine, generous in every way, and kept his promises, friends say.
"Even if he only had two dollars, he'd give it to you," said Isa Kalichi, now of New York City, who met Grozik a decade ago. "He did everything he could to help his family. He always had the best of intentions."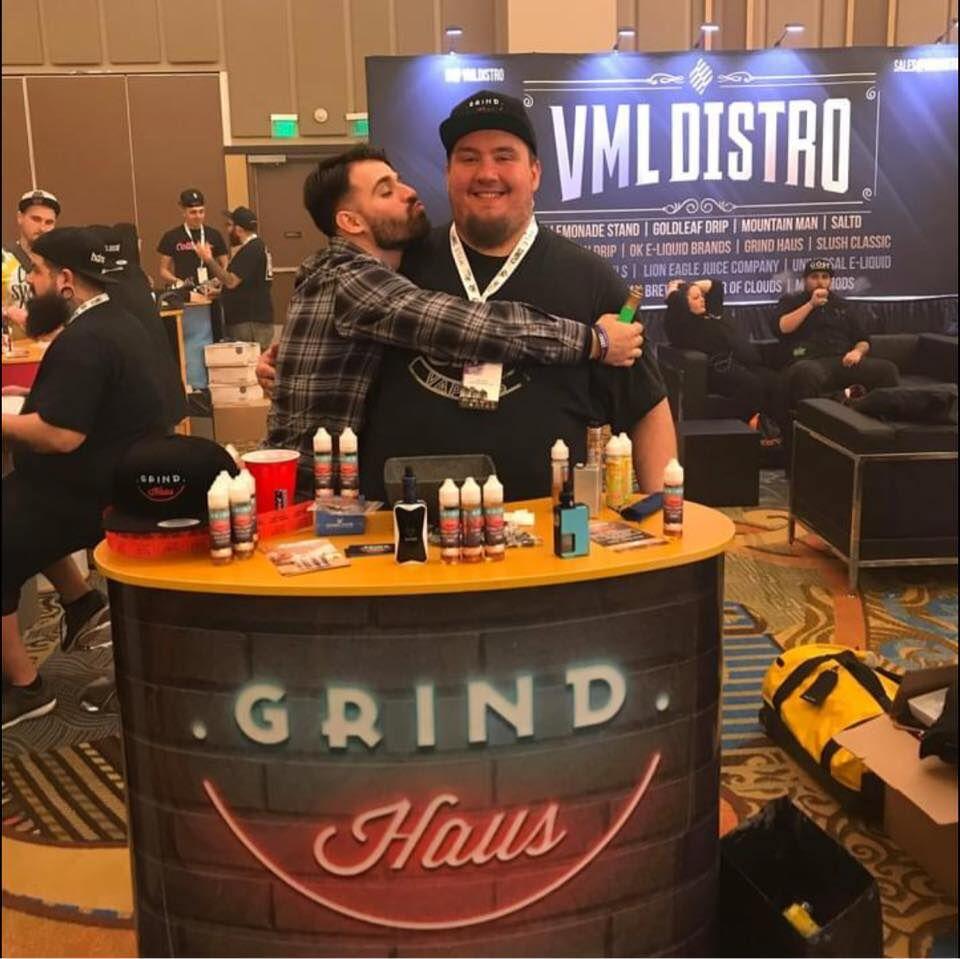 Kalichi had spoken to Grozik the day before the crash. They weren't able to see each other but said that they would the next time Kalichi was in the area.
Grozik loved Maine, fishing, video gaming and anything that would bring him together with his friends who were like "chosen family," Kalichi said. He worked in a vape shop before delivering medical equipment.
He turned around his diet and lost a lot of weight recently, Kalichi said. He also was turning around his life, though the long hours of driving all over the region and low pay began to wear on him, friends say.
He remained steadfast.
"He would say, 'People need these ventilators, so, I don't want to let nobody down,'" Kalichi said. "He did it without hazard pay; he did it without any bonuses. He said it was bigger than him."