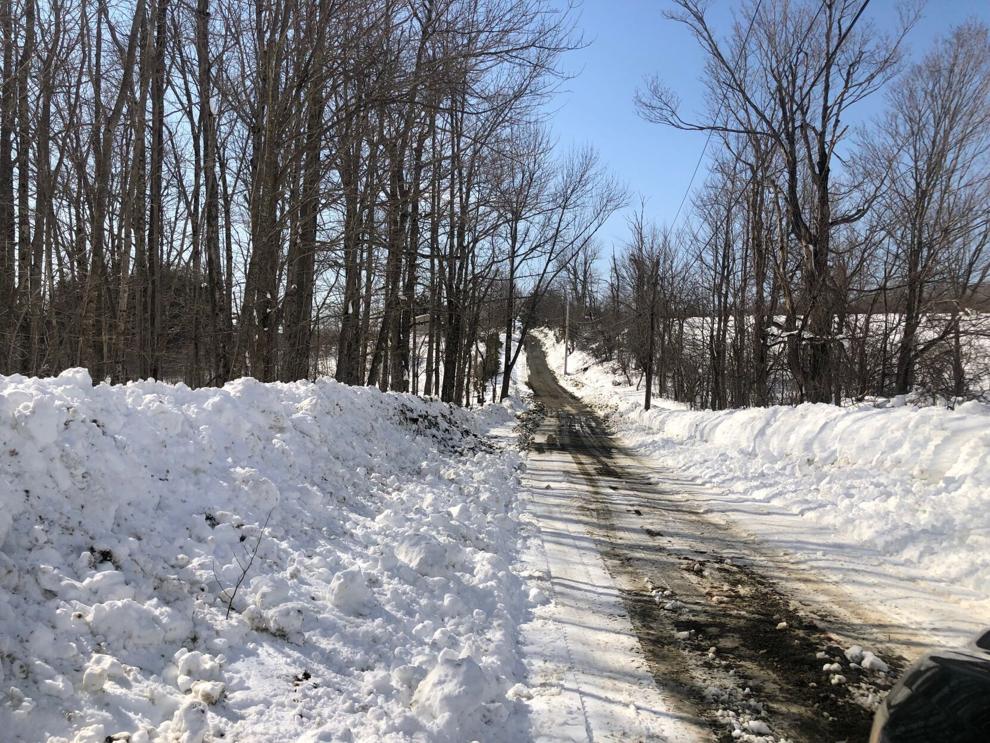 SANDISFIELD — Much of the physical cost of this week's roaring nor'easter was paid by workers and volunteers who braved the cold and snow; now comes the financial cost, and with it, requests for help from the state.
On the human side in Sandisfield, two hardy residents with plow trucks cleared out Hammertown Road, then pulled the power company's bucket truck up the hill so the linemen could restore service.
Also this week, a small school bus attempted to drive under some downed wires on North Beech Plain Road. The driver tried reverse and got stuck.
Such storm-related dramas were plentiful; now local governments are totaling up expenses.
Sandisfield is one of a slew of towns across the state that declared a state of emergency, according to Sara Porter, a spokesperson for Massachusetts Emergency Management Agency. Becket and Hinsdale are the two other county towns that declared emergencies.
Town officials said the reason is that it allows them to apply for aid to cover the extra costs incurred because of the storm.
While remaining power outages were mostly restored on Thursday across South Berkshire County, some towns were still struggling under the remnants of the nor'easter that rolled in early Tuesday and dropped nearly three feet of snow in many towns.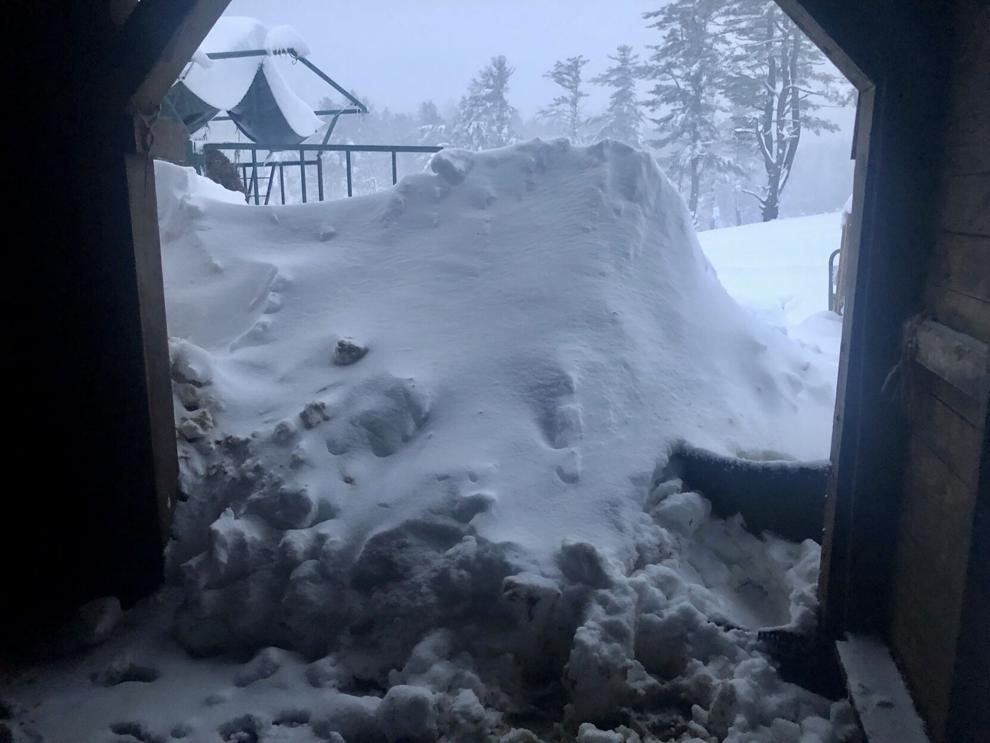 In Sandisfield, road crews contended with long days. They are responsible for plowing more than 80 miles of roadway, many of them dirt. And those roads had already begun to thaw before the storm hit.
"These guys killed themselves," Town Administrator Jonathan Sylbert said. "The crew worked as much as they can. They did a great job."
The Department of Public Works also had to order more fuel for the equipment.
All the extra work during the storm cost both towns in extra pay that included overtime.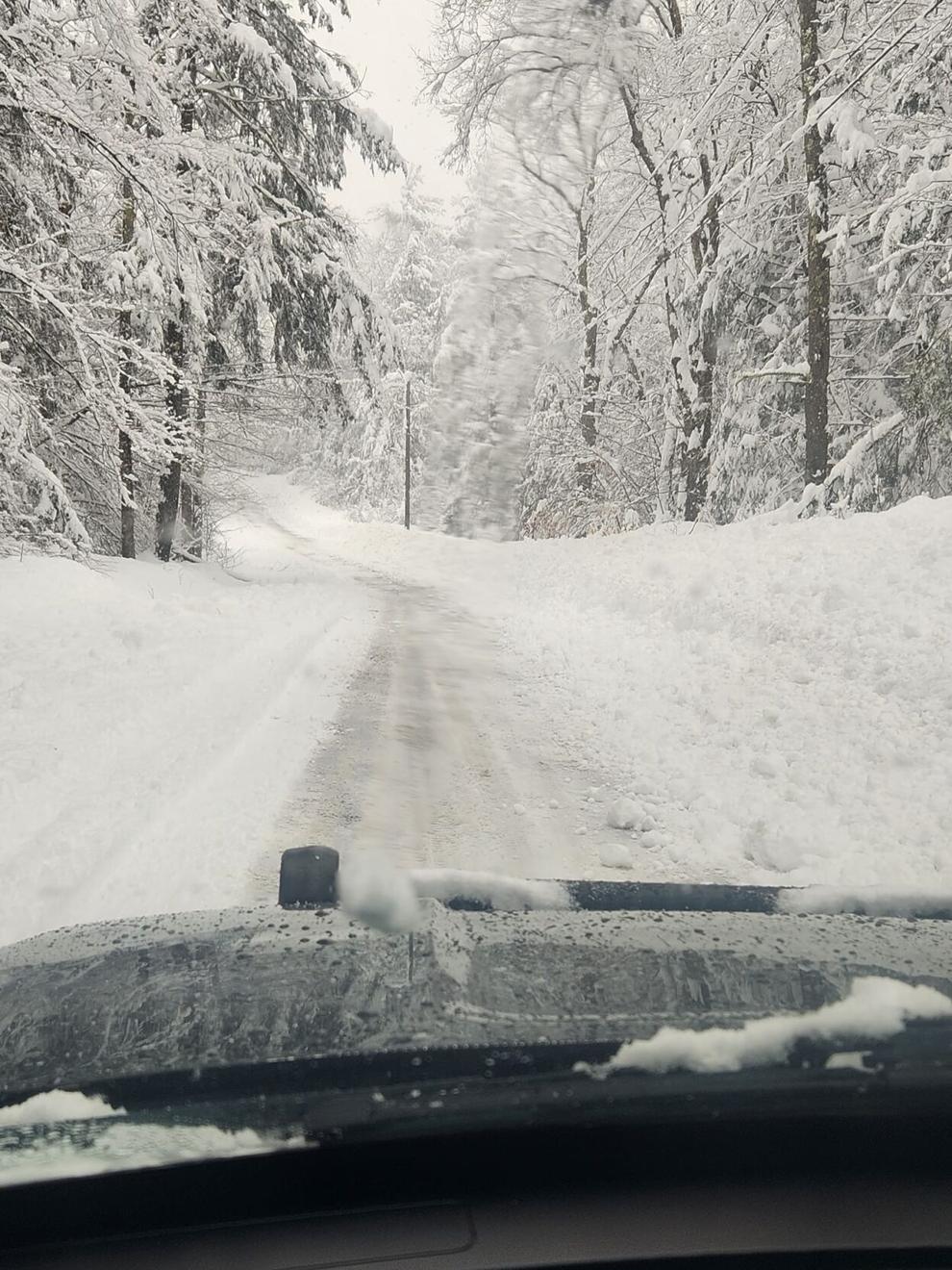 In Becket, "We also kept Town Hall open as a warming station and so people could charge their phones," Town Administrator Katherine Warden said. The town also had to buy extra road salt, and pay for extra police details to check on senior residents without power and monitor tree removals.
She praised Eversource and MEMA and the road crew. Now Warden worries about a fast meltoff.
"Please let the snow go slowly," she said.
Sandisfield's Sylbert said the town is still tallying up the costs for possible reimbursement. Sylbert said those expenses will include those like Becket's.
Despite it all, nothing terrible happened as far as Sylbert knows.
"There were no tragedies, accidents, things like that to report — just a lot of work and a 30-hour storm," he said.
But heroes are born when the weather rages.
"You got to love it when your neighbors have the heart and the equipment to come through when it counts," wrote resident Mark Fay on the Connect Sandisfield Facebook page.
Fay was referring to the two residents who plowed out Hammertown Road so they could pull a power company bucket truck up the hill.
Two humble heroes, it turns out: Both declined to be named in the paper.
"It's just neighbors helping neighbors," one told The Eagle.
Fay told the paper there's more trouble on the horizon. Already the snow is melting, he said.
"Should be a hellacious mud season."