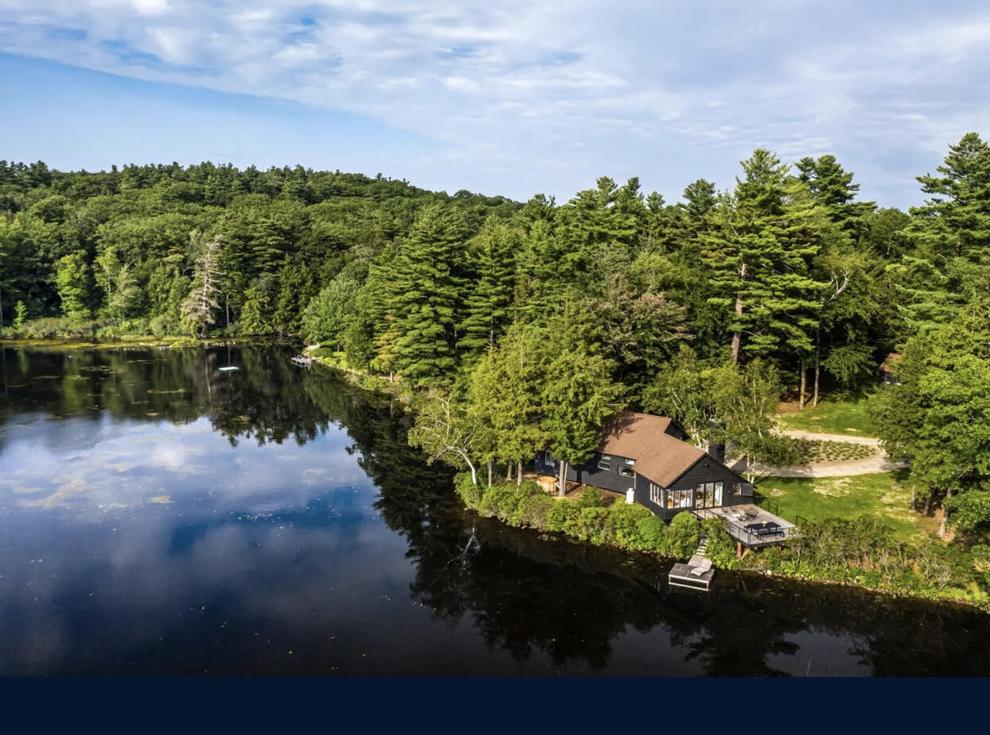 SANDISFIELD — Move over, grand Berkshire cottages. Enter, low-key lake house complete with outdoor showers, miles of trails, a waterfall and an Airstream trailer.
And 321 acres of mostly forest, according to property records. There also is room for a helipad.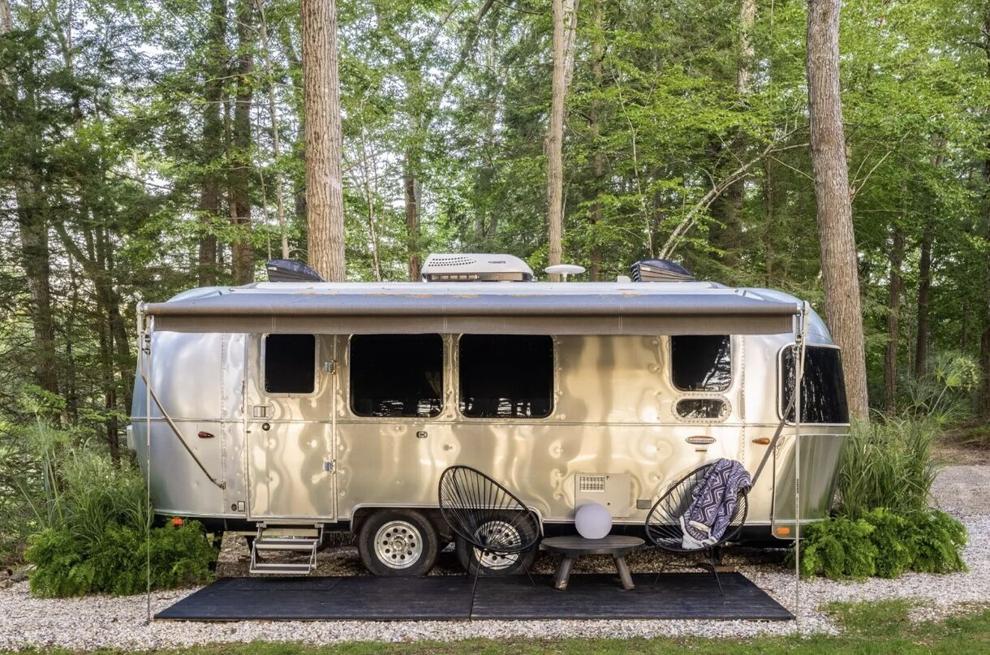 The rustic life, in this case, will run you $18 million. But, will this place fetch it? Even with the coronavirus pandemic having sent South County real estate demand and prices skyward, this is near another galaxy — at least, compared with what is for sale in the Berkshires, according to the Multiple Listing Service, where it's the most expensive property.
In the context of pre-recession real estate pricing and the worldwide Sotheby's network, the price isn't too far afield, said listing agent Gladys Montgomery, of William Pitt Sotheby's International Realty in Great Barrington.
"When I talk to agents in LA, they say, "For 321 acres? Is that all?'" Montgomery said of the price. She believes that the pandemic has brought Berkshire real estate back to this pre-recession pricing.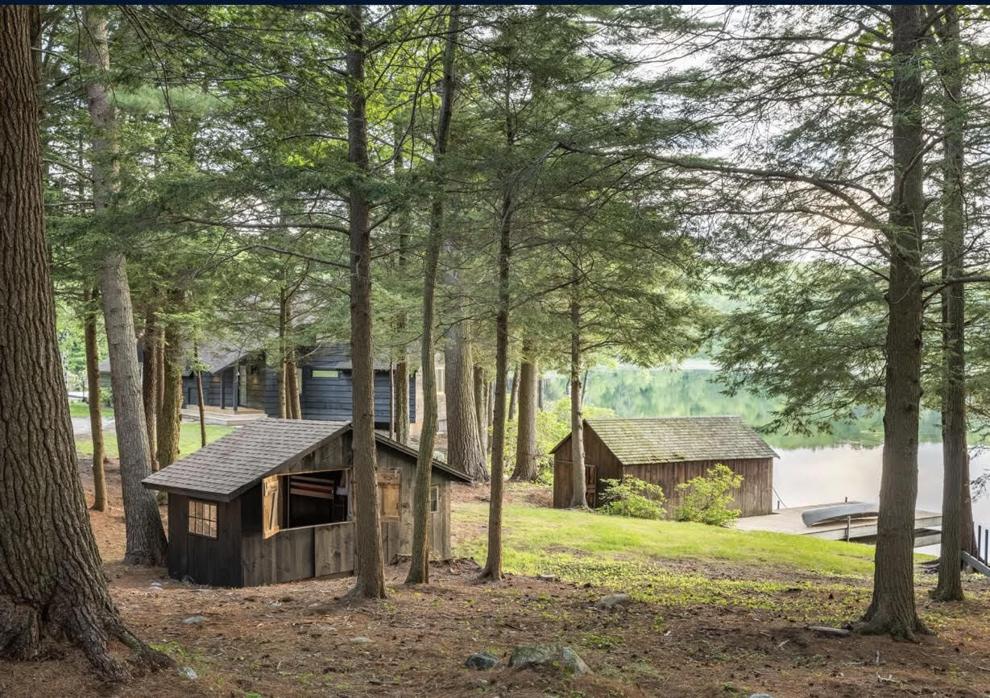 The compound on Sullivan Road is assessed by the town at much less: $543,400, according to the Sandisfield Assessor's Office.
Montgomery says she has had two calls of interest from outside the Berkshires since placing the property on the market Sept. 10. The compound includes a seven-bedroom, 5½-bath home, built in 1970, a guesthouse, boathouse and multiple docks on the 33-acre, private Atwater Pond.
In this remote town in which half the 81 miles of roadway are dirt, budgets are close to the bone and internet is hard to come by, residents are watching. They wonder if it will sell at such a price, and don't rule it out, given their own reasons for living here and the easy access to New York and the interstate.
"We have no air, water, noise or light pollution, and now we have internet, and it's kind of like paradise out here," said resident Paula Kohler, whose family recently subscribed to Elon Musk's Starlink satellite-based internet, since townwide broadband won't be available until next summer.
"I have a feeling that we're going to see higher prices and more people coming to Sandisfield," she added. "It's a good place to hide."
Montgomery thinks the compound would, indeed, be well-suited to someone who might need a break from the limelight. She said the owners of the hideaway renovated the 3,800-square-foot house and other buildings to sell, and the same family has owned it for 50 years, buying abutting property through the years and consolidating it.
Local lore has it that President Grover Cleveland used to fish here, Montgomery said. Cleveland was friends with the home's original owners, who built the lake in 1895.