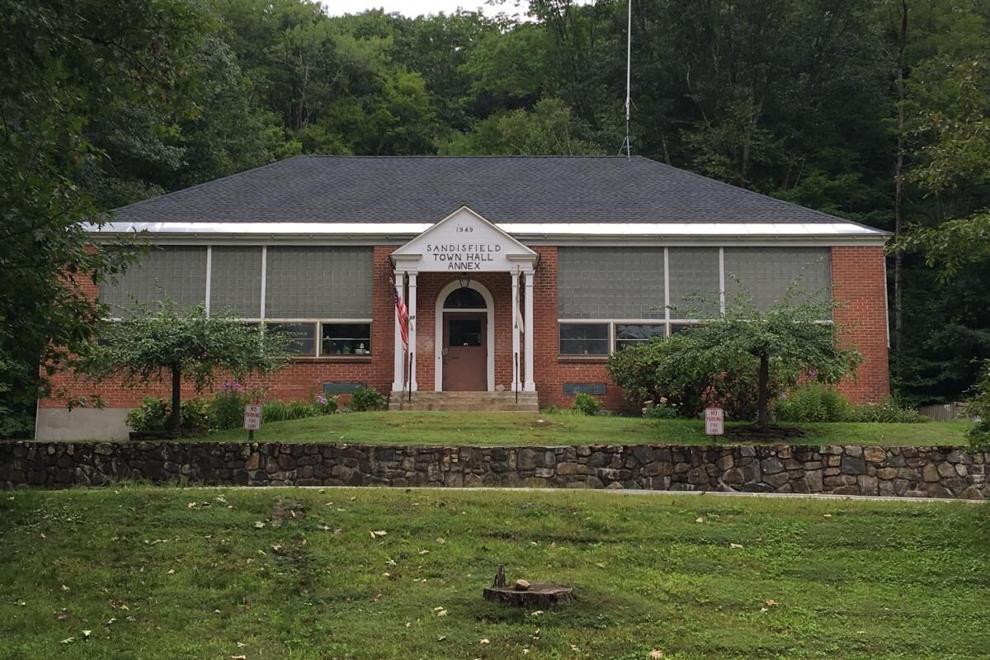 SANDISFIELD — The shake-up at Town Hall continued Monday with a fifth departure in just over two months, as officials work to understand financial irregularities, create new systems and hire a new town administrator.
Treasurer/Tax Collector Theresa Spohnholz tendered her resignation at the board's regular meeting; her last day is Aug. 31.
And Select Board Chairman George Riley will not step in as interim town administrator, since it would run afoul of the state's conflict-of-interest laws. The town's attorney said Riley could continue as a de facto administrator until a new one is hired, and possibly get paid for it in the future.
Spohnholz's resignation comes after the June departure of former Administrator Joanne Grybosh and the retirement of longtime Town Clerk Dolores Harasyko in July. Assistant Town Clerk Pauline Bakunis also left, and Select Board member Mark Newman abruptly resigned last month.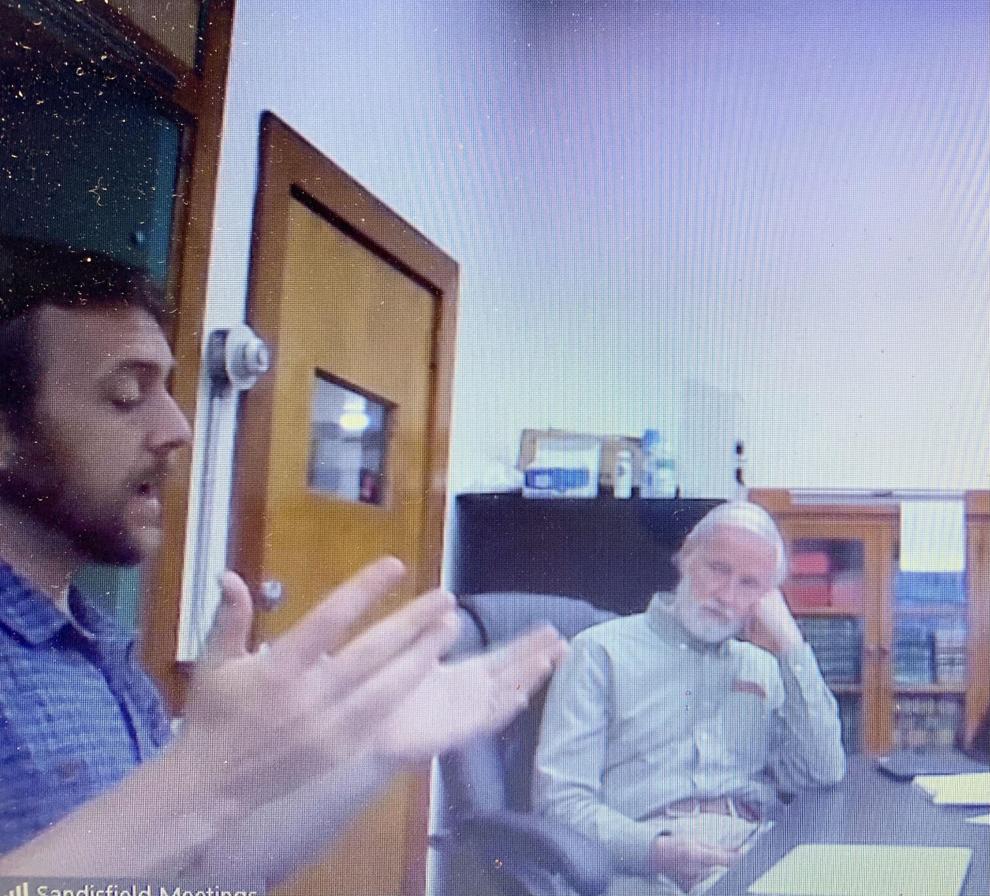 In May, an auditor revealed a number of gaps between the records kept by Spohnholz and those kept by the town accountant. Riley told The Eagle that Spohnholz recently has been meeting with Roger Brown, chair of the Finance Committee, who is investigating the problems.
"Most of those variances have been resolved," Riley said. "But, there are still some problems with some cash transactions that are unresolved."
The board Monday also gave longtime Principal Assessor Jacqueline Bitso a raise, and appointed Rita Kasky to the Town Administrator Search Committee.
And Riley said he has been so focused on problems at Town Hall that he hasn't expressed appreciation to employees who quietly do their work well. He says he is positive going forward.
"We really have the opportunity now to rebuild our town government from the ground up," he said.