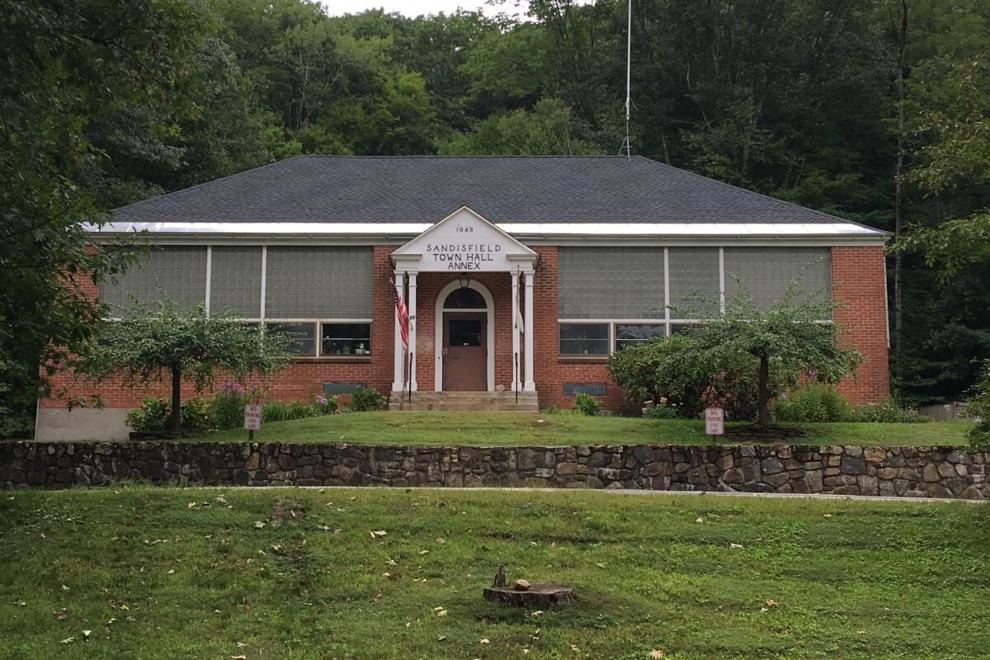 SANDISFIELD — The town last month hired a new administrator and treasurer/collector, setting Town Hall on what officials say is solid footing after five departures and some disarray in the town's financial bookkeeping.
Kevin Flynn previously was town administrator in Phillipston, where he worked for five years, according to Select Board Chairman George Riley, who acted as interim administrator until Flynn was hired. Flynn, who could not be reached for comment immediately, has extensive experience working for municipalities in different capacities. He began work Nov. 22.
"He's basically spent his whole career in municipal government," Riley said. "So, he was able to just hit the ground running."
Flynn's salary is $76,500, which already was budgeted for the former administrator, Joanne Grybosh, who resigned in May. A town hiring committee helped find Flynn and other candidates for the positions. Two had dropped out, citing their inability to find affordable housing.
The board also hired Gina Campbell for the treasurer/collector position. Campbell is doing that same work for the town of Washington, and previously held this position for six years in New Marlborough. She replaced Theresa Spohnholz, who resigned in August.
Other town officials, like Finance Committee Chairman Roger Brown, say the new employees are the mark of good progress.
"I'm feeling a lot more positive," Brown said. "We've brought in the right people."
He noted that Flynn will supervise Town Hall staff, per the recommendation of the state.
The new hires arrived months after turbulence that began last spring, when four people left their positions within two months, including the town clerk and a Select Board member. The upheaval happened amid an analysis in May by the town's auditor that found gaps in what was recorded in town ledgers. The report also showed other financial issues.
Brown, who led a probe into the ledger issues, said the new employees will follow the accounting procedures recommended by the auditors to avoid problems in reconciling the books.
Last summer, the town hired a new town clerk, Mary Kronholm, and elected Steven Seddon to the Select Board seat previously held by Mark Newman, who resigned abruptly in June.