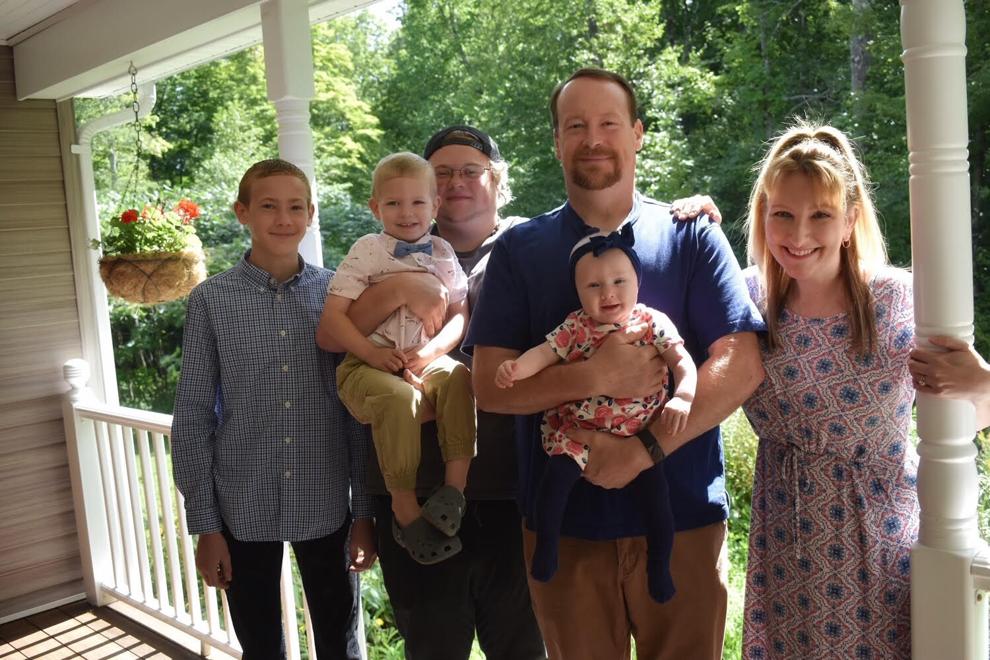 SANDISFIELD — When it looked as if no one else would step up, Steven Seddon decided to jump in.
Seddon was elected to the three-member Select Board last month, in a special election held after the sudden resignation of Mark Newman from the board in July. Seddon received 115 votes out of a total of 162 ballots cast; Christopher Joyce received 47, according to The Sandisfield Times.
Seddon spent two years on the Finance Committee, and said it partly was this experience that made going for the vacant board seat a natural move, particularly in the wake of departures at Town Hall and financial questions that officials are working to resolve.
"It seemed to me like the town really needed somebody who understood some of the background," Seddon said. "I didn't see anybody else jumping into the role."
Sandisfield's books are a hot mess, and officials are scouring them to understand why and fix the problems. They say the town needs a good audit as it moves into a future of paying for infrastructure upgrades like broadband.
Seddon, 44, is a 16-year town resident who built his own house, and lives with his wife and three children — a fourth child has grown up and moved on. Seddon grew up in West Stockbridge and Great Barrington.
He said his experience as a general contractor who builds and remodels homes also will be of use.
"I think it translates somewhat to running a town," he said. "Managing people, expectations, budgets and how to drag something across the finish line. Hiring and firing people — I'm a pretty good judge of character."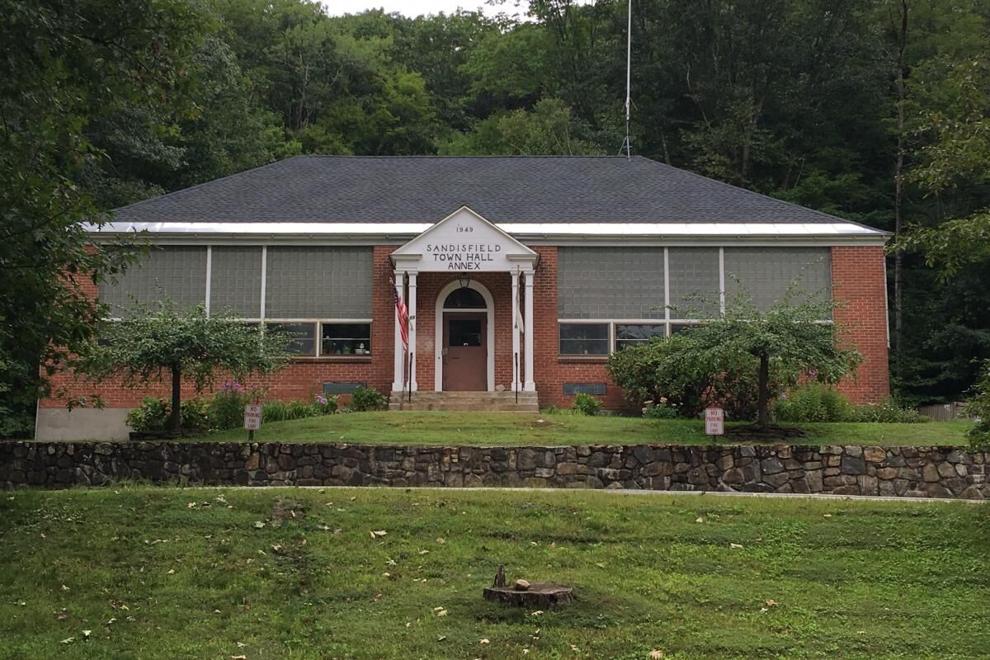 Town officials have spent the past five months scrambling to right the Town Hall ship after the resignation of the town administrator, followed by the retirement of the longtime town clerk. Soon, the treasurer/collector quit, and so did Newman. It all coincided with the release of a mini-audit of town finances that revealed some disarray in the books that officials are investigating.
"The town is kind of in emergency mode," Seddon said, noting that other town officials are getting things back on track with interim volunteers and staff while they work to hire new employees.
On the Finance Committee, he and other members took a hard look at the Farmington River Regional School District's rising costs, something that will continue to be on the agenda for the board, as well.
He said he is not yet ready to talk about what else he would like to pursue, but looking for grants certainly will be on his agenda in a budget-strained town with lots of forest and roads, and few residents.
"Sandisfield is definitely going to need money," he said.