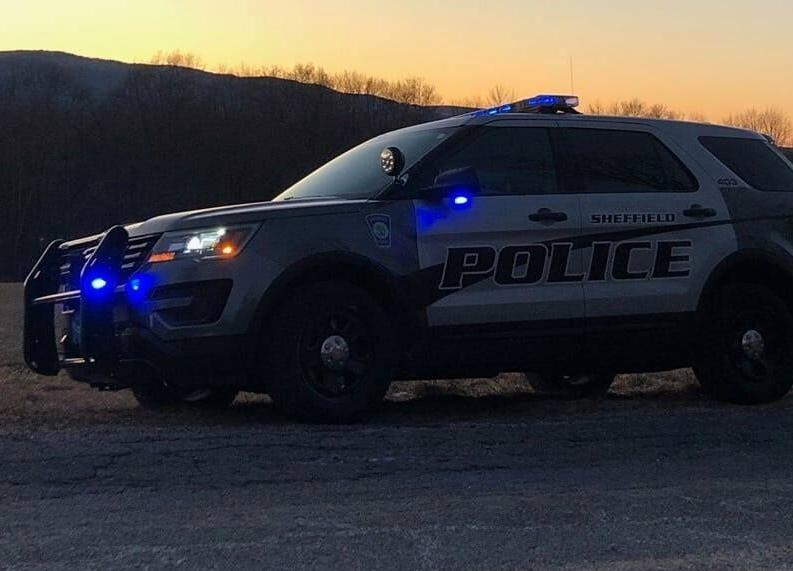 SHEFFIELD — State police detectives assigned to the Berkshire District Attorney's Office are investigating a Wednesday afternoon, single-vehicle crash that killed a Connecticut teen and sent the driver and another passenger to the hospital with injuries.
Sequoia Perryman, 19, of Bloomfield, Conn., was a passenger in a vehicle that crashed into a tree off Ashley Falls Road before noon, according to Andrew McKeever, the DA's public information officer. Sheffield police responded to the accident at 11:46 a.m.
Perryman and two others were taken by ambulance to Fairview Hospital, where Perryman died of injuries suffered in the crash, McKeever said. Police say the injuries sustained by the two others in the car are not life-threatening.
No other vehicles were involved.
Sheffield Police Chief Eric Munson III referred all questions to the DA's office.
An investigation is underway by Sheffield police, the State Police Detective Unit, the Massachusetts State Police Collision Analysis and Reconstruction Section and Massachusetts State Police Crime Scene Services.