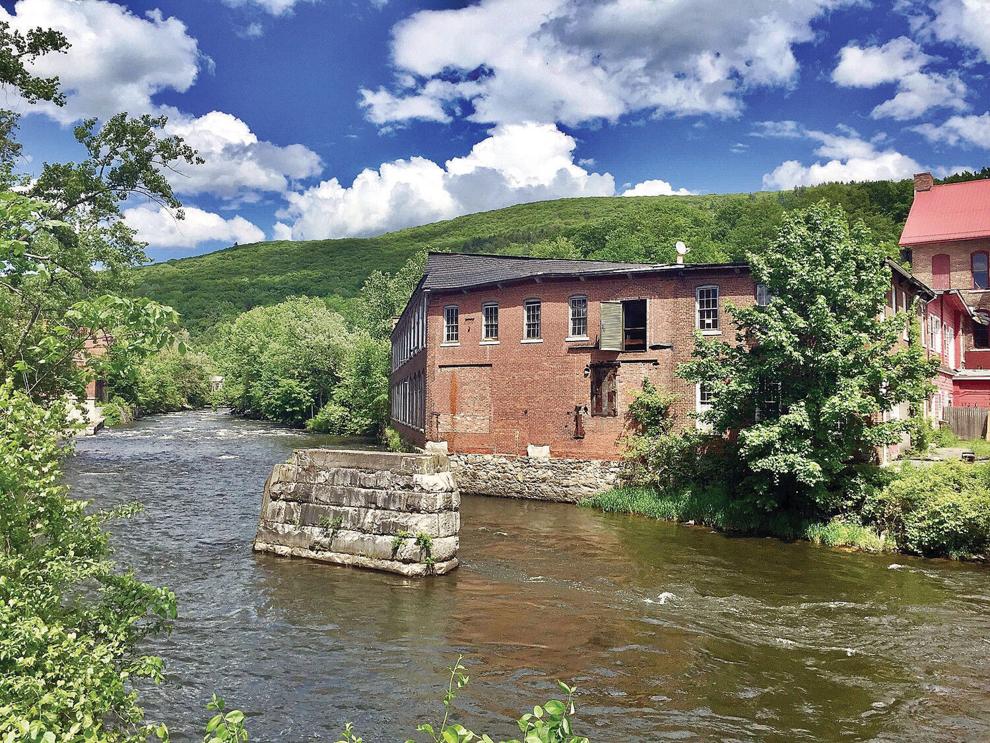 GREAT BARRINGTON — Town officials still are pressing for utility companies to tell them what it would take to build a fiber-optic hub that would help bring broadband's gold standard into a village whose vacant mills and other old buildings cry for reawakening.
With broadband, it's rarely quick — workers have to go pole by pole to investigate the capacity of each, and learn from National Grid and Verizon what it all might cost.
"It's slow going," said Town Planner and Assistant Town Manager Christopher Rembold, at the Select Board's June 28 goal-setting meeting. "There's a lot of poles, and we don't have all the data yet."
The town is paying the utilities $20,000 for this information. Once it is available, officials will consult with local internet provider Fiber Connect about extending cables from Great Barrington to Housatonic via Park Street/Route 183. With its own money, the company has built out parts of Main Street in downtown Great Barrington, and also would invest in the Housatonic build, depending on the cost.
The extension would create a trunk line so telecommunications companies can build further into Housatonic if there is demand, Rembold added.
It's part of the Select Board's stated quest to prioritize various issues in Housatonic, including a broadband infrastructure that officials hope will attract businesses and new residents to what once was a vibrant mill-scape. It also might help attract a developer to buy or lease the historic, town-owned former Housatonic School building, which is languishing in disrepair.
The state's installation of "middle mile" fiber hubs in Berkshire County had skipped over Housatonic "for whatever reason," Rembold said, and so the town is trying to correct that.
Fiber Connect has filled various broadband gaps by wiring areas of South County; one was in downtown Great Barrington, but even there, the company hasn't yet received approval from all building owners to continuously string cables. Company founder and CEO Adam Chait did not respond to requests for comment about plans for Housatonic.
Select Board member Ed Abrahams, who in 2018 began working with Chait and business owners to get fiber downtown, said Chait would use his capital to move fiber into Housatonic, as he has done in other instances.
"He's going to invest several hundred thousand dollars before he can reach one customer," Abrahams said. "The town is trying to figure out [exactly] how much," he said of the current pole studies.
Board member Eric Gabriel, a Housatonic resident and member of the Housatonic Improvement Committee, said a fiber network "will go a long way" here. He said it should be done, whether funded by tax money or grants, and noted that it would help nourish the entire community, including makerspaces like the MUSE (Multi-Use Studio Experiment) in the former Monument Mills complex.
"We're just try to encourage people to keep investing in Housatonic and show everybody that we mean business," he said. He also said fiber likely would improve the village's poor cellular phone connections.