STOCKBRIDGE — It may not be apparent during this in-between season, but downtown parking in the town's compact business district can be hard to come by, especially on weekends and most days from May through the December holidays.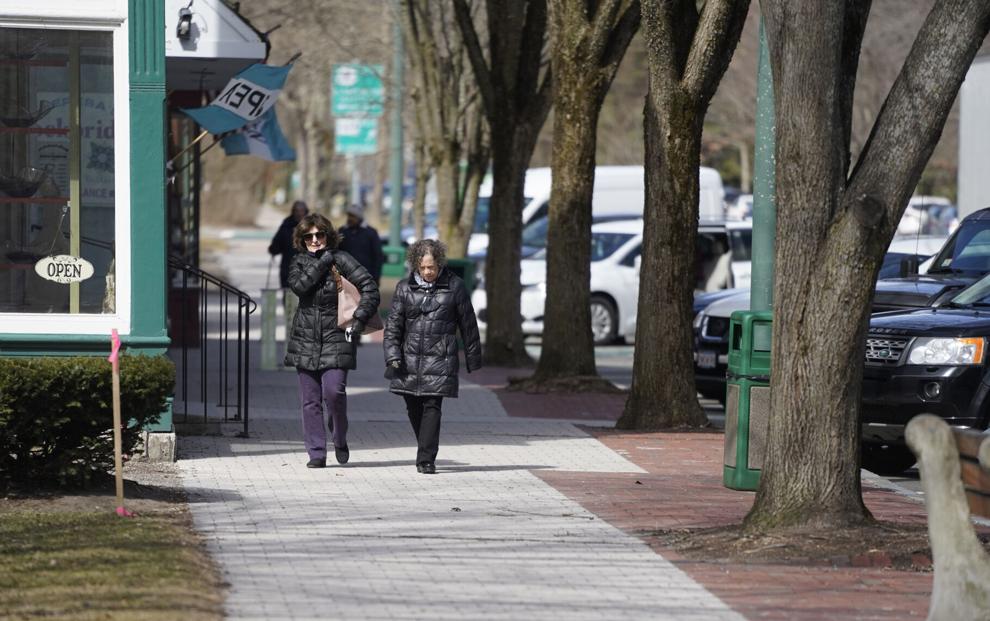 In a recent presentation to the Select Board aimed at exploring potential solutions, Cara Farrell, a community planner for the Berkshire Regional Planning Commission, pointed out that "the demand exceeds supply, the combination of off-street parking and what's available on the street is not quite working to its fullest capacity."
Other factors she mentioned: Some merchants park on Main and Elm streets in front of or closest to their stores, leaving few spaces for customers. And, "most business district establishments are physically unable to conform to current zoning bylaws," Farrell stated.
"The idea was to not limit Cara but to look at everything," Town Administrator Michael Canales noted. "We would be narrowing down to one conclusion — if we were to try to expand downtown parking, what would be the best?"
Farrell suggested to the Select Board two potential options on town-owned property that are worth exploring: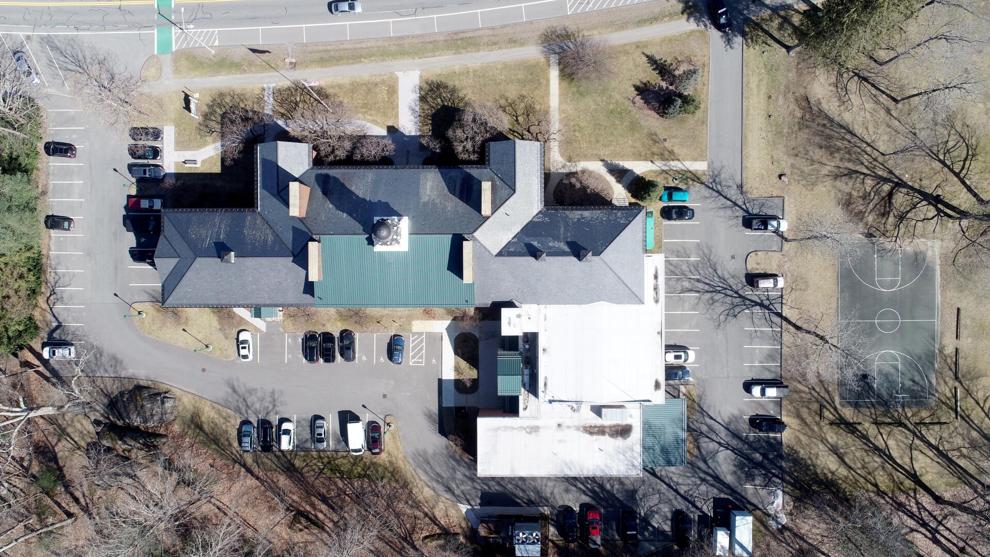 • Carving out 27 additional spaces on a slice of Bidwell Park's basketball courts adjacent to the Town Offices at 50 Main St., with no negative impact on pedestrian safety and a low impact on traffic flow.
• Angled-in parking space additions at the Town Park on Park Street.
In her presentation, prepared in consultation with planning commission traffic engineers, Farrell noted that the suggestions are "merely ideas and have not been formally researched or considered."
But Select Board members voiced enthusiasm for further exploration of the town-owned sites, especially the park just to the east of the Town Offices on Main Street.
That location would have the least impact on pedestrian safety and traffic exposure, Farrell said
"We're a tourist town, so we've got to have parking," Selectman Ernest "Chuck" Cardillo stressed. He supported further studying of the two town-owned properties, along with potential adjacent outdoor recreation opportunities, such as a ballfield.
With support from the Select Board members, Canales, the town administrator, asked Farrell to pursue analysis of the Town Offices and Park Street options before closing in on one choice and determining the costs.
"We have to look at those two and see how they would work, how they would be impacted," Canales said.
Next steps will include a meeting with the town's Parks and Recreation Committee, Select Board Chairwoman Roxanne McCaffrey said.