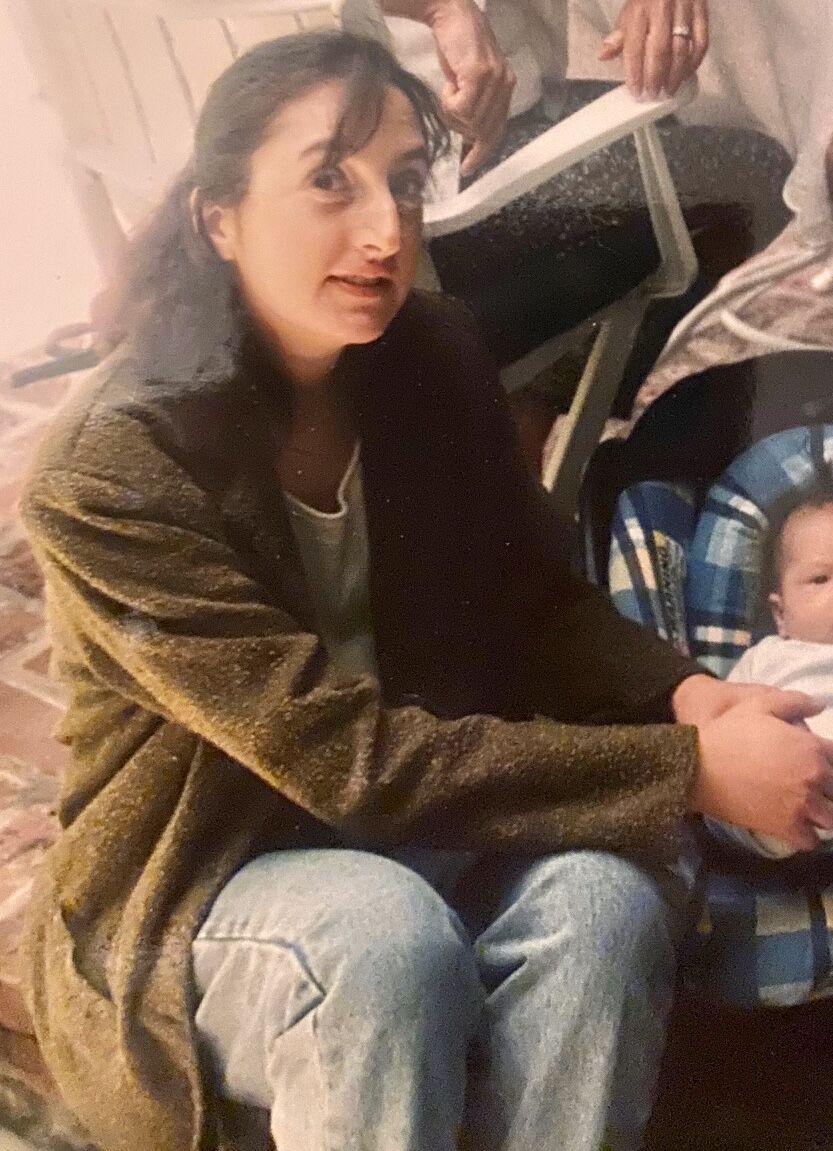 NEW MARLBOROUGH — When Suzanne Green moved to the Berkshires, she brought with her a desire to support people in need, the arts and animals.
She also brought access to money that could help. Yet she was quiet about it. Not many people knew of her impact here.
Green, 56, died on July 23 after a lifetime of various health problems, her friends say.
Those who knew her recalled a reclusive, shy and discerning decision-maker who directed more than $3 million to 20 different Berkshire County organizations over the course of about 15 years.
She was a trustee of The Green Foundation, founded in Los Angeles, Calif., to continue the vision of the arts- and community-centered philanthropy of her late father, the finance pioneer Leonard Green.
Until Suzanne Green moved, the foundation had mostly funded nonprofits in the LA area. In the years after Green moved from LA to the Berkshires for what her friends say was a need for a change, she began seeking out and funneling money to nonprofits like Railroad Street Youth Project, Volunteers in Medicine, and Barrington Stage Company, which will host her memorial service on Sept. 10. The memorial is open to the public.
In the Berkshires, foundation money went to a range of groups that help the poor and the suffering, as well as immigrants, animals, children, museums and farmers.
Some recipients of the largest grants over the years were 18 Degrees, a family and child services nonprofit that received a total of $225,000; Barrington Stage, $375,000; Railroad Street, $385,000; and the Norman Rockwell Museum, $225,000.
Green didn't talk much about her work. Even one of Green's closest friends, who was like a mother to her, didn't know how significant the endowment of the foundation was until after Green died. Green often gave her own money anonymously.
"Suzanne was one of the most self-deprecating people I knew," said Vivian Kimmelman, who met Green through an Kimmelman's work for AnimalKind, Inc., an animal rescue nonprofit based in Hudson, N.Y. "She just couldn't do enough."
It was Kimmelman who helped convince Green to move to Great Barrington in the early 2000s. She would soon move to New Marlborough.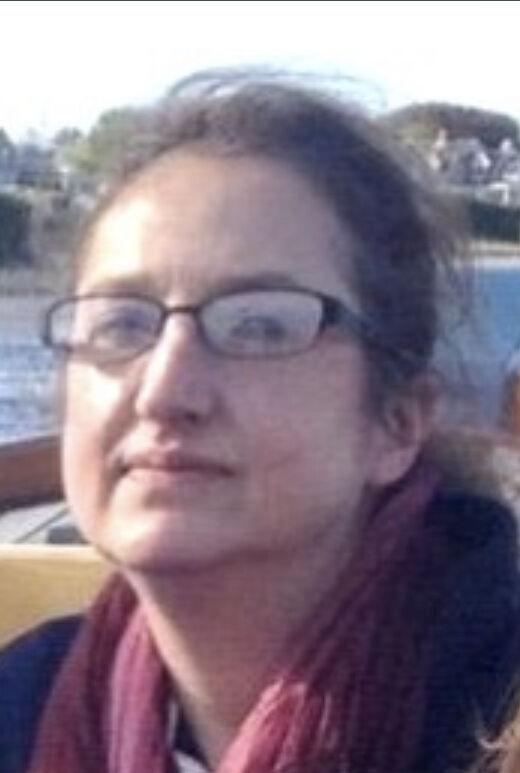 Green took her father's legacy seriously, say those who worked with her on the foundation's board.
"She looked at every single name that came through and had an opinion on everything, and really did her homework," said Kathleen McCrimlisk, a fellow member of the foundation's four-person board. "She was very pragmatic and empathetic at the same time. She would take a hard look at stuff. She was an excellent steward of the foundation's money."
McCrimlisk's husband, George McCrimlisk, is president of the foundation and used to work with Leonard Green. He said Suzanne often was the driver behind getting the foundation involved with nonprofits outside LA. He said she also was the key to giving to groups including SECORE International, which aims to protect coral reefs and of which she was a board member; Dress for Success Worldwide; and the James Baldwin School in New York City.
The McCrimlisks said the foundation generally gives annual donations ranging from $10,000 and $55,000, but continues them year after year.
Michelle Clarkin grew close to Green while working at Barrington Stage, where she was formerly director of development. Clarkin saw the foundation, through Green, sustain giving there and to other nonprofits during hard economic times, and let organizations use money for operating costs, not just "a splash with a big initiative."
Green loved the arts so much, Clarkin said, that she cried after they saw a show at Barrington Stage last summer featuring the songs of George Gershwin — her first show since the pandemic hit.
She also was "one of those quiet, generous people who doesn't flaunt it," Clarkin said.
Laurie Norton Moffatt, executive director of the Norman Rockwell Museum, said she was impressed by Green's astuteness as she worked with her on funding an education program connecting the museum and schools.
"I enjoyed my conversations with her immensely because she asked such insightful questions," Moffatt said. "A life gone too soon but one that created a very, very deep impact. Still a bit of a shock."