The Mount, home of the Edith Wharton Restoration, has been awarded a $200,000 federal grant to support both on-site and online programs.
The funding was made available by the National Endowment for the Humanities through the American Rescue Plan, according to a news release from The Mount.
This is the second grant that has been awarded to The Mount by the National Endowment for the Humanities since the start of the pandemic. The initial grant in 2020 was for $300,000 and allowed The Mount to retain its entire humanities-related staff.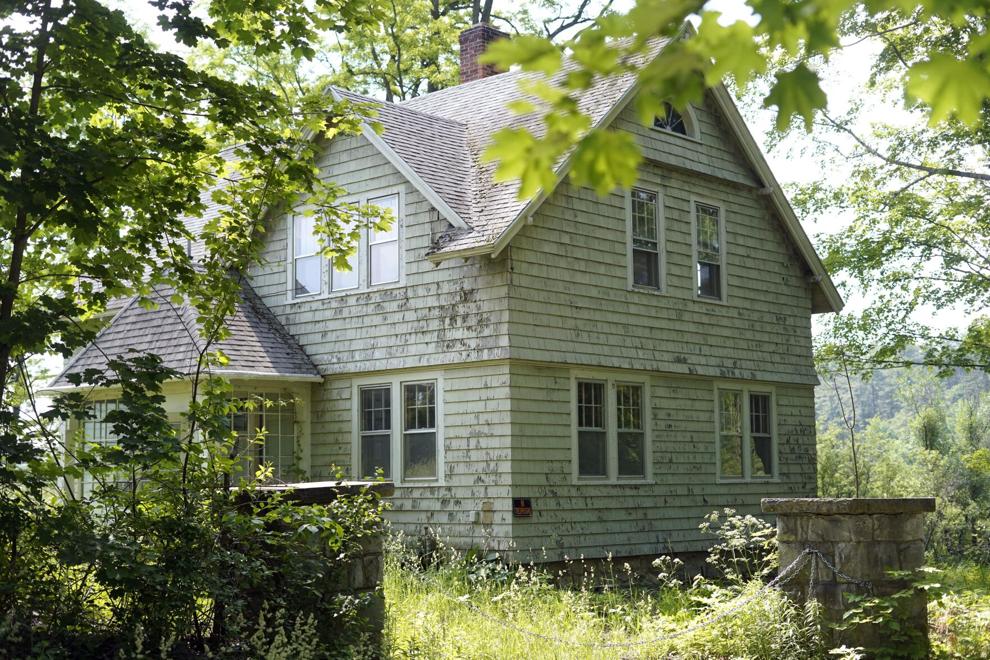 "This grant is an affirmation of the work we are doing, both the variety of the programs we are offering and the connections we are forming with our audiences," Susan Wissler, The Mount's executive director, said in the release. "Our plan for our 2022 humanities programming is to strengthen our core activities with a focus on contemporary issues."
Preparation for the 2022 season at The Mount is underway and includes a series focused on emerging writers — Storywalks for families — and conversations on the craft of writing. Grant money will also be used to enrich and expand the interpretation of Edith Wharton and The Mount with a new focus on the history of the land.