The Tri-Town Health Department's directive supporting indoor masking at public spaces in Lee, Lenox and Stockbridge remains active, at least in spirit, but with clarifications pending on how small-scale events such as weddings and other celebrations are affected.
That's the upshot after an in-depth discussion by the nine-member Tri-Town Boards of Health on Wednesday night.
The story so far
The directive, adopted Sept. 2 and modified Sept. 22, also called for outdoor masking when social distancing isn't possible. The department urged postponement of large outdoor events with a capacity of 5,000. Events of less than 5,000 were asked to maintain masking and social distancing.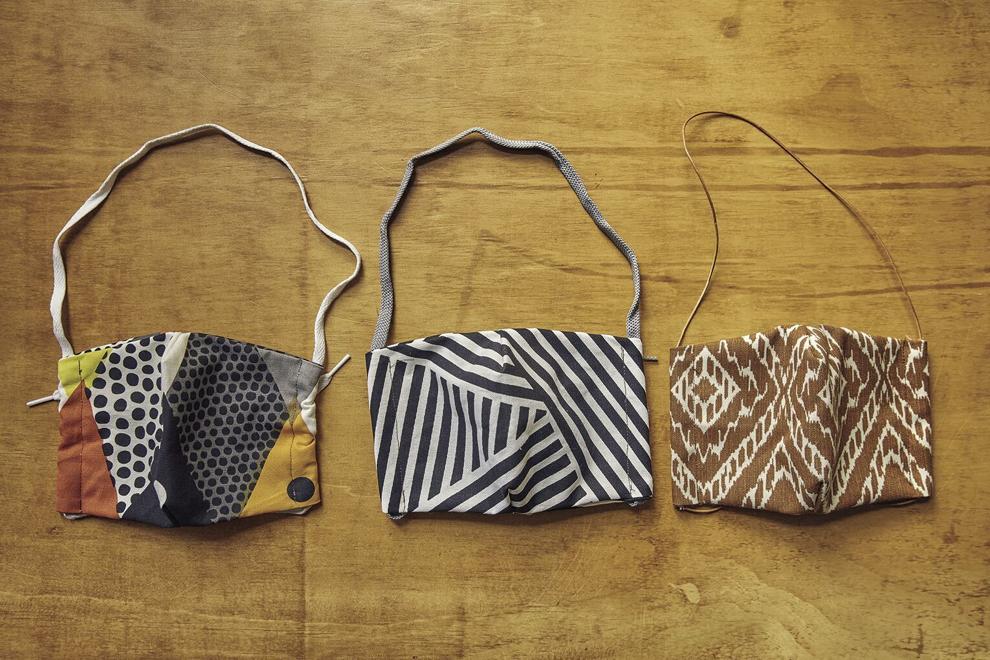 • Dr. Charles Kenny, of Stockbridge, chairman of the boards, and James Wilusz, executive director of the regional health agency, cited the continuing high rate of COVID-19 transmission in Berkshire County overall, with case counts rising in Pittsfield and North Berkshire despite a modest decline in South Berkshire and a dramatic drop nationwide.
Why it matters
Local government leaders and the chambers of commerce took the directive seriously, Wilusz said. Founders Weekend in Lee, the Lenox Apple Squeeze and the Berkshire Botanical Garden's Harvest Festival were canceled.
• Restaurant, supermarket and retail compliance generally was strong, but wedding venues asked Tri-Town to clarify how the directive applied to celebrations.
• Wilusz indicated that masking has become less widespread recently, raising the question of whether to retain the directive or downgrade it to an advisory only.
What they said
• "I don't want to change the spirit, I just want to make it an advisory," said Dr. John Kearns, a general surgeon based in Pittsfield.
• "All the reasons stand for the original intent of a strongly worded recommendation or policy," said Dr. Robert Wespiser, a Lee-based internist.
• "People should be worried about transmitting the disease to somebody else, and then to somebody else who dies," Kenny said.
• "We need to continue to think of masking, particularly for indoor activities," said Dr. Noel Blagg, a retired infectious disease specialist.
What's next
The consensus of the meeting was to keep the spirit of the directive, but clean up the language to make it more of a recommendation, Wilusz said.
"I will encourage establishments to not cancel small-scale events and suggest that establishments offering private events could relax masking if they can achieve full vaccination rates and ask for negative COVID tests to limit possible clusters, but we can't enforce this," he said.