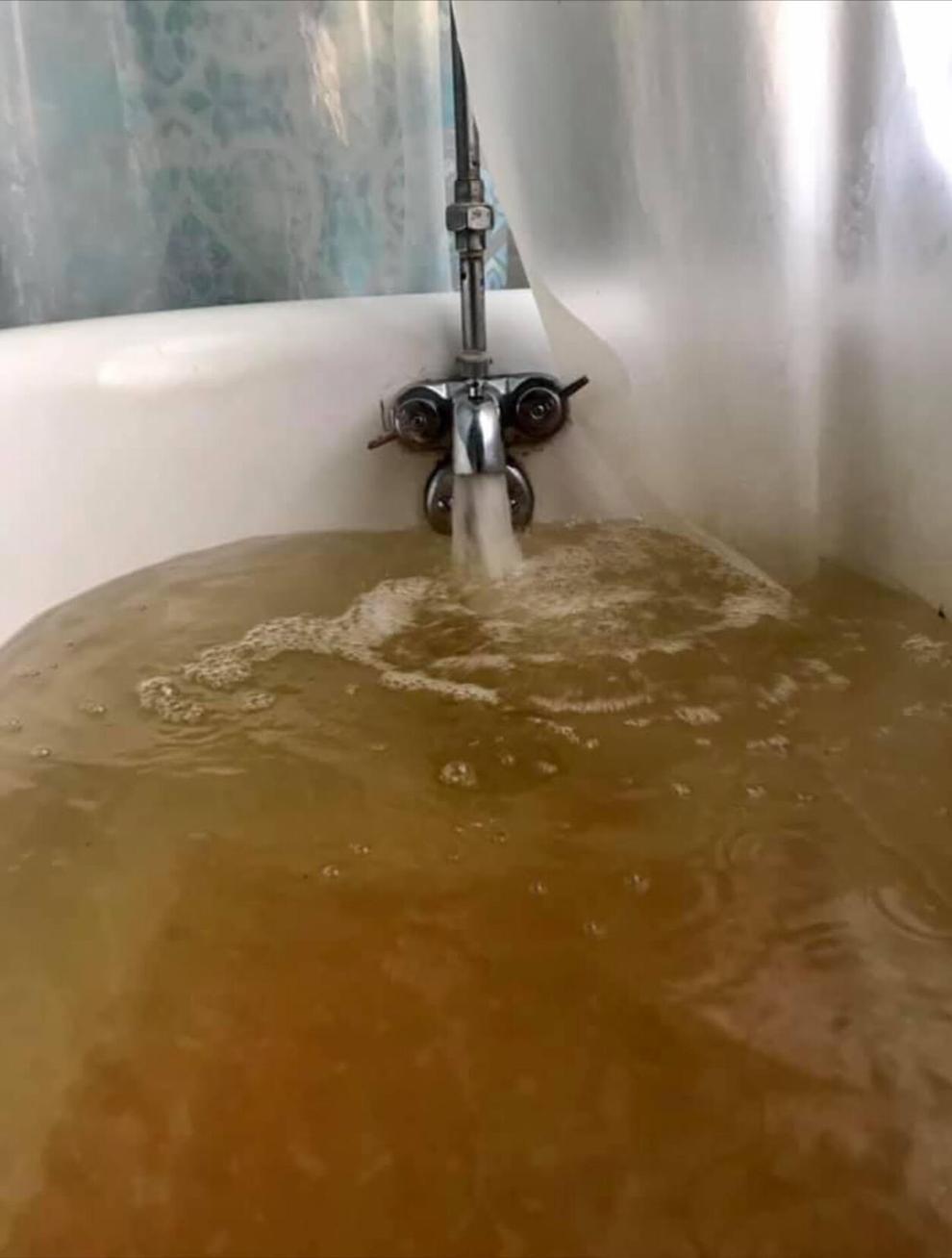 GREAT BARRINGTON — Housatonic's aging public water system requires an overhaul so vast that it is a financial liability, and merging the company with Great Barrington's water system to make the required upgrades would raise rates to a "staggering" degree for all residents.
That was the disquieting assessment of a consultant Monday, during a meeting with town officials.
David Prickett, of DPC Engineering, said that the $31 million in needed water main replacements and other upgrades for Housatonic Water Works Co.'s system could increase ratepayer costs to a level that also could scare off loan underwriters or grant-makers to help pay for all of it.
"There just aren't enough customers to spread that debt," Prickett said. "Why do you want to pay more for water if you're a Great Barrington Fire District [Water Department] customer? It's a tough one to sell.
"The system has an overall negative value," he noted, speaking of his estimates that are his "opinion." His town-commissioned appraisal of the privately owned company puts its value at $5.8 million. With repairs and upgrades, the true value drops to a negative $25 million, he said. If combined with Great Barrington's quasi-municipal system, that negative value jumps to $35.2 million.
Prickett's assessment follows another blow last month — a report by AECOM engineers estimating the full cost of the upgrades. The commissioned report is part of what began as an investigation to fix water-discoloration problems for a number of the company's 850 customers.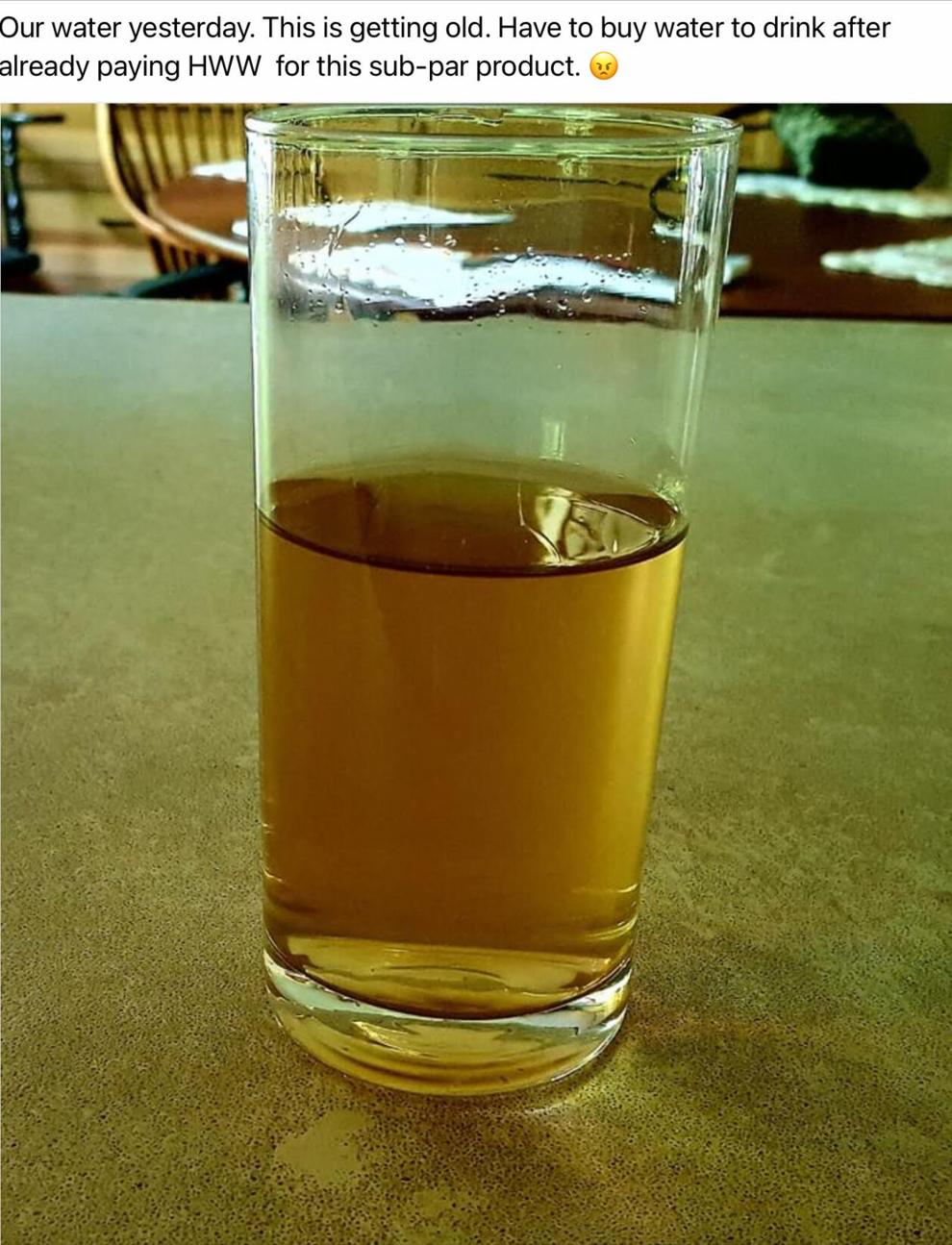 In the past several years, residents have pitched a battle over water that sometimes is the color of coffee after system flushes and anything that roils the water as it passes through pipes that mostly date to the 19th century and do not meet modern size standards.
Another study revealed that the discoloration likely is because of naturally occurring manganese from the Long Pond source, and not from stirred rust particles in the old pipes.
While the water passes state and federal drinking water quality standards, the state Department of Environmental Protection says there is more than water color to worry about. Last year, the agency listed a slew of required fixes, including fire hydrant upgrades, given low flow — something local fire officials continue to worry about.
Prickett said that the system overhaul will cause untenable rate shock that regulators won't allow, whether the company remains stand-alone or merges with the Fire District and its more than 3,000 customers.
"I just wish we had a better answer," he said. His firm will continue to help the town explore other options as it consults with regulators, including the state Department of Environmental Protection.
Waterworks co-owner and Treasurer James Mercer declined to answer The Eagle's questions about what has kept the company from investing in its infrastructure.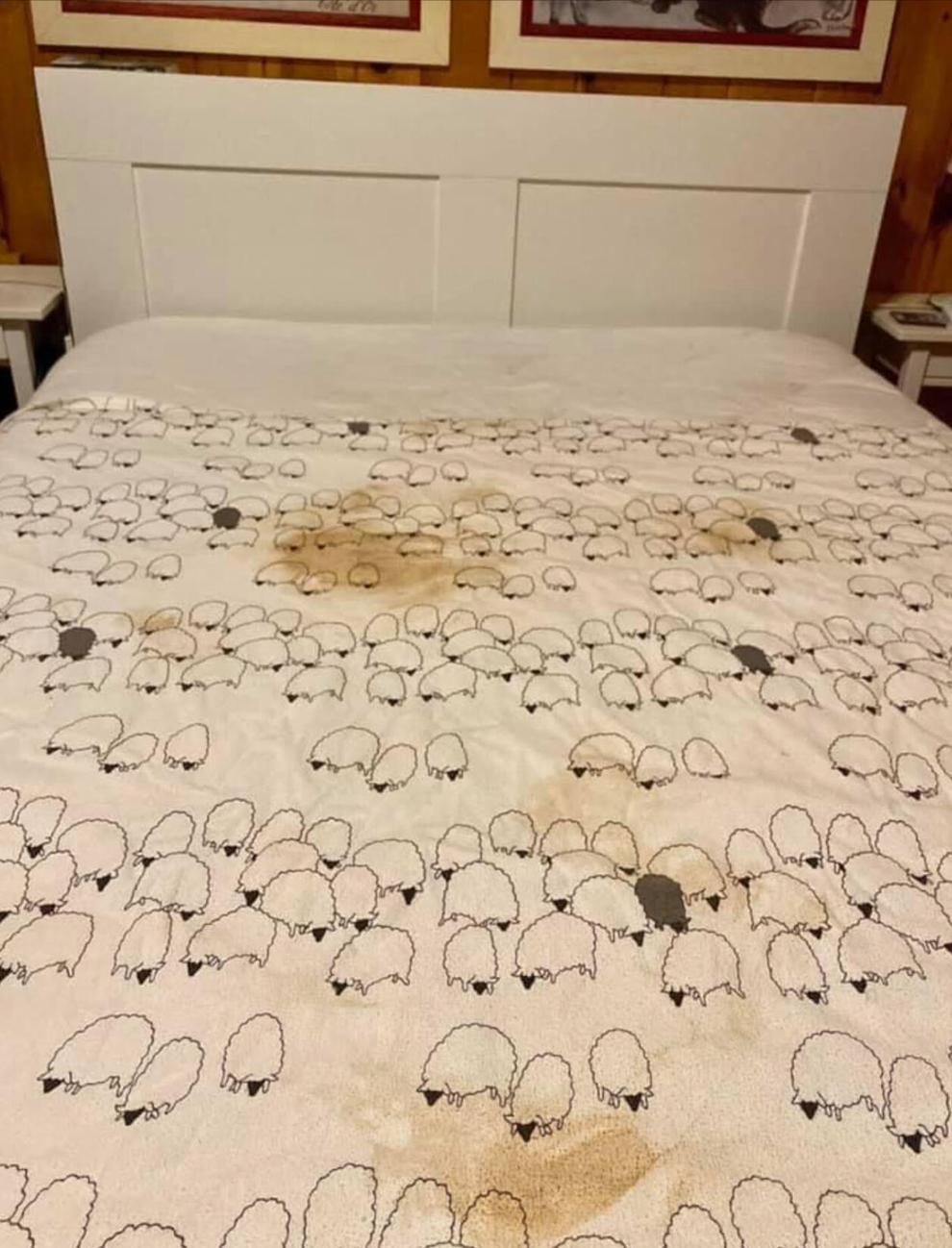 Mercer previously has said at meetings that the state Department of Public Utilities would not allow rate increases that would have supported additional upgrades recommended or required by regulators.
The town and residents have, in the past, also urged the DPU to keep down rates.
The DPU was not immediately able to respond Tuesday to questions about its regulatory role as a system festered for decades, morphing into a financial crisis that will have to be borne by the public it is charged with protecting.
'Ugly' math
The DEP gives the company "conditional" status in terms of reliability and safety, though it has not leveled any fines against it in the past year, according to agency spokesperson Catherine Skiba.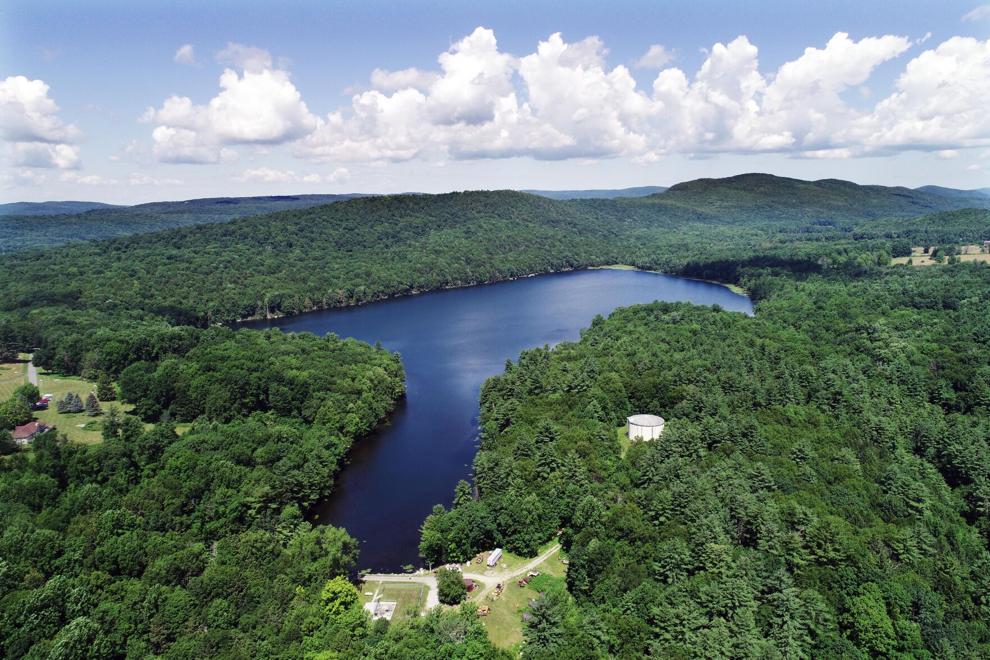 Communications between Mercer and town officials requested by The Eagle reveal the challenges of trying to run an outdated waterworks whose leaks waste money for ratepayers and the company and which has regulators asking questions in response to increasing customer complaints.
Some of those customers are adding new pressure. A Facebook group, "Housatonic residents v HWW," is packed with recent photos of spoiled laundry, unappetizing glasses of water and roily bathwater.
"They've been underinvesting," water customer Trevor Forbes told the board. He wanted to know if there would be consequences for this to the company.
Board member Ed Abrahams echoed this question, in the event ratepayers have to shoulder costs that the waterworks did not, he said.
Prickett said that it is not uncommon in New England to find small utilities that are "overdue assets," given the financial challenges.
"I would not want to be a small utility nowadays," he said, adding that the math, in this case, is "ugly."