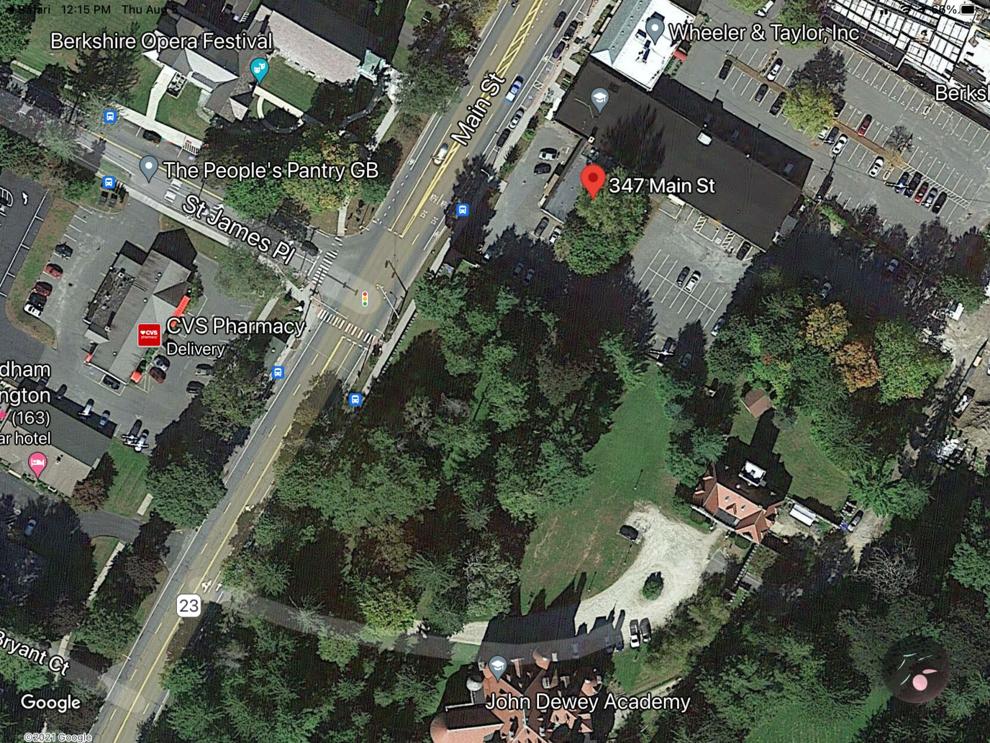 GREAT BARRINGTON — It's been contaminated for decades, and the town is now poised to own it.
The owner of 347 Main St. — also known as Carpenter's Variety, after one of many businesses formerly housed here — is behind more than $95,000 in real estate taxes, and the property has been filed with state Land Court for foreclosure, according to records obtained by The Eagle.
At a community meeting Monday about three brownfield sites and their readiness for redevelopment, town officials and environmental engineers explained where things stand at this and two other contaminated sites, Ried Cleaners and Cook's Garage in Housatonic.
The three properties have languished for decades. Extensive pollution rendered the sites impossible to sell, and left its owners mired in expensive assessments and cleanup scenarios. These brownfields are some of 144 on the state Department of Environmental Protection's waste site watchlist for Great Barrington. They range from residential oil tank leaks to gas stations.
Carpenter's Variety is contaminated from four leaking underground gasoline tanks. The property, which sits between Berkshire Community College and Searles Castle, was home to a BP gas station from 1950 to 1986, and various other businesses, including a deli, coffee shop and a Chinese restaurant.
The leaks were discovered in 1986, and since 1987, millions of gallons of groundwater have been collected and treated at the site, as well as at the abutting Searles Castle property. The owner of the property, Isadore Goodman, Inc., owes $95,639.16 in back taxes.
The state Department of Environmental Protection placed a lien on the Variety property in 1991. Mitchell Greenwald, an attorney representing the owner, said the lien amount is "very substantial." DEP records scanned into the agency's website did not show lien information, and town officials said they did not immediately know the exact amount.
Officials hope that the DEP will release the lien — as it did with Ried, according to Town Planner and Assistant Town Manager Christopher Rembold. That would allow the town to take control of the property through foreclosure proceedings, enabling it to complete cleanup of the site for eventual sale.
The town in 2018 began using some of its $300,000 in federal EPA money to further investigate pollution there. And it will soon turn its attention to possible hazardous materials in the building and clean it up before demolishing or renovating it.
For the owners of Ried, pollution from dry cleaning chemicals that coursed through groundwater and polluted the post office next door, left them with an expensive mess and an inability to sell.
The town took that property for back taxes in 2019 and in May removed the soil that was the source of continued pollution, testing as it went. Another $500,000 EPA grant is earmarked to clean up Ried.
The town, which took possession of Cook's for back taxes in 2018, investigated and cleaned up the site, removing oil tanks and heavy metals.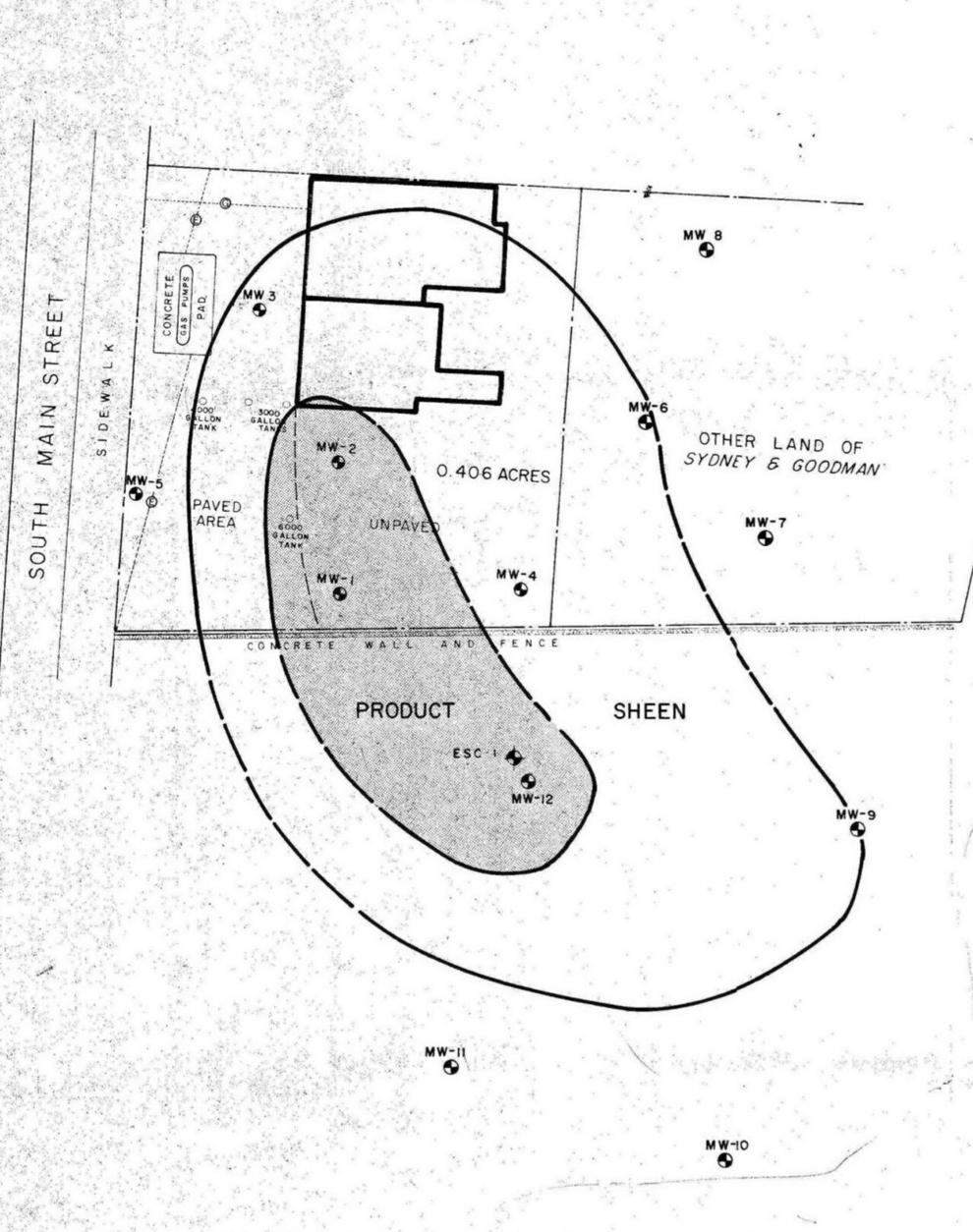 Good news about the Carpenter's Variety site is that high readings of chemicals inside the building were attributed to some chemical used there, and not to the gas spill, said Thomas Biolsi, senior project manager at TRC Consulting, the town's environmental contractor. Biolsi said at the meeting that more cleanup is likely needed to lower the amount of petroleum in groundwater.
"We know more now than when we started with this," Biolsi said.
Petroleum also was found in groundwater near the BCC building, which the college is now considering selling to an interested buyer.
Rembold said in an email that understanding the extent of contamination helps potential developers know their risk.
"In the case of the former Ried Cleaners, we've even gathered the resources to clean it up, hopefully eliminating most of the environmental risk, and making that site even more attractive for investment," he said.