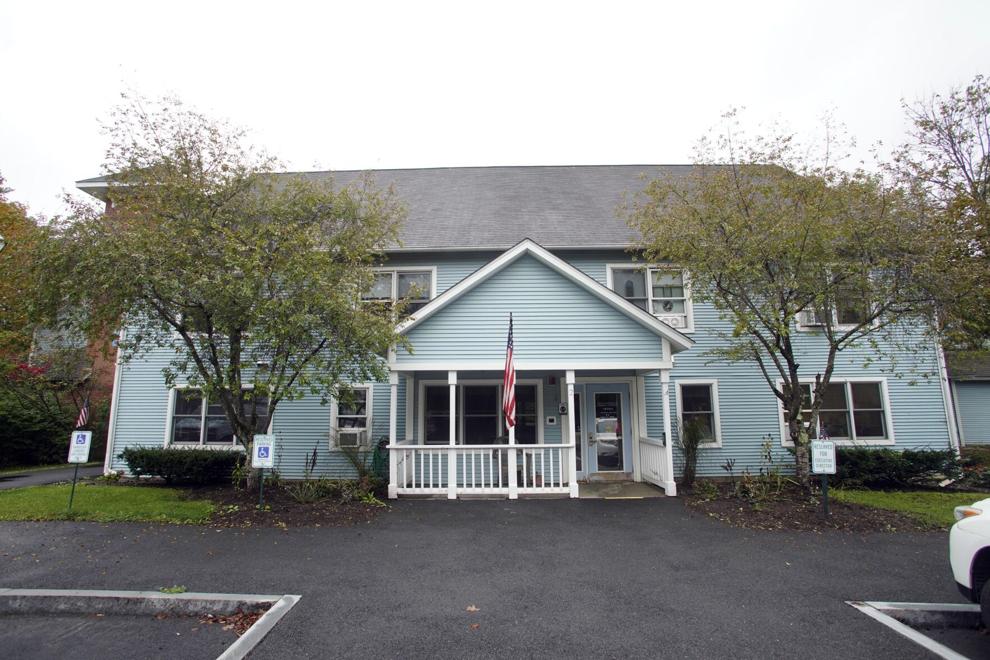 GREAT BARRINGTON — It isn't that no one knows how some of the Great Barrington Housing Authority's money is spent. The problem is that the authority board doesn't know some of the details, and two board members are trying to change that.
And this has sparked the latest clash among some of those who run the authority. This time, it revolves around spending that is undetailed in the financial statement shown to board members each month.
The frustration around the line item labeled "administrative other" also is just one scuffle in an ongoing battle over the frequency of public records requests by one board member, Eileen Mooney, who says authority management is not giving the board thorough financial information on a regular basis.
When Mooney asked the authority office last month to provide the information, and copies of billing invoices for this spending, she was told it would cost her $16.50 an hour for staff to produce it, and 5 cents per page for copies, according to emails provided by Mooney. And it isn't the first time she has been asked to pay to see documentation.
Now, Mooney is asking why she should have to pay for information she says she needs to approve the authority's monthly statements, prepared by an accountant. She says billing invoices no longer are attached to the statements, as they were.
While authority staff say their part-time hours make it burdensome to fill Mooney's numerous records requests, these invoices and other documentation routinely are gathered by office staff every month and given to the accountant, who creates a worksheet that itemizes every payment for "administrative other."
"Charging a board member money to find out what she's expected to approve is appalling," said Mooney, who also lives at one of the authority's properties, Flag Rock Village in Housatonic. "I should be getting that information every month."
So should the board, she added.
At a recent authority meeting, Mooney said the worksheet should be provided along with the standard financial statement, and board Chairman James Mercer asked authority accountant Sue Honeycutt if, going forward, she could do that. Honeycutt said she could. The Eagle received a copy of the most recent worksheet upon request.
The authority, which manages more than 100 low-income, disabled and senior units at three locations, has found itself embroiled over the past decade in controversies ranging from sloppy administration, to mold in units and related lawsuits. More recently, much of the discord stems from disagreement over the way information is handled.
Mooney, a longtime journalist who publishes the municipally focused NEWSletter from her home but no longer writes about the authority, continues to prod management for details around its approximately $680,000 annual budget, and other issues, often through relentless public records requests.
Mooney says she wouldn't do this if all financial information were produced routinely. She alleges a lack of transparency — the very platform that got her elected to the board.
"We're not getting adequate information," Mooney said. "We also do not get anything regarding payroll, overtime, et cetera."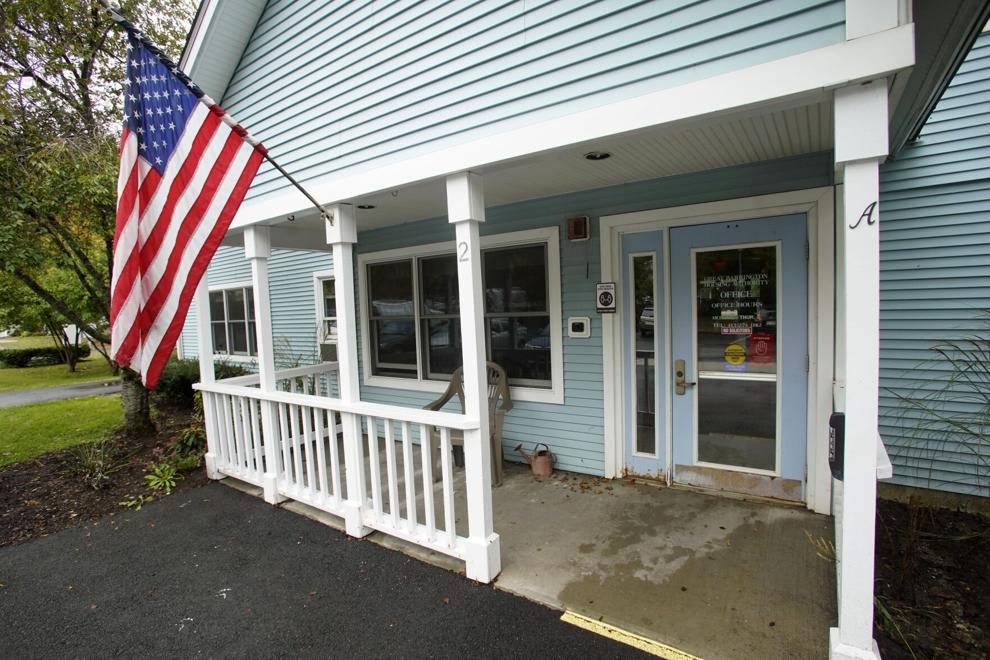 Board member John Grogan also is frustrated. He grilled Honeycutt during the meeting about what exactly was spent from "administrative other," which now has a balance of $21,549 and which Honeycutt says pays for such things as utilities and office supplies. That this goes un-itemized "boggles the mind," he said.
"I am never comfortable with an accountant telling me that it's under the category of 'other,'" Grogan said. "In a public realm like this, everything should be accounted for."
Honeycutt said everything must be accounted for, but that the way this system works makes it difficult to quickly pull certain items.
Executive Director Tina Danzy invited Grogan to meet with her and Honeycutt, but Grogan didn't understand why specific questions about the line item couldn't be answered on the spot.
"I am deeply rankled and disturbed by the fact that our accountants can't detail [the items] in a matter of minutes," he said.
The owner of Honeycutt's accounting firm told The Eagle this is because the list of items is too long to recite from memory — but Honeycutt receives all the authority's documentation every month, including invoices and check registers. Honeycutt then uses it to compile the monthly income sheet that the board then approves, said Teresa Ewald, whose Needham Heights-based firm, Fenton, Ewald & Associates PC, has done the authority's books for more than 30 years.
Ewald explained that Honeycutt travels to the authority monthly, and also has electronic access to accounts.
"She makes sure everything is classified in the right place," Ewald said. "This is routine — straightforward. We review everything with management."
Ewald, whose firm has 95 housing authorities as clients — most of them are in Massachusetts and include all those in Berkshire County — follows an income sheet template set by the state Department of Housing and Community Development, which oversees subsidized housing. The state doesn't require cash flow disclosure, and the firm has a disclaimer about this on each of the authority's statements. The accountant simply is compiling information.
"We're not auditors," Ewald said, noting that another type of review was instituted when the state's auditor stopped examining housing authorities. Accounting work for these agencies, she said, is "very prescribed."