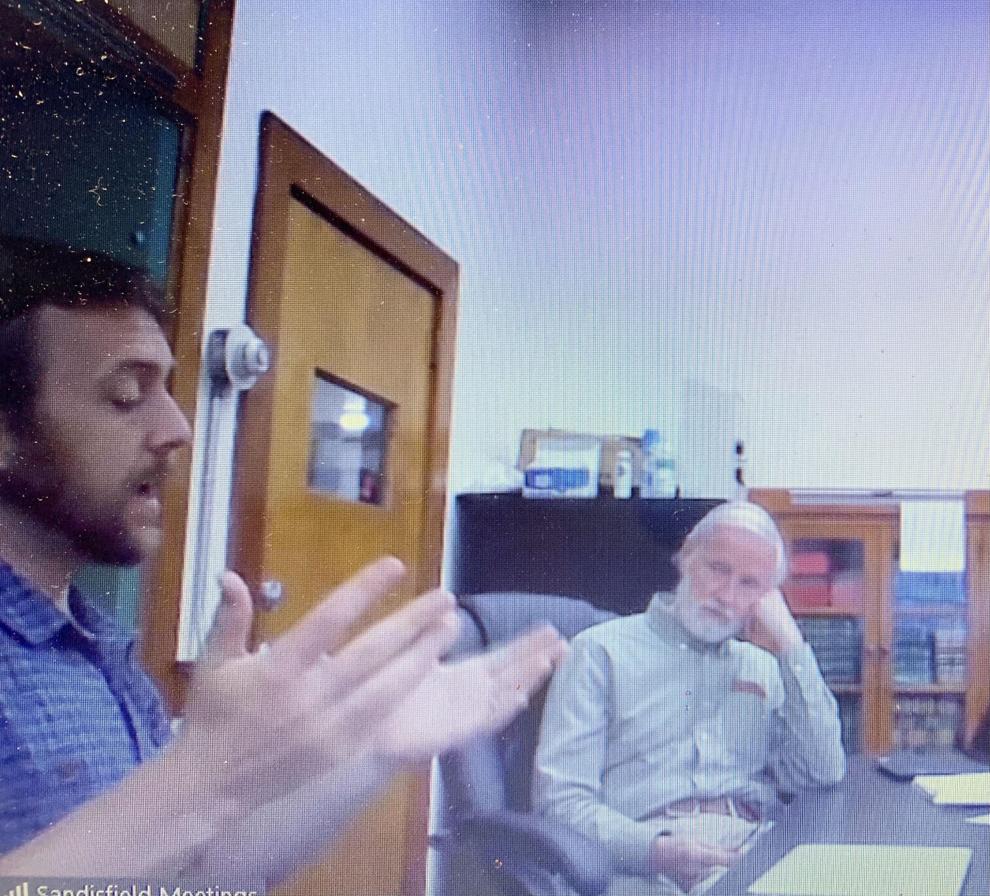 SANDISFIELD — Deadlines for state grants, various invoices for payment, and many details of running a municipality.
They all are secrets held in the now-locked email account of former Town Administrator Joanne Grybosh as officials struggle to get the town back on sure footing.
"I don't know what's happening to those emails," Select Board Chairman George Riley said at a meeting Monday, at which he suggested that he assume the administrator post on an interim basis, until a permanent replacement can be found.
The email issue is just one of many Riley is facing as he works to stem the fallout from staff departures and a report in May by an auditor that found the town's recent ledgers askew, something a 2016 audit also found and that went uncorrected. A probe is underway to understand problems that include cashbook reconciliation problems, a low rate of collecting unpaid property taxes, and inconsistencies recording cash payments. Riley has said there does not appear to be any "malfeasance."
Grybosh stepped down in early June, the first in a line of officials to leave their Town Hall posts in recent weeks. Town Clerk Dolores Harasyko retired after more than two decades, and Assistant Town Clerk Pauline Bakunis left her post. So did Select Board member Mark Newman — he abruptly resigned July 12, Harasyko's last day.
And with the few remaining town staff and officials so busy trying to clean up the long-standing financial and organizational mess, they haven't had a chance to reenable Grybosh's email account so they can see what's in there.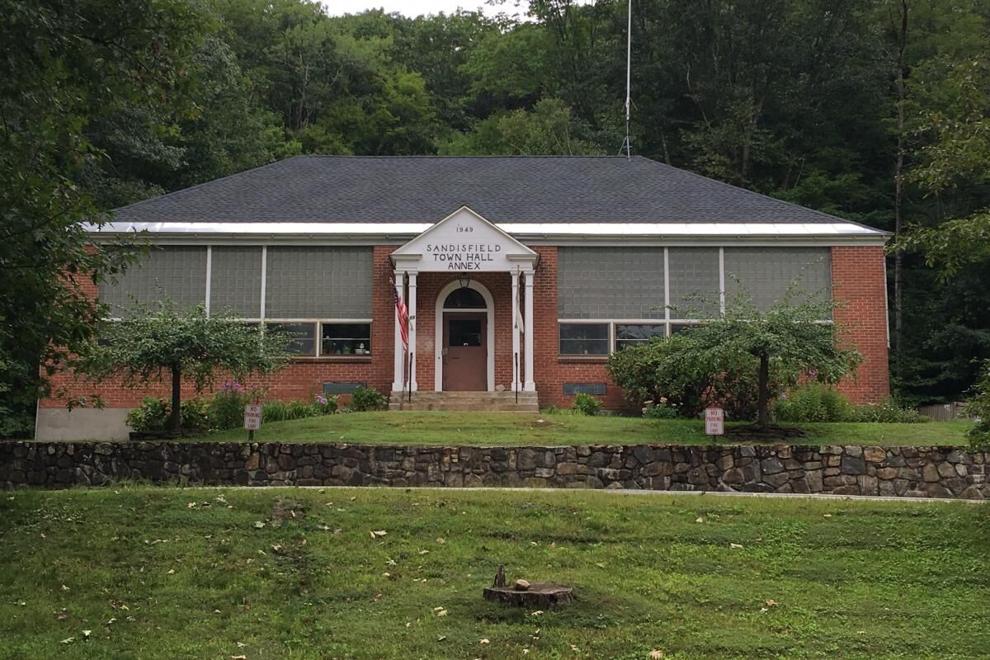 "We have a bit of a crisis now," Riley told fellow board member Alex Bowman and the two members of the town administrator hiring committee, who are racing to complete a job description to more widely advertise the position. "We need to redouble our efforts in terms of hiring."
Riley offered to step in as a paid interim town administrator until a permanent replacement to Grybosh can be found. Grybosh considered returning, but decided against it, Riley said. The board has received only several applications for the job, he added.
In the past week, Riley has spent over 52 hours — not including calls with Grybosh and others — dealing with scrambled town affairs and has had to set aside some of his personal work and other responsibilities, he said. Bowman agreed that Riley probably is best suited to step in, and Riley said it would require a vote by he and Bowman, as well as the approval of the town's attorney to sort through conflict of interest issues.
Bowman asked Riley whether there is a "clearly defined scope of work" to guide officials through the mess or if it is a "figure-it-out-as-we-go situation."
"I'm afraid it's figure it out as we go," Riley said, noting that he is in touch with Grybosh, who said she is willing to help him.