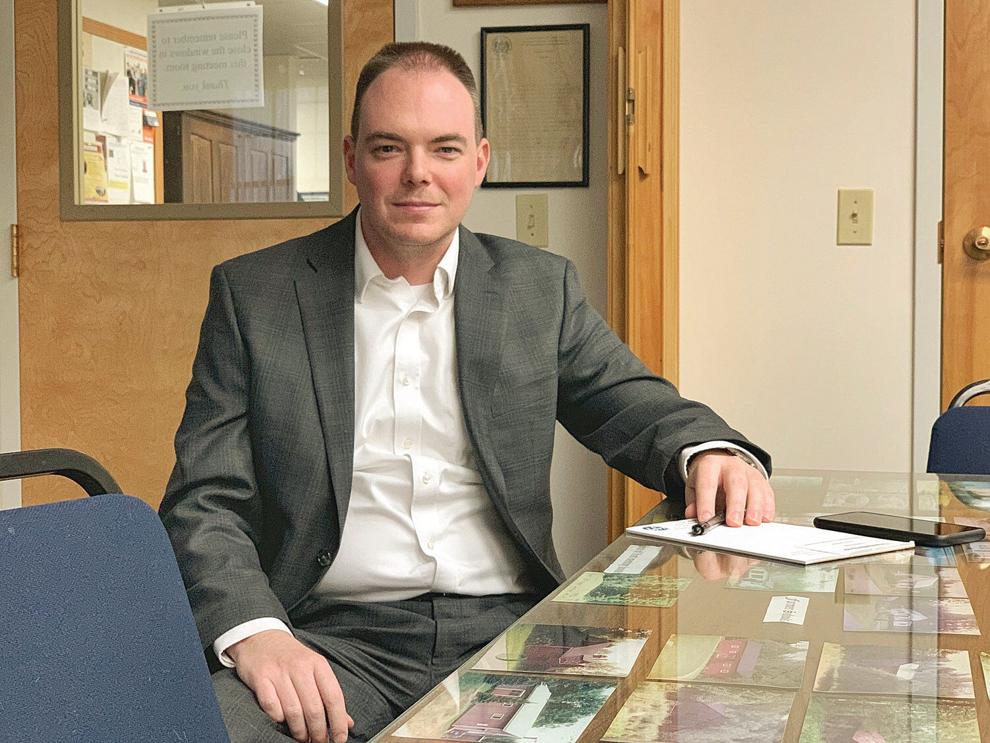 BECKET — Becket's town administrator will soon close more than three years of service to the community — and shift to commuting east to work, rather than west.
William Caldwell will start work April 25 as town administrator of Sterling, a community of about 8,000 people northeast of Worcester.
"I'm certainly not leaving angry or anything. I have nothing but fond feelings about the three years," Caldwell said.
The Becket Select Board is scheduled to interview a candidate today to serve as interim town administrator.
Caldwell's departure means that Becket will soon have both an interim administrator and interim town clerk.
Allison Mikaniewicz, the clerk in the town of Washington, is serving as interim town clerk in Becket, following the resignation of George Roberts.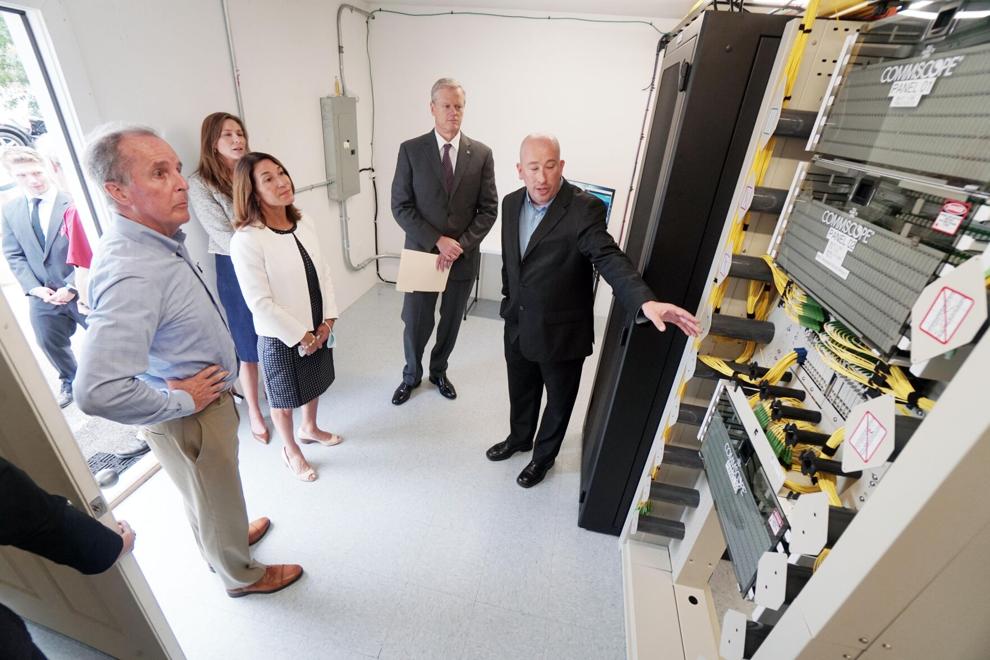 Since early 2019, Caldwell, a former high school teacher now in his early 30s, has commuted 60 miles each way to Becket from his home in Athol. The new commute to Sterling will be 60 miles roundtrip, he said.
When asked about accomplishments during his three years in Becket, Caldwell noted the advance of the community's municipal fiber-optic broadband project, but hastened to call that a group effort.
He said his office was able to secure outside grant funding worth in the neighborhood of $2 million, half of that for the rebuilding of McNerney Road. That state funding, worth $1 million, was awarded in October through the One Stop for Growth program.
The project will repair a road that is used by both Washington and Becket residents and by Becket emergency vehicles and serves as the most direct route to the western portion of Washington. The pavement is in bad shape, slowing travel and emergency responses.
Another state grant, worth $46,000, could be announced this week.
Caldwell said Becket officials will post the full-time administrator's position soon. "They want to get it filled as soon as possible," he said.
The position carried a salary of $81,600 this year.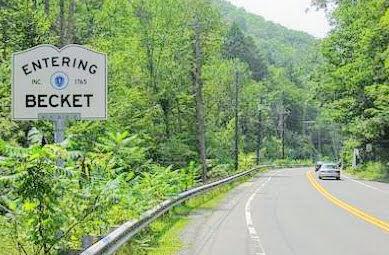 Looking ahead, Caldwell said Becket's next administrator will continue to deal with the challenge of recruiting people to work in town jobs, and working to sustain services. "Everybody in every town is getting older," he said of municipal employees. "It's about trying to get people to come in."
Financially, Becket is stable, he said. Caldwell will work through the first two weeks in April, when officials firm up the community's spending plan for the coming year. "It is convenient timing, I'll put it that way."
He said he wasn't actively seeking a new job, but became aware of the opening in Sterling, and expressed interest.
Residents may be asked at town meeting this spring to change the town clerk's position from elected to appointed.