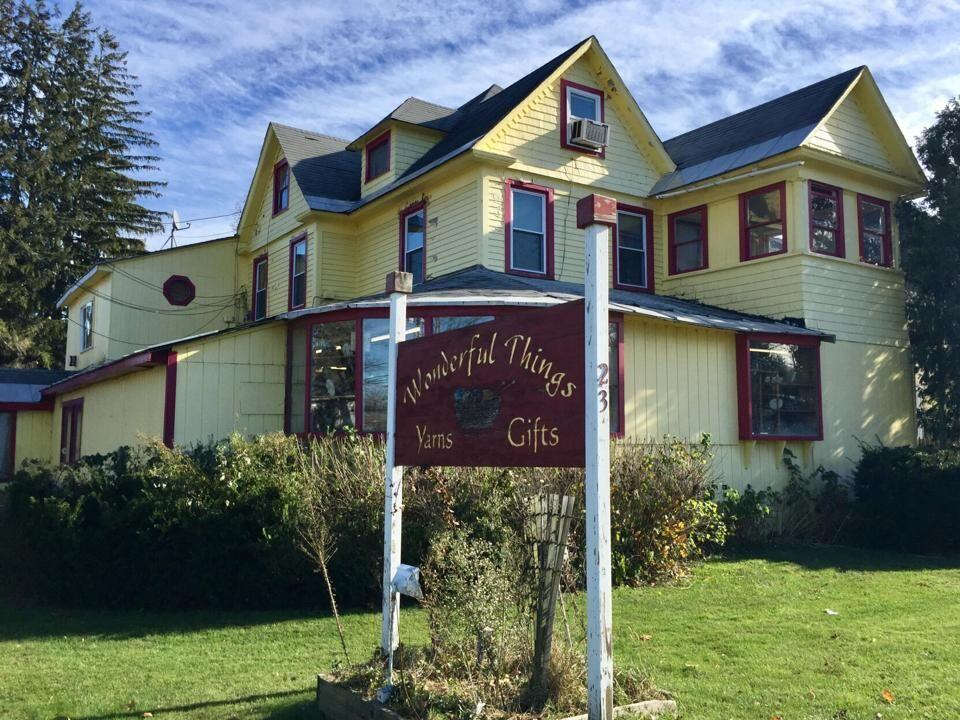 GREAT BARRINGTON — A developer last week bought a condemned Stockbridge Road property and plans to raze it and market it for development.
Craig Barnum, who has redeveloped properties throughout the Berkshires, purchased what was the Wonderful Things property at 232 Stockbridge Road with partner, New York-based 650 Aaron Management. The deal closed Oct. 20 for $150,000.
Barnum says the building, whose former owner is being prosecuted for setting it on fire last summer, will be abated and torn down at a cost of around $100,000.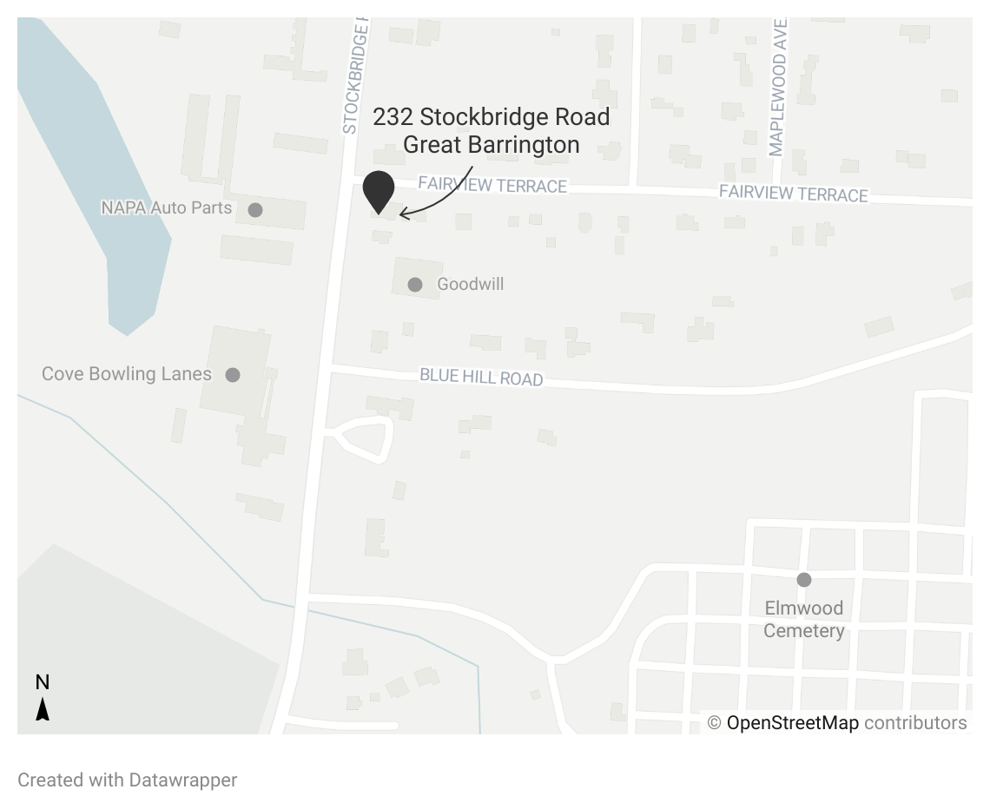 "It will be much better, much safer and much cleaner," Barnum said. "Something that could be of value for people."
Barnum had, in 2018, purchased the abutting property that now houses the Goodwill, and tore down an abutting building to open up the parking lot. Last summer he sold that to Aaron Management, but continues to be involved in the management of that property, he said.
He also said he's had conversations with organizations about the possibility of locating and building there. Anything is possible, he added.
"I'm open to people calling me, we're open to listening, open to thoughts and ideas," Barnum said.
Former owner Harry Sano is facing trial in Berkshire Superior Court for arson and an attempt to defraud his insurance company after investigators say he set a number of fires in the building, which had rental units upstairs and a retail shop at street level. The building was condemned after ongoing health violations were cited and legal action was taken by the town.