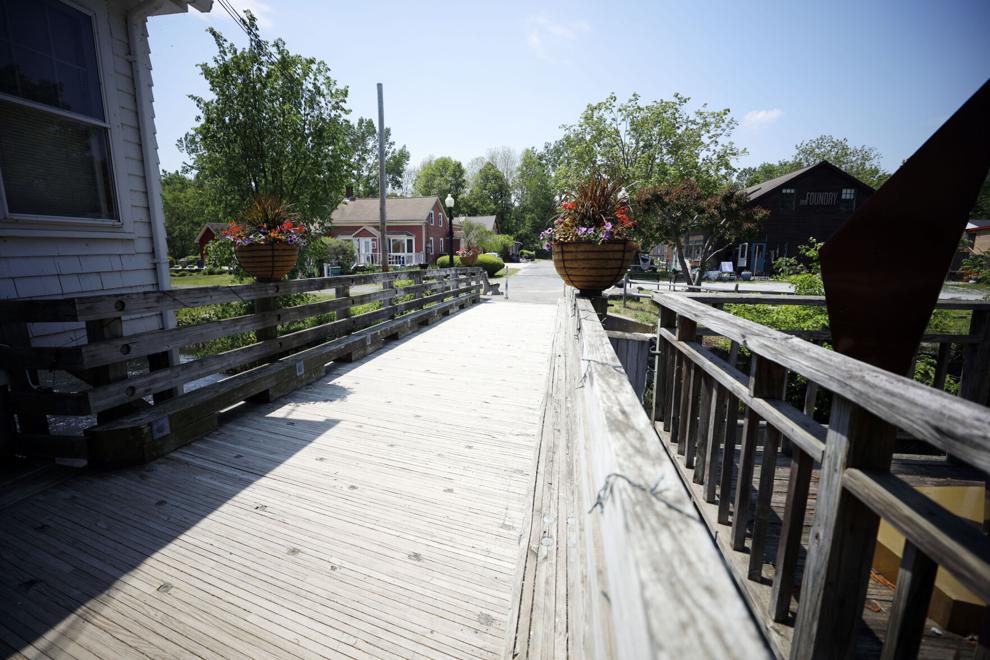 WEST STOCKBRIDGE — A Zoom official has contacted the town about a threatening Zoom bombing incident that occurred Tuesday, during a public meeting, and vowed to help police catch the offenders.
A least one person hacked into a videoconference Select Board meeting and targeted the owner of a Vietnamese restaurant, town officials and others with racial slurs and threats.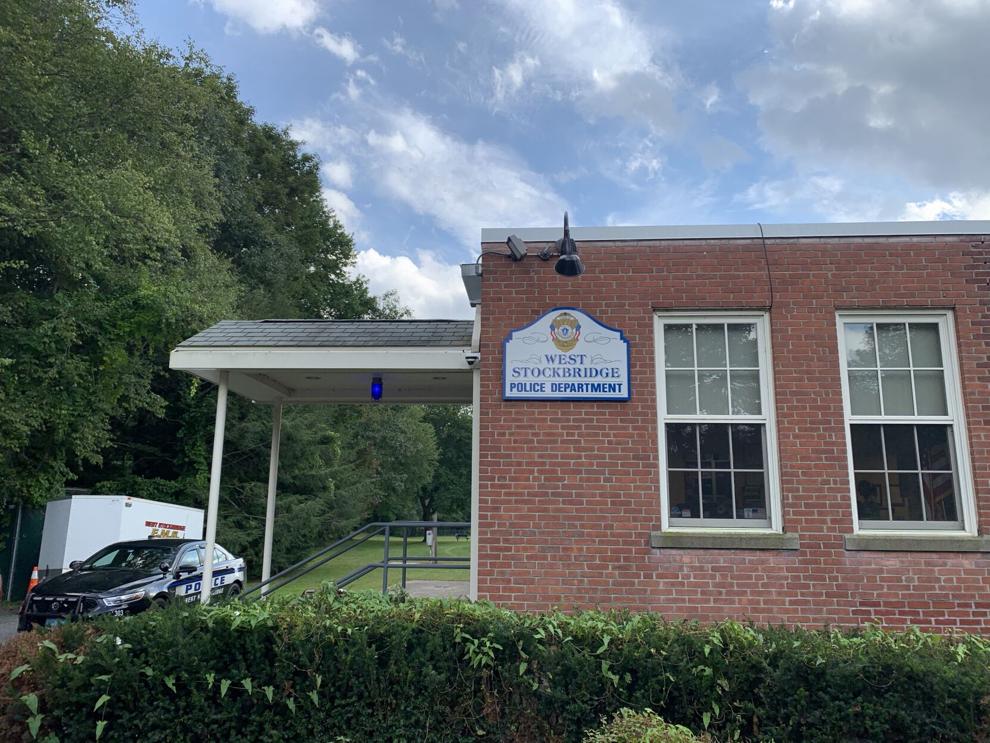 "We have someone from Zoom who is trying to pick it apart and see how it was hacked and find their contact [information]," said West Stockbridge Police Chief Marc Portieri. "We're taking it very seriously, the way things are going in the world today, and the heated arguments with what's [been] going on on Harris Street," he added, referring to a summer-long struggle over noise and road access between the restaurant and a neighboring performing arts venue downtown.
Portieri said his department is on "extra alert," and is beefing up patrols.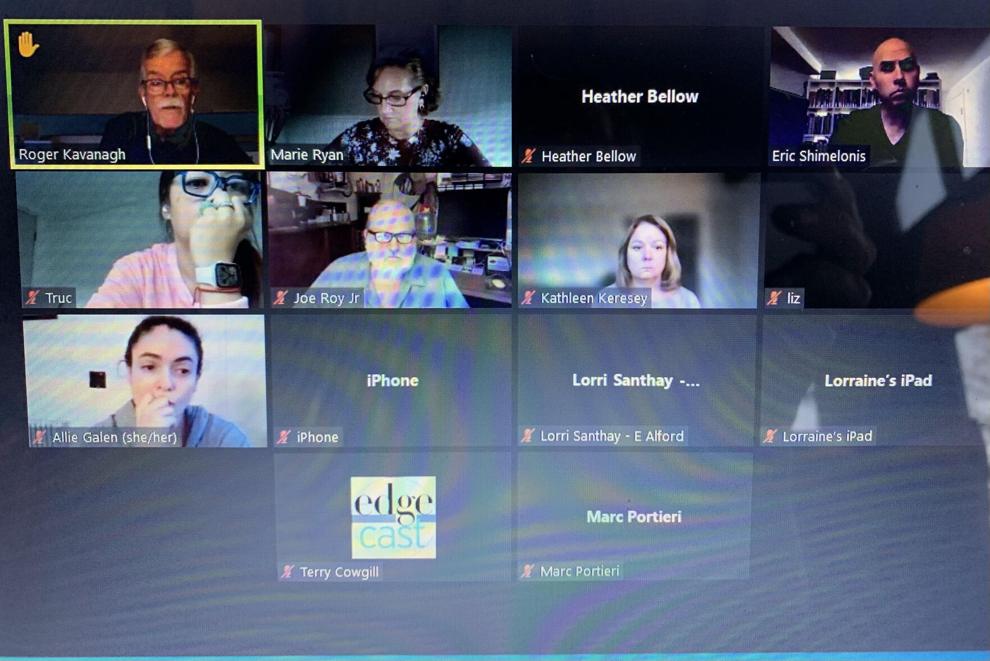 He said the investigation is in motion, and that he also has contacted state police investigators attached to the Berkshire District Attorney's Office.
While the DA's office hasn't yet prosecuted any cases involving hate speech on videoconferences, the office does work with the victims, and is committed to its initiatives and programs to deal with and investigate hate crimes, which have increased over the past two years, Andrew McKeever, the office's director of communications, said in a statement.
"These hateful acts are of particular concern when used to undermine a targeted group's participation in the democratic process at town meetings," McKeever wrote.
The board was discussing a possible mask-wearing mandate at the town offices when what appeared to be two intruders interrupted the meeting and uttered a racist slur against Truc Nguyen, the owner of Truc Orient Express. At the same time, they hacked the Zoom accounts of a board member, a reporter and several others, impersonating them in the chat window, and typing profane and threatening messages.
"You should all be [expletive] dead," the intruder also said, though it is unclear who exactly this was directed at. At one point, the person also said they were planning to come to Town Hall.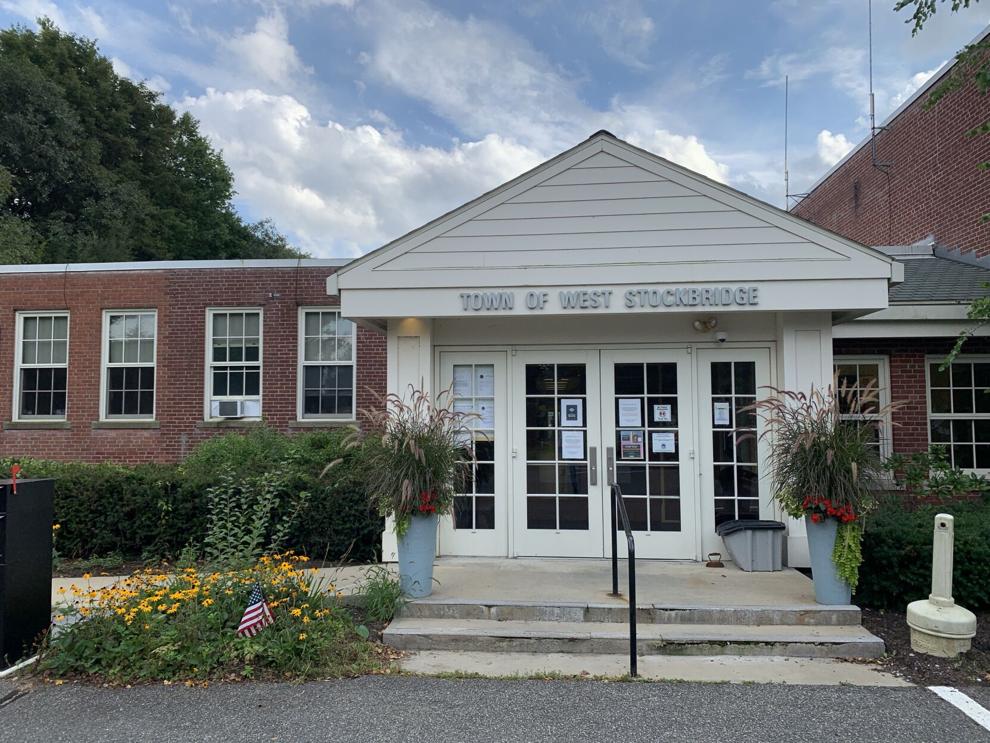 Town Administrator Marie Ryan quickly muted all the attendees.
The incident shook those on the call, and mostly Nguyen, who now feels unsafe at her home and business. Portieri happened to be on the call and witnessed the episode.
An officer also responded to Nguyen's call Wednesday morning about broken merchandise — a large pot with a rock on the ground next to it — outside the shop of Vietnamese goods she and her family also run on the restaurant property. It's unclear whether this is related to Tuesday's incident, Nguyen said.
The episode happened after the dust-up between Truc Orient Express and The Foundry theater had cooled — on Thursday conditions were agreed to on The Foundry's special permit that would allow both businesses to function peacefully as neighbors. At Tuesday's meeting, board members briefly had followed up on those conditions before the Zoom incident, which isn't the first to hit the town.
Portieri said there had been another one early on during the coronavirus pandemic.
"But, it wasn't anything directed ... they didn't say anything relevant to the meeting," he said.
For this reason, he is taking extra precautions.
"Not only did they single out Truc and the Select Board, but there's a guy on there saying he's coming to the Town Hall," he said.
On Wednesday morning, a representative from Zoom called Ryan, after having read in the paper about the incident.
The platform continues to be vulnerable to these incidents, despite an $85 million settlement after a class-action lawsuit last year accused the company of enabling Zoom bombing by sharing the data of its users. In response to questions about why meetings still can be hijacked, company spokesperson Rizal Wong said that Zoom has updated features and settings to boost security. It also has a blog with tips on how to protect a meeting, he said.
"We have been deeply upset to hear about these types of incidents, and Zoom strongly condemns such behavior," Wong said in an email. "We take meeting disruptions extremely seriously."
The FBI warned in March 2020 that these incidents were on the rise with the increase in virtual meetings at the start of the pandemic. Other Berkshire towns have been hit by similar intrusions. A Zoom bomber wielding racist insults targeted a Great Barrington event last year.
Zoom bombing incidents, now a federal offense, also are hard to investigate and prosecute; local police often lack the skills or technology to do so.
Portieri said there haven't been any incidents, threats or damage related to the feud between businesses, only communitywide bickering about it on social media. He said it's surprising that this little town, and some of its people, would be a target of hate and maliciousness.
"Unfortunately, it looks like the way the world is going right now," he said.
Sitting on the patio outside her restaurant, Nguyen said town police have been exemplary in their attention to her since the meeting. She has received support from people near and far, including her mother, who is in Vietnam.
"She told me, 'We've been called worse,'" she said, referring to the anti-Asian slur. "We just pray that last night was just hackers making trouble."