(BPT) - Do the holidays ignite your generous spirit? This year, you can find beautiful gifts for your loved ones and make a difference in the lives of others worldwide.
Check off some items on your holiday gift list and support organizations that make a positive impact on families locally and globally with World Vision's 2022 Holiday Gift Catalog.
As in previous years, World Vision has partnered with various celebrities to design gorgeous and meaningful handcrafted gifts that empower people to lift themselves out of poverty. This year actor, producer and author Patricia Heaton and her husband, actor, producer and director David Hunt are teaming up with World Vision to make a huge impact for children and families living in poverty.
Heaton and Hunt will match donations made to the World Vision Fund, which addresses specific, urgent needs in World Vision's humanitarian work. This includes donations made to get handcrafted gifts from the World Vision Gift Catalog, like the ones below.
"Woven Together" bowl (Patricia Heaton)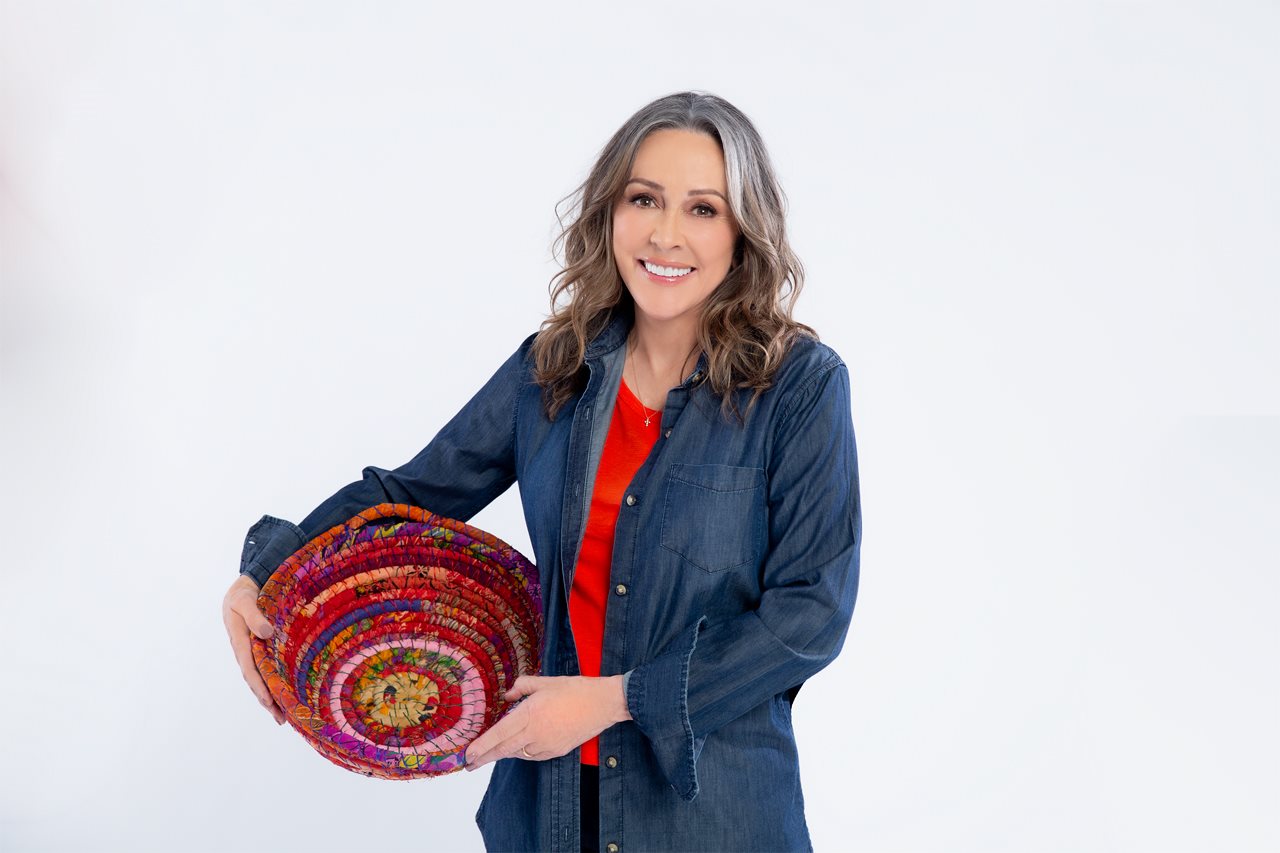 Featured by actor, producer and best-selling author Patricia Heaton, this one-of-a-kind bowl is handcrafted by artisans in India using vibrant, recycled saris. By making these bowls, the artisans earn fair-trade wages to support their families.
"All Things Possible" crossbody purse (Tayshia Adams)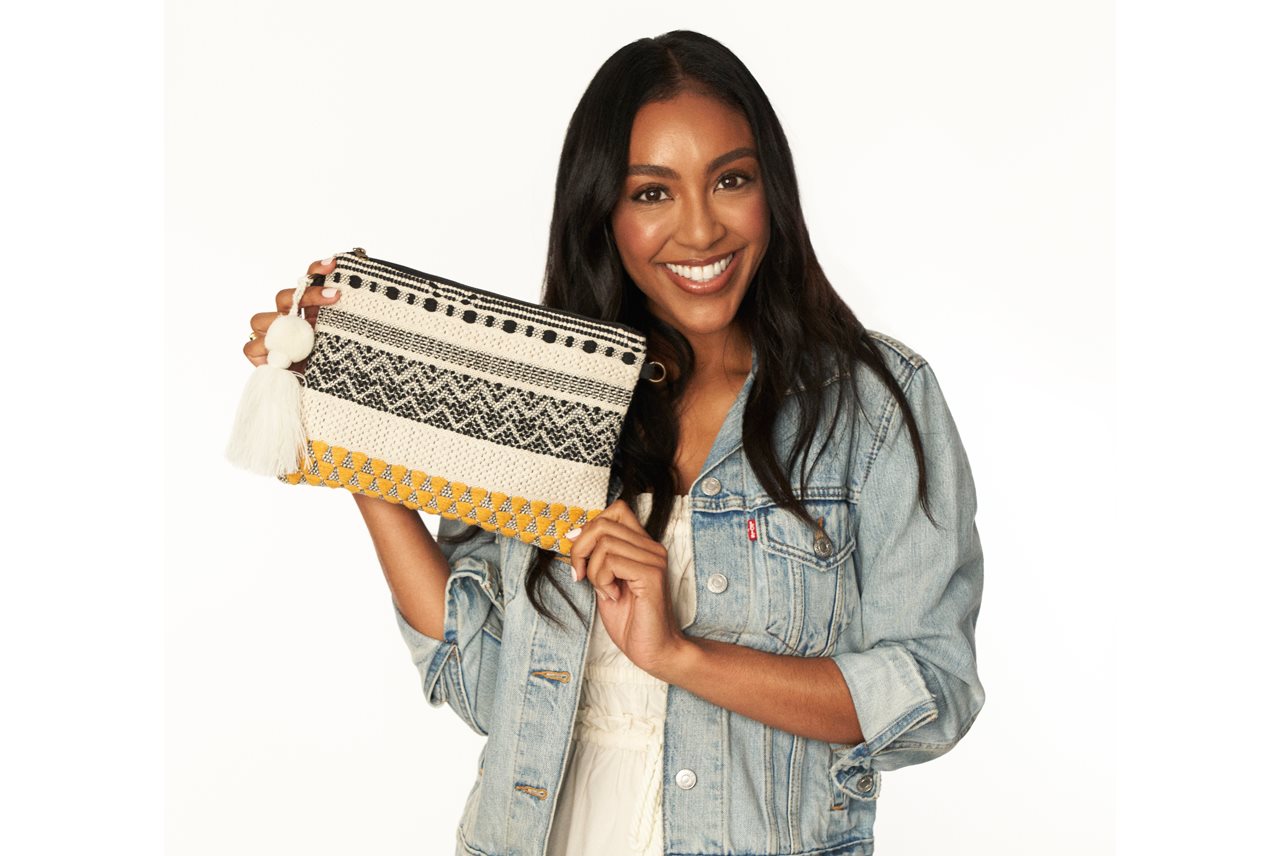 When you gift the crossbody purse featured by TV host and multimedia personality Tayshia Adams, you're providing essential humanitarian support to families made vulnerable by the war in Ukraine. Handcrafted by fair trade artisans in India, this purse is a stylish way to carry your essentials.
"Hope" journal (Kel Mitchell)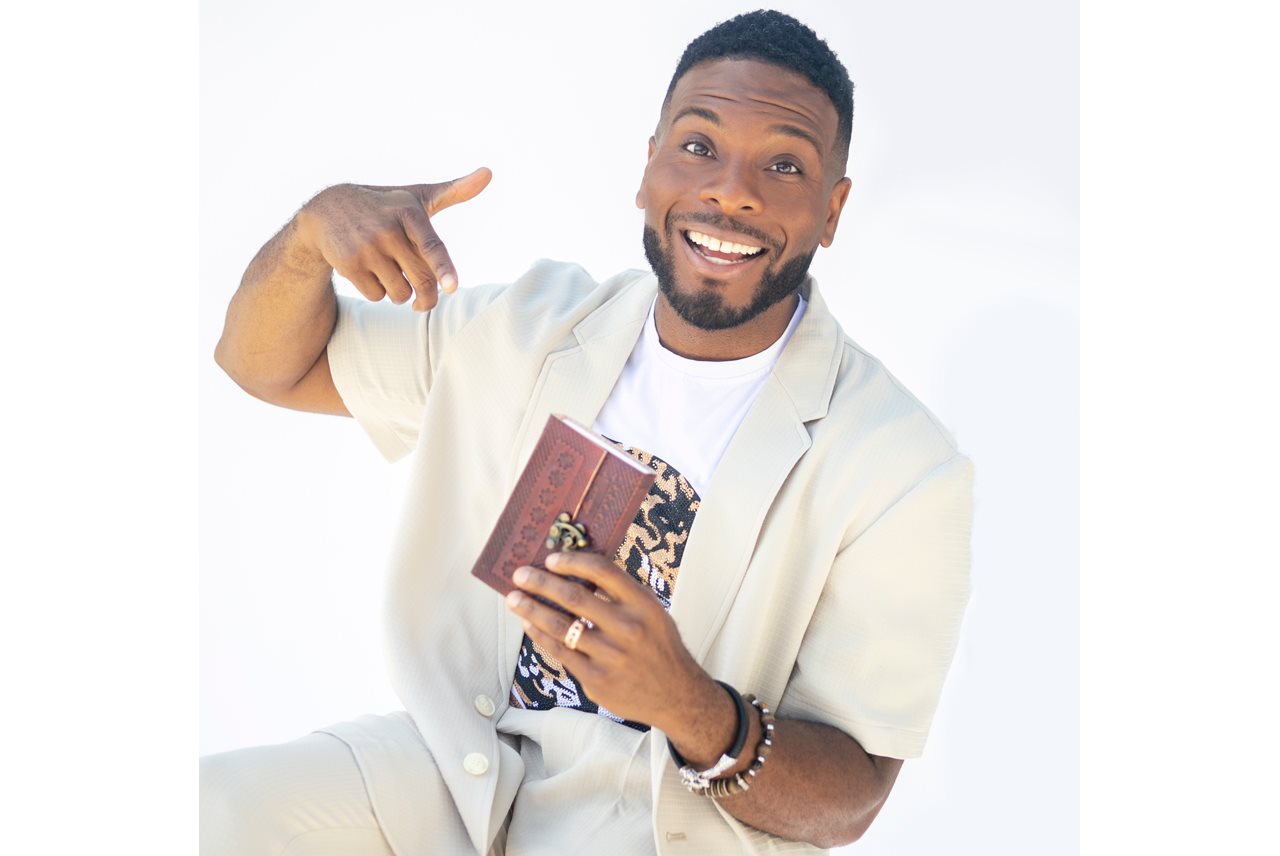 Crafted from ethically sourced leather and recycled cotton paper, this journal featured by actor and comedian Kel Mitchell is made by artisans in India who receive fair trade wages to support their families.
"Faith and Grace" cuff bracelet (Meagan Good)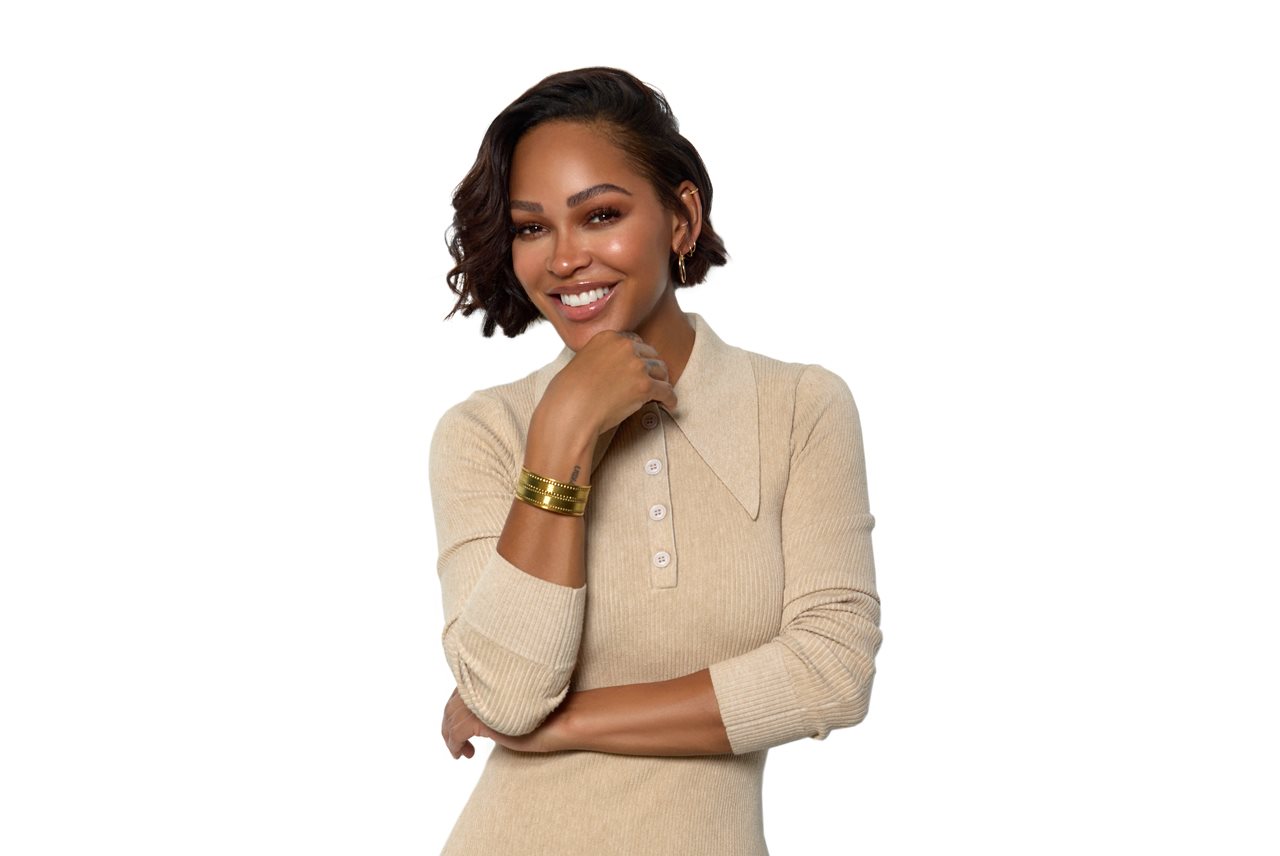 This bracelet featured by actor and director Meagan Good makes a beautiful gift and is a statement piece the recipient will reach for again and again. Each stunning bracelet is deftly shaped by talented jewelry artisans in India who earn a sustainable income for their families through fair trade wages.
"Wrapped in Peace" scarf (Melissa Joan Hart)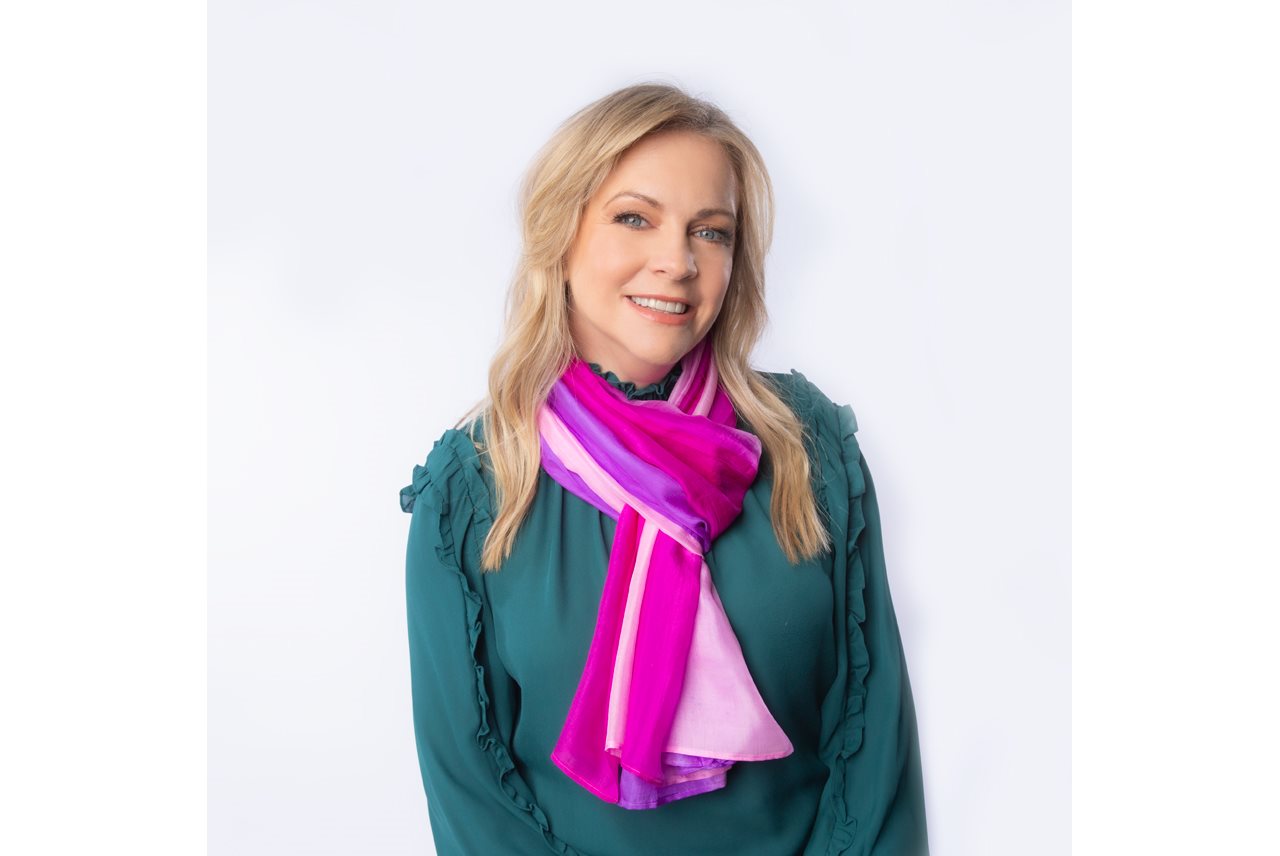 Give the gift of beauty and softness with this pure silk scarf featured by actor, director and producer Melissa Joan Hart. Each scarf is hand-dyed using traditional methods by talented artisans in Viet Nam, who earn fair trade wages to provide for their families.
By giving a handcrafted gift from the World Vision Gift Catalog, you'll be helping vulnerable communities worldwide create lasting change for themselves. And that's something your recipient can take joy in as well: Each gift comes with the option for a personalized card that you can print, mail or email describing the gift and its impact.