WILLIAMSTOWN — A recent visit to a favorite grocery store got off to an unsettling start last week when one of the first sights to greet this foodie's hungry eyes was an empty meat display case.
A nasty storm was said to be bearing down on the Berkshires and it occurred to me that apart from assuring an adequate supply of fuel oil, it would be comforting — if not financially prudent — to lay in some ground beef, some chicken and maybe a nice steak or two. Visions of comfort food danced in my head.
Having concluded my other business in the Mother Town, I headed for the Adams Community Market. Inside, I made a beeline for the meat department but was brought up short by a bone-chilling sight: Two employees were just finishing up the cleaning of the main display case.
There was nary a cutlet to be seen; yards of gleaming white shelving lay vacant. My carnivorous plans lay in ruins. Mildly flummoxed but mindful of COVID-related supply line crimps, I picked up a few items, took a mental inventory of the home freezer and checked out.
Still, something didn't seem quite right. A fair-size store's entire supply of fresh meat gone without a trace? Throughout the pandemic, I've admired most people's evident ability to make do and consider the needs of others, but this looked like an extraordinarily difficult test, even for residents of the tight-knit towns served by the market.
I needn't have worried.
"It had nothing whatever to do with supply lines or COVID," the store's manager, Robert Pytko, told me in a telephone conversation a day or two later.
For technical reasons best understood by experts in heating, cooling and refrigeration systems, the bitter-cold weather outside hobbled the indoor coolers' ability to work properly. They couldn't chill the meat sufficiently, so they had to be shut down.
Largely because of its reliance on fewer and shorter supply lines than those serving larger stores, the Adams market almost always carries 90 percent of its usual inventory, Pytko said. He added that the variety of available product brands is smaller.
The incident brought to mind the stark differences between the current situation and the Great Depression, a time lived through by relatively few people now alive.
A Depression-era cookbook published by Taste of Home features a dish that might well have been regarded as a treat in the 1930s: spaghetti with bacon.
Eight ounces of spaghetti are cooked al dente, while a half-pound of chopped bacon strips and a chopped medium onion are cooked in a skillet until the bacon is crisp. A can of diced tomatoes and a can of tomato sauce are added and the mixture is brought to a boil. The spaghetti is drained and transferred to an 11-by-7-inch baking dish. The sauce is spread over the top and the dish is baked, covered, at 350 for 40 to 45 minutes.
And I worried about a New York strip steak ...
Wardrobe kerfuffle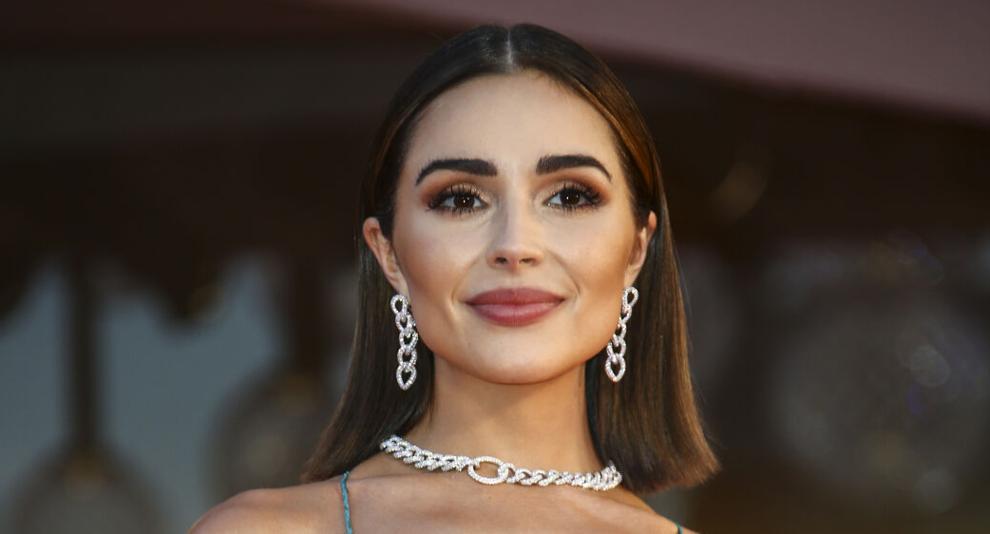 Olivia Culpo, a former Miss USA and Miss Universe, was asked to add clothing before being allowed to board an American Airlines flight to Mexico last week.
PEOPLE Magazine reported that Culpo, 29, was traveling with her sister and their boyfriends when she was asked to augment her outfit, which consisted of a black sports bra, black bicycle shorts and a long black cardigan. She borrowed a sweatshirt from one of the men and boarded the plane to Cabo San Lucas, Mexico.
Culpo is the granddaughter of ballet instruction studio founder Madeline Cantarella Culpo, of Pittsfield.