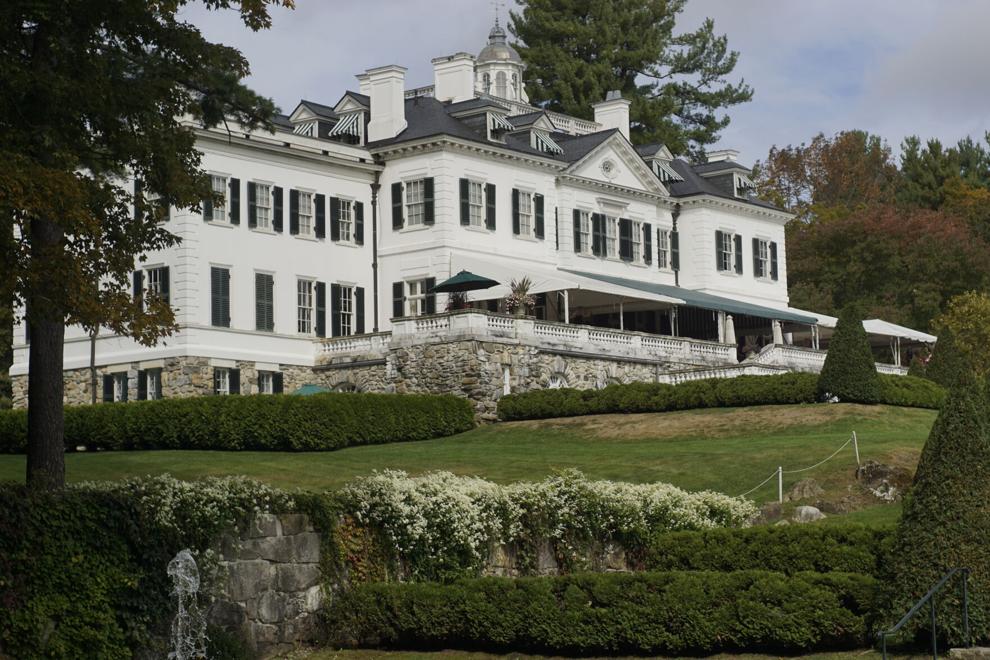 Silly me. My house is a short drive from The Mount, Edith Wharton's handsome spread in Lenox, and I visit often.
But only now have I realized that this long-dead Bard of the Berkshires (several of her 48 books were written here, set here or both) is making a comeback.
Of course, Wharton never really went away. Her tales about America's Gilded Age, that late-19th and early-20-century era of excess, earned her worldwide fame. In 1921, she became the first woman to win the Pulitzer Prize, for her luminous novel "The Age of Innocence."
That book alone has spawned at least three film adaptations, notably 1993's Oscar-winning version directed by Martin Scorsese, starring Daniel Day-Lewis, Michelle Pfeiffer and Winona Ryder. In a rare four-star review, the great Roger Ebert judged it both elegant and powerful.
Much like Wharton. Herself a product of old-money New York City, she was articulate in five languages. She helped found what is now the American Society for the Prevention of Cruelty to Animals. Her relief work on behalf of World War I refugees won her the highest civilian honors in both France and Belgium. She knew everybody, from Henry James to Teddy Roosevelt.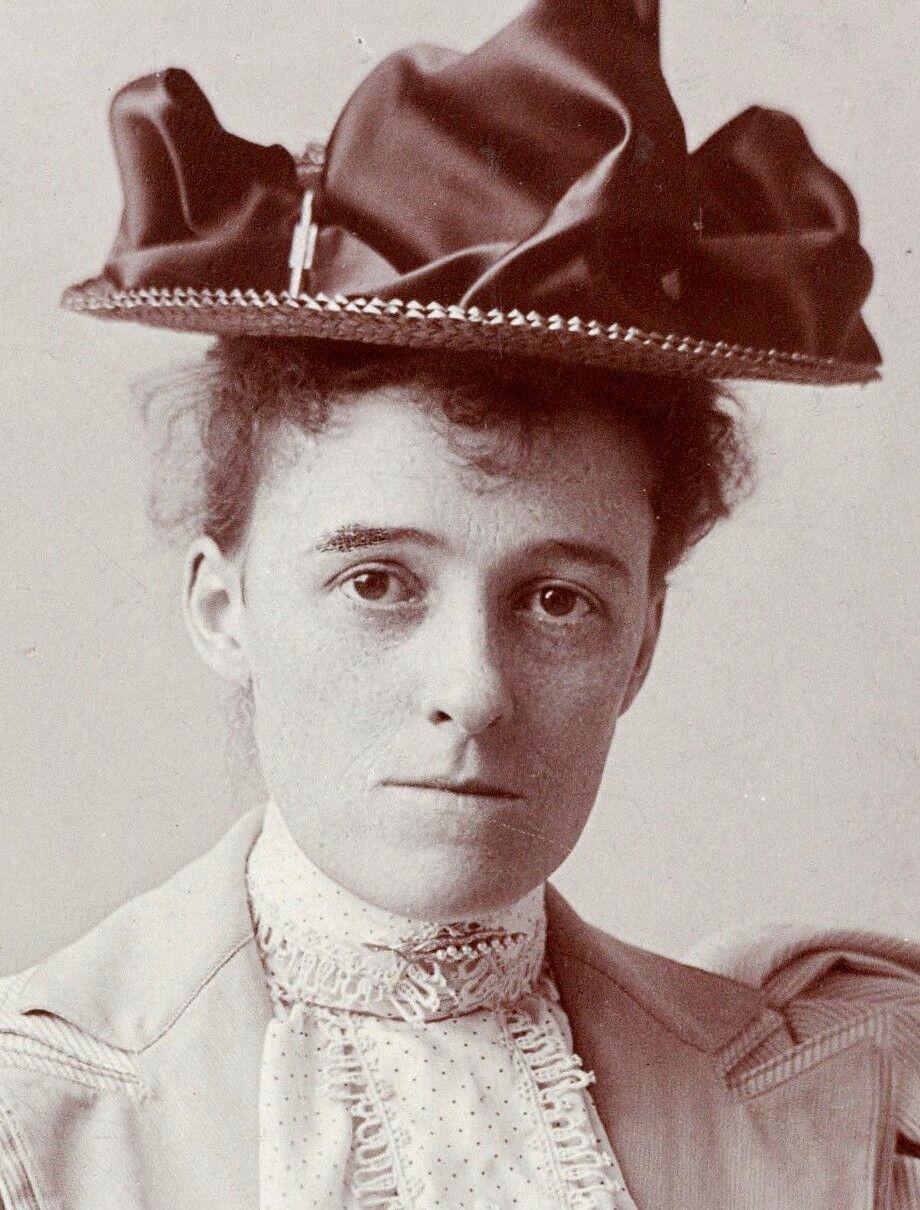 But in the decades after Wharton's 1937 death, critics pigeonholed her as a fuddy-duddy novelist of manners and tufted furniture, a traditionalist lost amid the gathering winds of modernism and social realism. Worse, people forgot her.
Not anymore. The second season of HBO's "The Gilded Age," partly inspired by her works, will start streaming later this year. Director Sofia Coppola just announced that she's making an Apple TV miniseries of the author's 1913 novel "The Custom of the Country." And two new editions of that work have hit bookstores in recent months. Suddenly, Edith Wharton is hot.
The ground for her revival was laid at least three decades ago, when a field of inquiry called Edith Wharton Studies began sprouting in college English departments. Today, the movement has its own peer-reviewed journal, as well as doctoral candidates all over the world parsing Wharton's graceful prose.
The prestigious Bloomsbury Press late last year produced a colossal compilation of Wharton-themed scholarship. Susan Wissler, executive director of The Mount, co-wrote the foreword.
Why do Wharton's novels — about a distant America where old values clashed with new money, and women from each camp hunted husbands in the other — beguile us today?
Fairfield University scholar Emily J. Orlando, editor of the Bloomsbury book, addresses the question in this week's Literary Hub, a book-lovers' online magazine. Essentially, she says, Wharton's stock is rising because her insights are so ... now.
Wharton nailed our continuing national obsession with wealth and the outward displays thereof. More impressive still, she predicted a major feature of our current, celebrity- and social media-drenched age: the manufacture of fame.
Consider one of Wharton's most memorable heroines: Undine Spragg, from "The Custom of the Country." A parvenue from the provinces, she sets out to take New York society by storm. Not just with ambition and good looks, but also through savvy manipulation of the media. She cultivates journalists, employs her own press agent, knows where the gossip columnists will be tonight.
All this was scandalous back then. Today, it's standard procedure for rising celebrities, internet influencers, tech billionaires, trophy wives and preening politicians. The Kardashians, Paris Hilton, Meghan Markle, Elon Musk, Brooklyn Beckham, Marjorie Taylor Greene, George Santos — they're right out of an Edith Wharton novel. As the author once wrote, "the future belonged to the showy and the promiscuous," who were creating "a world where conspicuousness passed for distinction."
It's great that Wharton is newly relevant again, just in time for the 151th anniversary of her birth, last Friday. But it's too bad America hasn't learned one of Wharton's big lessons.
That would be the one about fame. In her world, people like Undine and a phaeton full of other Wharton characters, seek celebrity too fast, too shamelessly. Things rarely turn out well for them.
Of course, that was back when character counted for something, and having a sense of shame was a custom of our country. Like Edith Wharton, those qualities deserve a comeback.