Poets and baseball fans would assert that spring is the time of promise, fecundity and new beginnings. For me, however, life begins when the days grow shorter, the air crisper.
Yes, let's hear it for autumn, best season of the year — certainly in the Berkshires. It's when school starts, football season kicks off, voters head to the polls, and the hills are alive with color and excitement.
I'm about to head back from France, where the year really does begin about now. It's called the "rentrée," the return, and it's as much about culture as nature. This is the time of year when important books get published, major plays, operas and museum exhibitions open. When business and government wake from their summer slumber, the tourists are gone and the truffles are back.
Of course, France can't match the vivid fall foliage we're used to back home. Around this time every year, the Berkshires are truffled with crimson and gold.
For now, at least. We recently learned from various environmental experts that our annual autumnal miracle is under threat.
Climate change is producing more droughts and storms, as well as warmer temperatures. These new afflictions are confusing our trees, making them drop their leaves earlier or change their colors later — and then maybe not much at all.
The big problem seems to be heat, especially at night. Leaves use sunlight to produce sugars. Cool nights keep those sugars in the leaf, aiding the production of pigments that produce the yellows and reds that light up Berkshire hillsides. If nights are too warm, the leaves stay green or fade to brown, eventually separating from the tree without having pleased anybody.
That scenario could have adverse economic consequences for a region heavily dependent on visiting leaf peepers. It also takes some of the fun out of fall.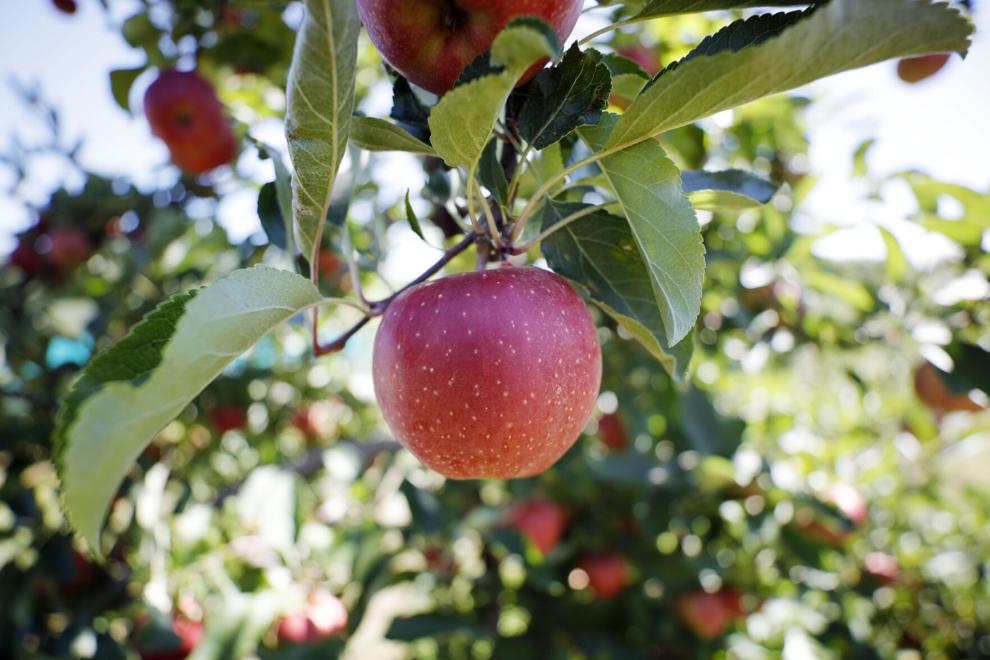 I know, Berkshire-summer lovers are not used to hearing the words "fun" and "fall" in the same sentence. But, life isn't just a dip in the lake. It's also the smell of wood smoke in the valleys, the smile on a pumpkin, the sound of me biting into a freshly picked Macoun or Winesap — which, in the Berkshires' unique microclimates, can taste simultaneously tart and sweet. Like life.
Not to get over-serious, but as evenings lengthen, autumn gives us more hours for evening fires and quiet reflection — about the need to store up provisions for winter and old age, about the meaning of our short stint on this fragile Earth and, perhaps inevitably, about death.
You'll have to sort that last one out for yourself. But, the climate change thing sure does suggest that our years of mindless consumption may, like the golden moments of autumn, be running out — that some enormous bill is coming due. Our grandchildren may never know the falls we loved so much.
Mercifully, the season also holds reminders of hope and rebirth. Those leaves? They fall for a purpose. Their departure allows trees to batten down for the winter, shed unneeded possessions as frantically as Marie Kondo on tree sap. The downed leaves themselves provide food and shelter for insects on the forest floor, mulch for the soil, seeds that will — as soon as next spring — produce new life.
It's all quite poignant, really. In a gesture filled with poetry and bravado, the leaves of autumn take that last big, heroic dive quite literally in a blaze of glory.
A good way to go. A good season to be alive. Save me a Winesap.