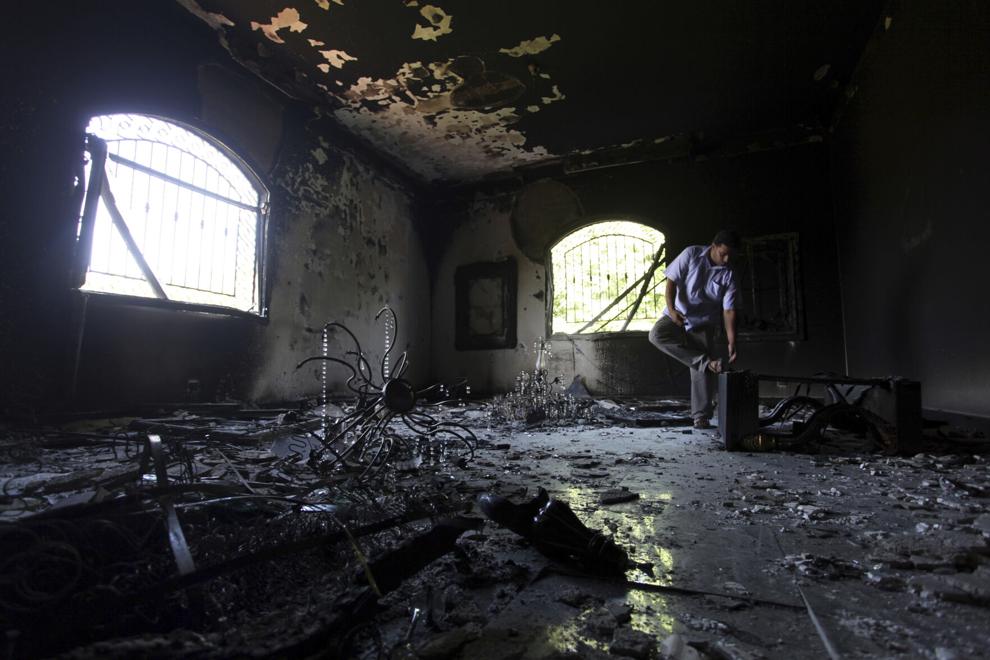 It has been 10 years since the attack on the U.S. diplomatic mission in Benghazi that killed U.S. Ambassador Christopher Stevens and three other American officials — Glen Doherty, Sean Smith and Tyrone Woods. America still hasn't come to terms with not so much the attack itself as the four-year political scandal it produced.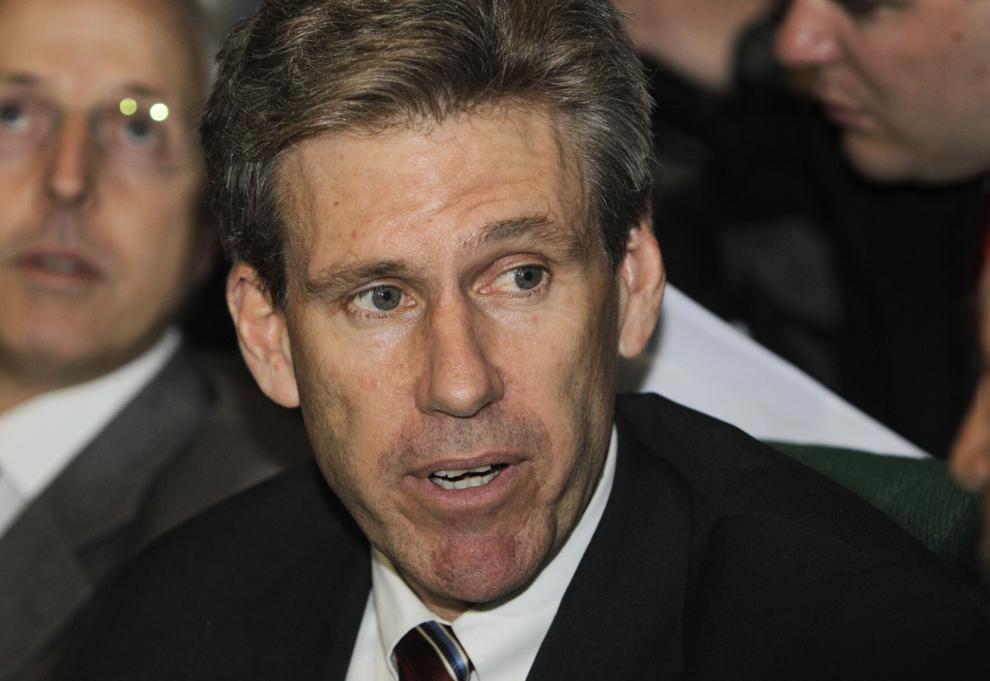 The left has dismissed Benghazi as a vehicle for baseless right-wing attacks, particularly on former Secretary of State Hillary Clinton, while the right maintains that President Barack Obama's administration engaged in a nefarious coverup. The real tragedy of Benghazi is that all the noise it produced masked problems that might conceivably have been addressed at the time before they grew and festered.
Benghazi was perfect scandal material. It came at the cusp of the 2012 election and on the anniversary of another trauma: Sept. 11, 2001. It evoked issues central to the 2012 campaign — which party can "keep America safe"? — and invoked not only the specter of terrorism but other charged partisan issues like immigration and protectionism. It also occurred at a particular point in the evolution of social media, whose algorithms had rapidly become capable of mass polarization. As a result, Benghazi became the world's first social media-powered political fiasco. Then there was the city of Benghazi itself. A place alien to most Americans was the perfect canvas on which to draw conspiracy theories.
The Obama administration had been worried, with ample reason, that the right would exploit a terrorist attack to deny the president a second term. When Benghazi hit, the Republicans' and Democrats' cat-and-mouse game fed the creation of two narratives, each a (different) mixture of truth and falsehood. While the Obama administration's persistent imprecision on the causes of the attack were somewhat understandable in this context, if unwise, it came at an enormous long-term cost. United Nations Ambassador Susan Rice was the first political casualty, forced to withdraw her candidacy for secretary of state after Republican senators accused her of presenting knowingly false information in Benghazi-related talking points.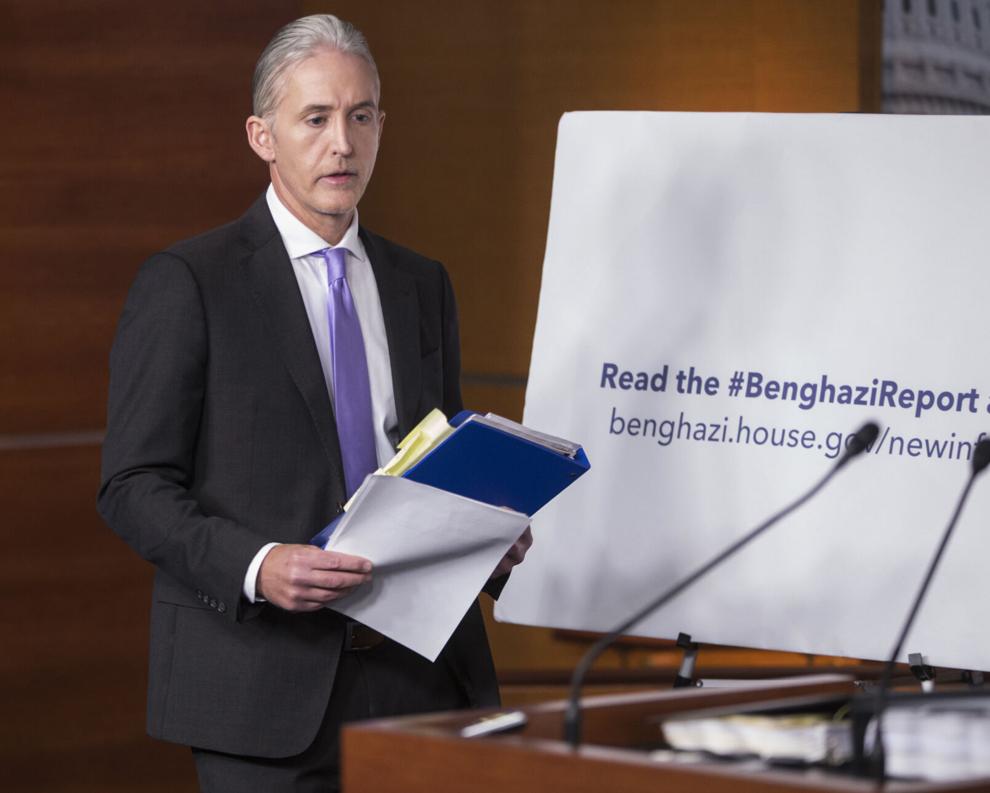 After the election, Republican wrath fell heavier — not on Obama but Clinton, whose visibility as secretary of state and presidential hopeful made her the perfect target. For her part, it seemed that Clinton understood perfectly well the position she was in and that she had no good exit from either Benghazi narrative. And while Obama still got his second term, he lost much of his hoped-for legacy with it. Ten years later, though, our country is still none the wiser about the causes of the attack or the consequences of the subsequent scandal.
The partisan argument about where the Benghazi attack came from was fundamentally about whether there was an al-Qaida link. There was, but the American public never got the full story. The origins of al-Qaida in Libya date back to the 1980s, when opponents of Libya's then-dictator Moammar Gadhafi joined the Afghan mujahedeen, whom the United States supported against the Soviets. In the early 1990s, western intelligence agencies also supported many of those "Libyan Afghans" against Gadhafi.
But once 9/11 hit, all bets were off. The U.S. and the United Kingdom collaborated to kidnap and deliver a number of these individuals, many of them fleeing Afghanistan, to Gadhafi for torture and interrogation (though most of the torture seems to have been done by the Americans). Then, in 2003, the U.S. struck a reconciliation deal with Col. Gadhafi — and indirectly, his Islamist opponents as well, thinking that the former would control the latter. The U.S. relationship with Gadhafi was interrupted by the Arab Spring revolutions in late 2010, which led in 2011 to the U.S.-led intervention that overthrew the Libyan dictator. With Gadhafi now gone, some of those we had tortured were now in political power, even as the U.S. hired their sympathizers to guard our diplomats. This is the most relevant background to the attack.
Back to the longer-term consequences. Almost instantaneously, the U.S. left Benghazi — where we'd intervened to protect the city of 650,000 from Gadhafi's wrath — to the mercies of al-Qaida and ISIS. The attack further killed the fragile Libyan transition process, which the U.S. was already undermining by allowing proxy states to divert weapons from those rebels we thought were liberal to those whose sympathies were more in doubt. The attack had further impact on the ongoing revolution in Syria, where the United States was pursuing similar strategies, using Libya as a conduit for arms-length weapon shipments to rebels there.
At a broader level, the attack — and scandal — caused what various U.S. officials have come to refer to as the "Benghazi Effect": a pervasive risk aversion that has impacted U.S. foreign policy and intelligence operations across the Middle East and Africa. In this way, Benghazi became what former Assistant Secretary of State Anne Patterson called an "absolute disaster for U.S. diplomacy." If the George W. Bush years were distinguished by a profound lack of caution, Obama's second term — set off by Benghazi — was marked by excessive caution. Indeed, ever since 9/11, each administration, whether Republican or Democrat, has eroded our institutional capacity and our competence to deal with external (and internal) threats by repurposing our professional bureaucracies to launch or defend against domestic political attacks.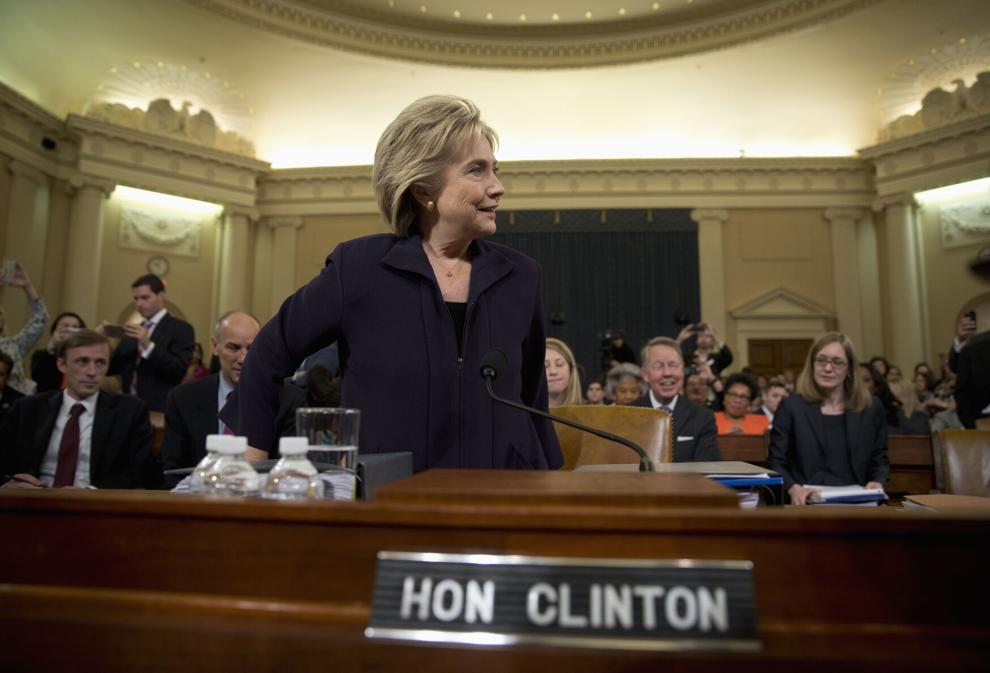 While most Americans have been unable to process Benghazi's full political impact — Democrats have no desire to highlight it, and Republicans have had no immediate need to gloat further — some senior Democratic officials years later have said that Benghazi was more than "a factor." It was very possibly the factor in the 2016 election — a common denominator to many of the things that were later blamed (or credited) for Donald Trump's narrow 2016 victory over Hillary Clinton. The Clinton email controversy was framed by the Republican-led Benghazi Committee. FBI Director James Comey's controversial statements followed from the same. The Russian cyberattacks liberally used Benghazi and Clinton memes as feedstock. Clinton herself noted in her post-election memoir "What Happened" that Benghazi-related accusations left a "residue of slime" one could never wipe off.
So while we've collectively willed Benghazi out of public consciousness, today's world is more shaped by it than we realize: wild domestic polarization; ongoing conflicts in the Middle East; the more aggressive position of some of our adversaries like Russia and China, who have moved in to fill the spaces we've abandoned, and feel free to grab more (in Russia's case, Crimea and Ukraine).
While writing my book, I frequently wondered what would happen if Democrats and Republicans could be forced to sit in the same room and made to listen to an objective assessment of their respective Benghazi narratives. America has pushed truth and reconciliation commissions on other countries. Why not on ourselves? If we were able to do this, I imagine both sides would feel simultaneously vindicated and deflated. That might be therapeutic for the country as a whole. Ironically, the main obstacle is extreme political polarization, boosted by Benghazi itself.
The alternative is a disaster, though, as a continuation of partisan warfare will only further degrade American influence while enabling our competitors and adversaries. On the 10th anniversary of Benghazi, we have yet another opportunity to consider the mistakes we've made and thereby redeem the lives we lost. Will we? Unfortunately, we seem still far from being able to see the bigger picture.