Since 2018, Berkshire Eagle photojournalist Gillian Jones has been writing a monthly column about her experiences with caregiving for her beloved mother, Rita, who suffered from dementia and passed away in 2021. From the struggles of caregiving, and holding down a full time job to slowing watching her mother lose her memories and become more impaired, Jones has shared her deeply personal experience, exclusively, with the subscribers of The Berkshire Eagle.
Since her mother's death, she continues to write about various topics including grieving, elder issues, hope, family dynamics, and living without her mother, a single mom who raised Jones and her brother, Jonathan, in Williamstown.
Throughout her caregiving journey, Jones used her cellphone camera to document her daily experiences with her mother. From her numerous stays in hospitals and nursing homes, doctor's appointments, home care with professional caregivers at her home in North Adams and her mother's home in Williamstown, to her death in a nursing home in May 2021, Jones took hundreds of images.
Shortly after she began writing her column, her editor inquired if she had any photos to accompany her commentary pieces. So she began drawing from her vast archive of family photos and cellphone images, to accompany the columns she wrote, and continues to write, for the print and online versions of The Berkshire Eagle.
Many of those photos, and those never seen before, are a part of the online exhibit "Becoming a Parent to My Mom," at UMass Amherst's Hampden Gallery from Feb. 14 - June 1, 2023.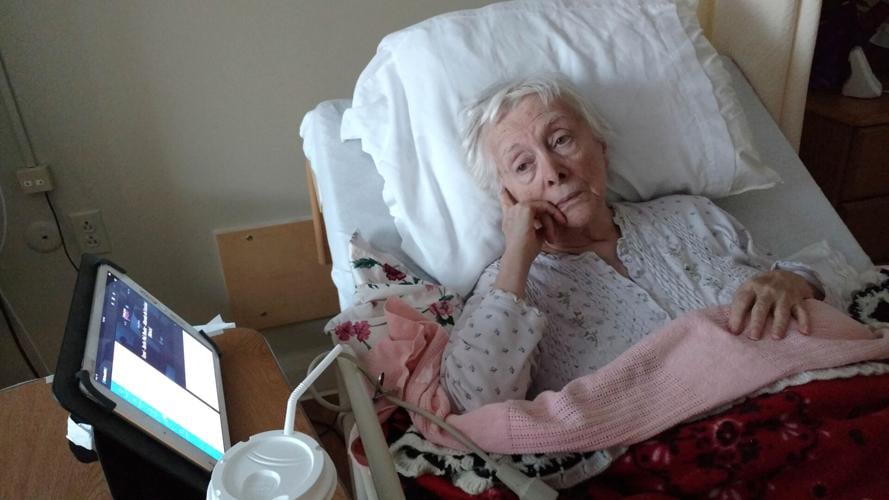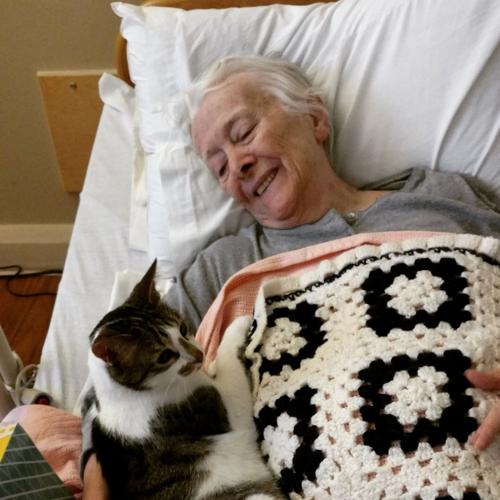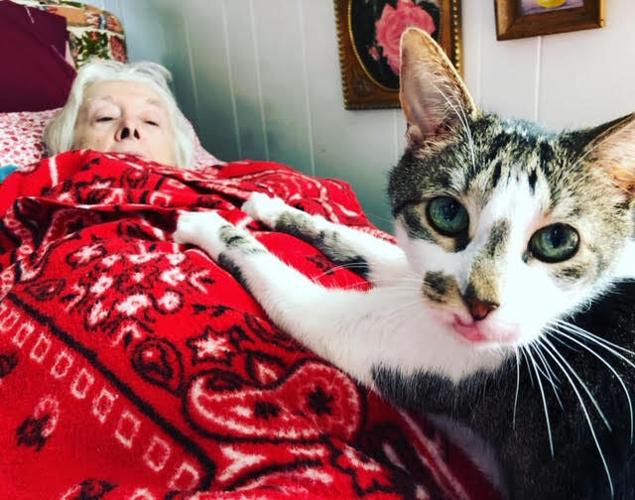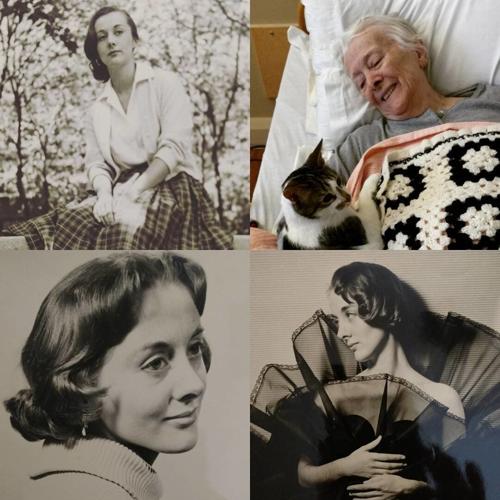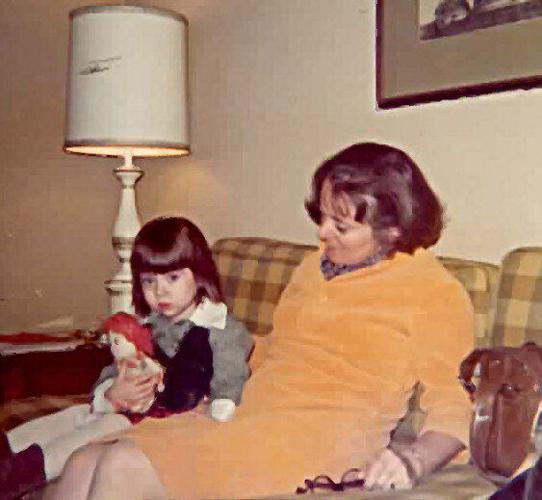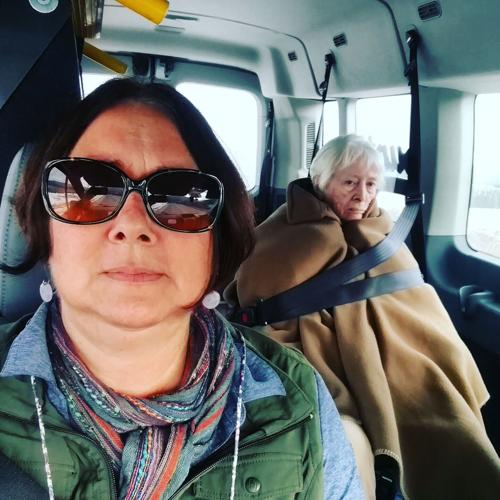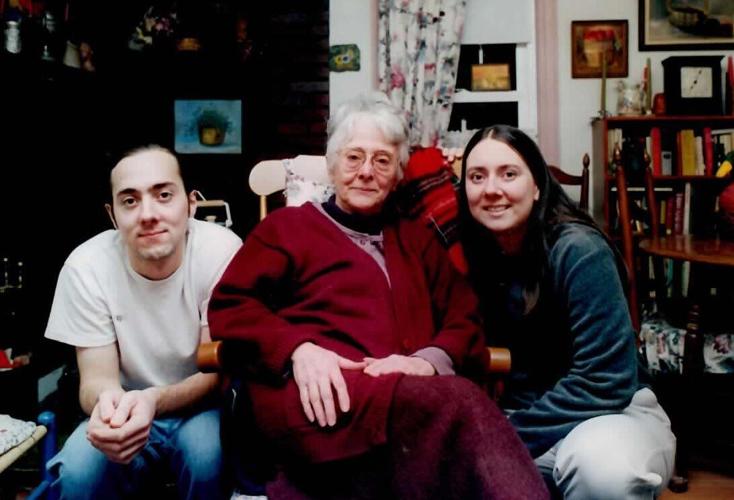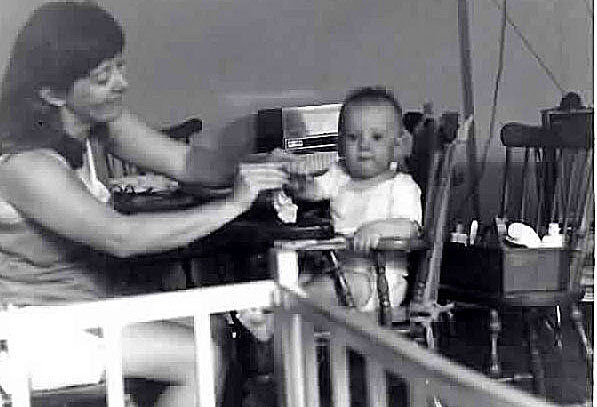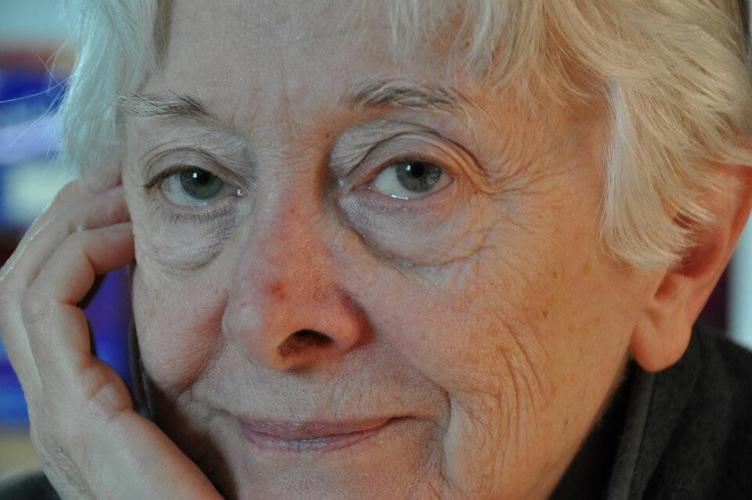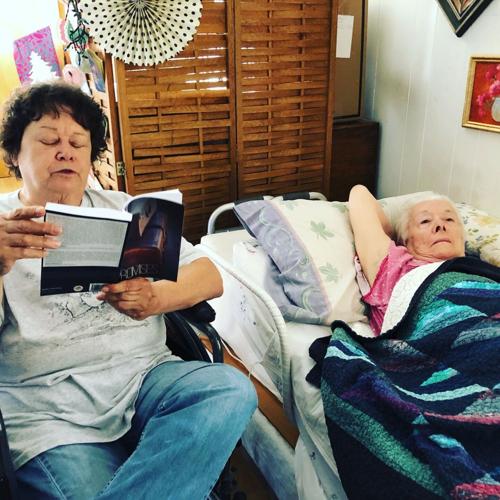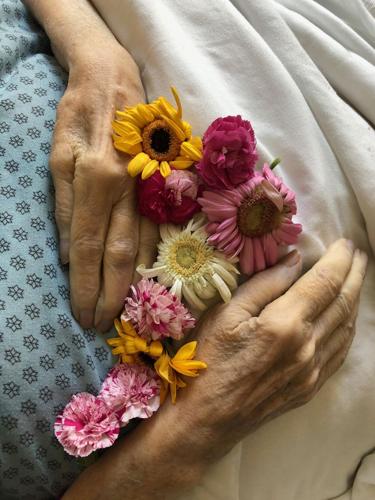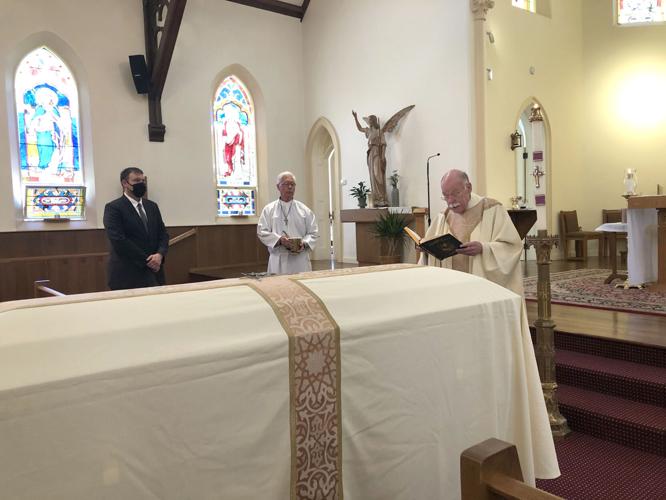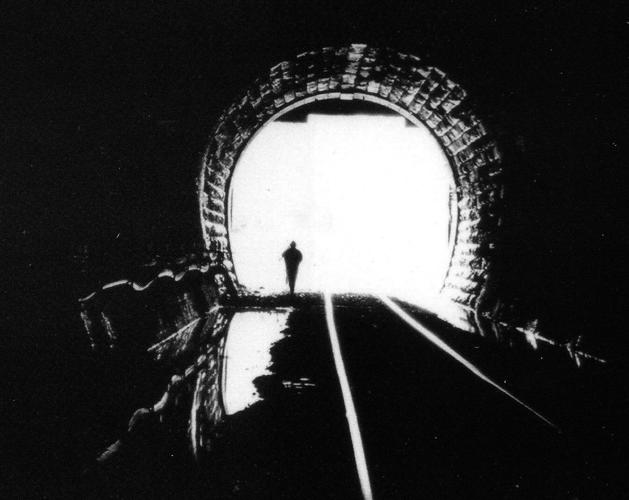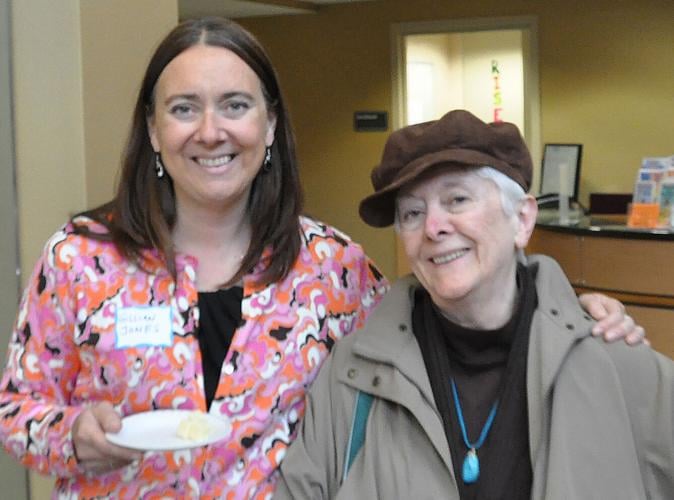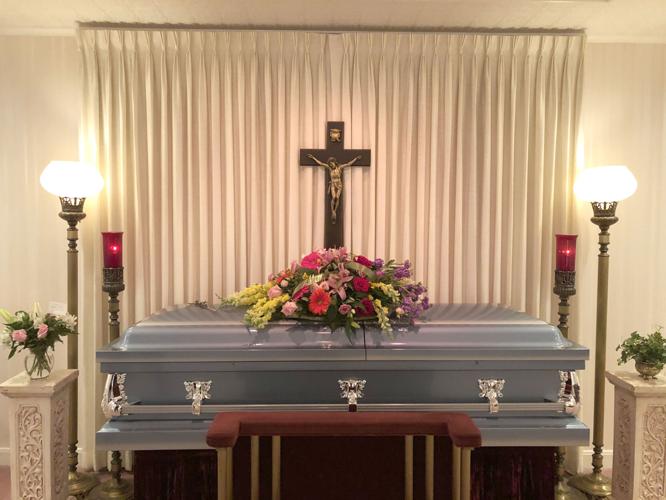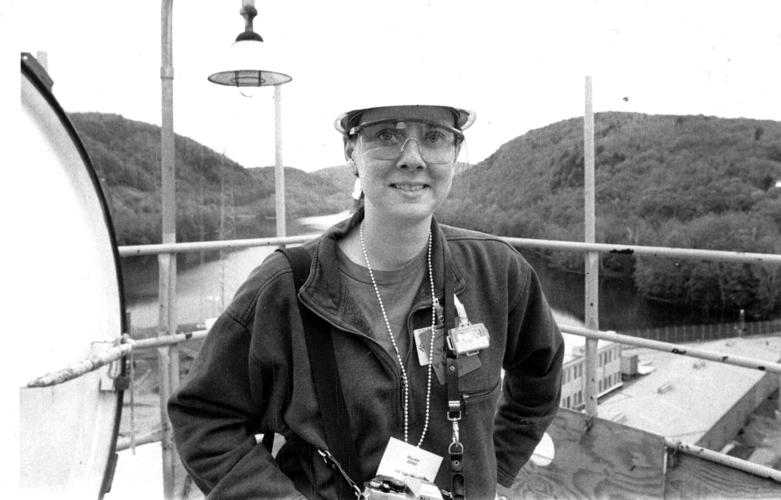 staff photographer
Gillian Jones has been a staff photographer and columnist for the Berkshire Eagle since 2014. She began her journalism career at The North Adams Transcript in 1992.