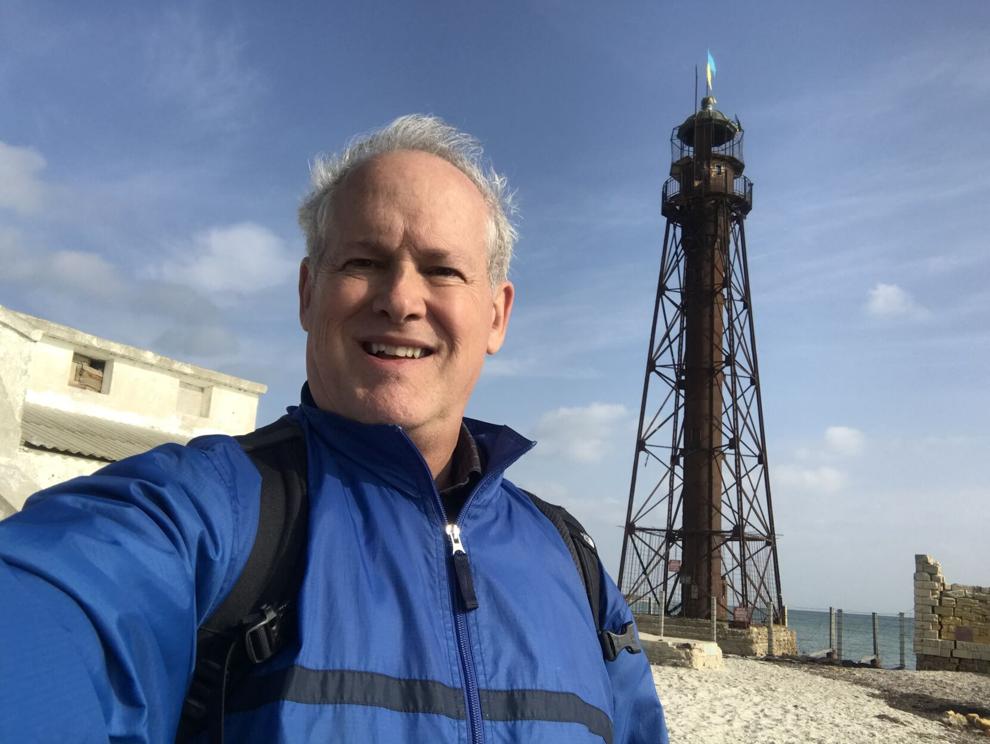 "Stalingrad in reverse" is how military analysts are describing a key battle shaping up to liberate Kherson. This regional capital in southern Ukraine is the biggest city to fall under Russian occupation since the war started six months ago.
Back in January 1943, Soviet soldiers fought in a pincer movement across the steppe, trapping Nazi invaders in a semi-circle stronghold, their backs against the Volga River.
This time, Ukrainian soldiers have blown up bridges, ammunition dumps and command centers. At last count, 53 villages were liberated. Russia's 49th Army is largely isolated and bracing for a siege. Its back is against the wide Dnipro River, the Mississippi of Ukraine.
Supplies only can come from Nova Kakhovka, a road and rail bridge 50 miles to the north. But on Monday, a Russian ammunition train blew up, damaging this last link. To hide the train from highly accurate, U.S.-supplied artillery rockets, the Russians had placed smoke generators alongside the parked train. One was placed too close.
"The Russians have the river at their back. That's not a great place to be defending," Justin Crump, a former British tank commander and now head of Sibylline, a strategic advisory firm, told The Associated Press on Monday. "They can't get supplies easily. The morale is probably quite low at this point on that side of the river."
A familiar spot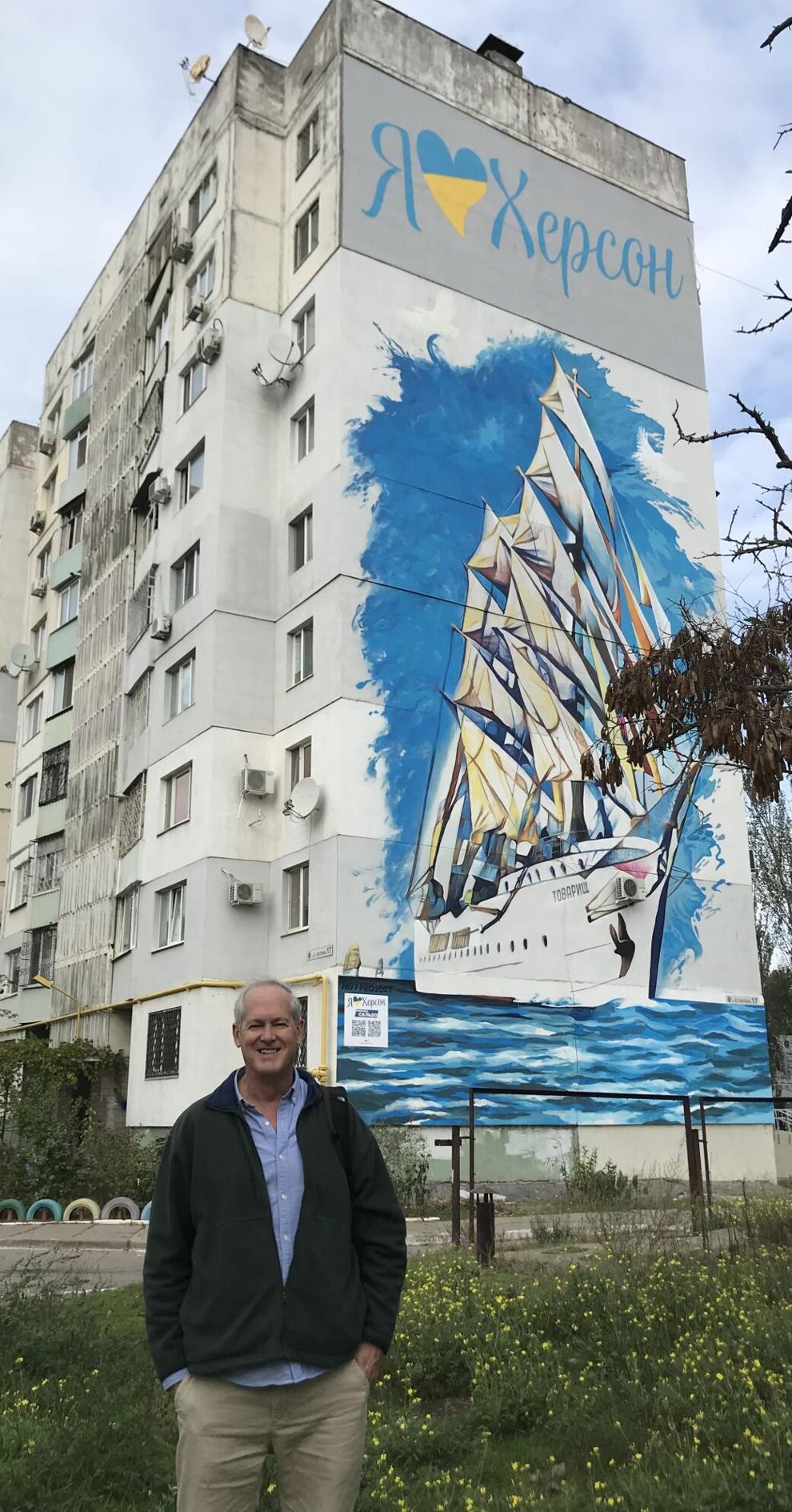 for me
This stage setting for what could be a decisive battle in Russia's war against Ukraine is personally familiar to me. In October 2020, I spent one week based in Kherson for a family vacation and work trip. One day, our rented car zipped across the Antonivka bridge. Last week, rockets reduced this one-mile span to Swiss cheese. Arriving at Oleshky sands, often called Europe's largest desert, I took a wrong turn and stumbled into a Ukrainian Army base. Soldiers were more interested in lunch than pulling sentry duty.
In Nova Kakhovka, I drove atop the two-mile long Stalin-era hydroelectric dam and checked out the start of the North Crimean Canal. In the 1950s, both were officially listed as "Great Construction Projects of Communism." We went on a winery tour which featured a stone tower, erected in the 16th century to watch for enemies coming up or down the Dnipro. We shopped briefly in the Fabrika shopping mall. That middle-class mecca is now destroyed. On that Oct. 31, our quirky tour ended at a Kherson restaurant festooned with plastic witches and skeletons for Halloween.
For the last six months, this entire area has been under Russian occupation. But as Ukrainian ground troops slowly advance, Kherson city now stands as Russia's lone beachhead on the west bank of the Dnipro.
It was not supposed to be this way. Kherson was supposed to be a launching pad for Russia's westward thrust, an that would take Ukraine's Black Sea ports of Mykolaiv and Odesa. Knowing that 80 percent of Ukraine's trade goes through the Black Sea, the Kremlin wants to reduce the nation to a landlocked vassal state. As Ukraine's last city on the Dnipro, Kherson also controls river traffic.
For the Kremlin, control of Kherson region, an area the size of Belgium, is key to the viability of Crimea, the Ukrainian peninsula annexed by Russia in 2014. After annexation, Ukraine blocked the North Crimea Canal, a vital source of fresh water for the semi-arid peninsula. Control of Kherson region is key to the Kremlin's desire to control a "land bridge" or corridor from Russia to Crimea.
At present, the only fixed link is a 10-mile road and rail bridge from the Russian mainland, inaugurated in 2019.
"A Russian victory could pave the way for the conquest of Ukraine's Black Sea coastline and the complete subjugation of the country," Peter Dickinson, editor of the Atlantic Council's UkraineAlert Service, wrote Tuesday. "If Ukraine is victorious, it may mark the beginning of the end for Vladimir Putin's dreams of a new Russian Empire."
The strategic value of the area goes back centuries. In 1787, Catherine the Great hired John Paul Jones, the unemployed founder of the U.S. Navy, to confront the Ottoman Empire. Commanding the Vladimir, a 24-gun flagship, Jones helped to defeat a Turkish flotilla near Kherson.
Today's czar, Vladimir Putin, could see his dreams founder in Kherson. Dates for a September referendum on joining Russia keep changing as the military outlook worsens. With the Ukrainian Army circle tightening, officials of Putin's United Russia Party reportedly fled Kherson city this week, crossing the Dnipro on an improvised pontoon ferry.
As the 100-mile-long front line tightens, Russian soldiers tighten repression inside the city. Residents report detentions, brutal interrogations and "disappearances." Last spring, Russian atrocities in Kyiv's northern suburbs of Bucha and Irpin indicate how Russian soldiers can behave when they feel a local population is untrustworthy.
Once again, it was not supposed to be this way. Back in February, Russian columns roared north from Crimea encountering little resistance on their way to Kherson. In recent elections, about 30 percent of the population had voted for pro-Russian parties. Local collaborators facilitated the Russian invasion. Kirill Stremousov, a failed mayoral candidate and an anti-vaccination blogger, was installed as deputy head of Kherson region's occupation administration. Oleksandr Kobets, a former KGB agent, was installed as mayor of Kherson City.
In Kherson, Russian authorities tore down Ukrainian symbols, handed out thousands of Russian passports, introduced the Russian ruble, opened branches of Russian banks and replaced Ukrainian cellphone service and TV stations with Russian ones. But about half of the 1 million residents of Kherson city and region slipped away to Kyiv-controlled Ukraine. Despite mortal risks, two Ukrainian resistance movements — Yellow Ribbon and Nemesis — emerged in Kherson, Alexander Motyl, a Ukrainian American political science professor at Rutgers University, reports on the website 1945.
Over the last month, actions include: defacing Russian billboards, burning Russian flags, spray-painting Ukrainian graffiti, killing collaborationist police and a military officer, attempting to assassinate the Russia-appointed head of regional administration and distributing leaflets urging city residents to escape before the Ukrainian military offensive starts.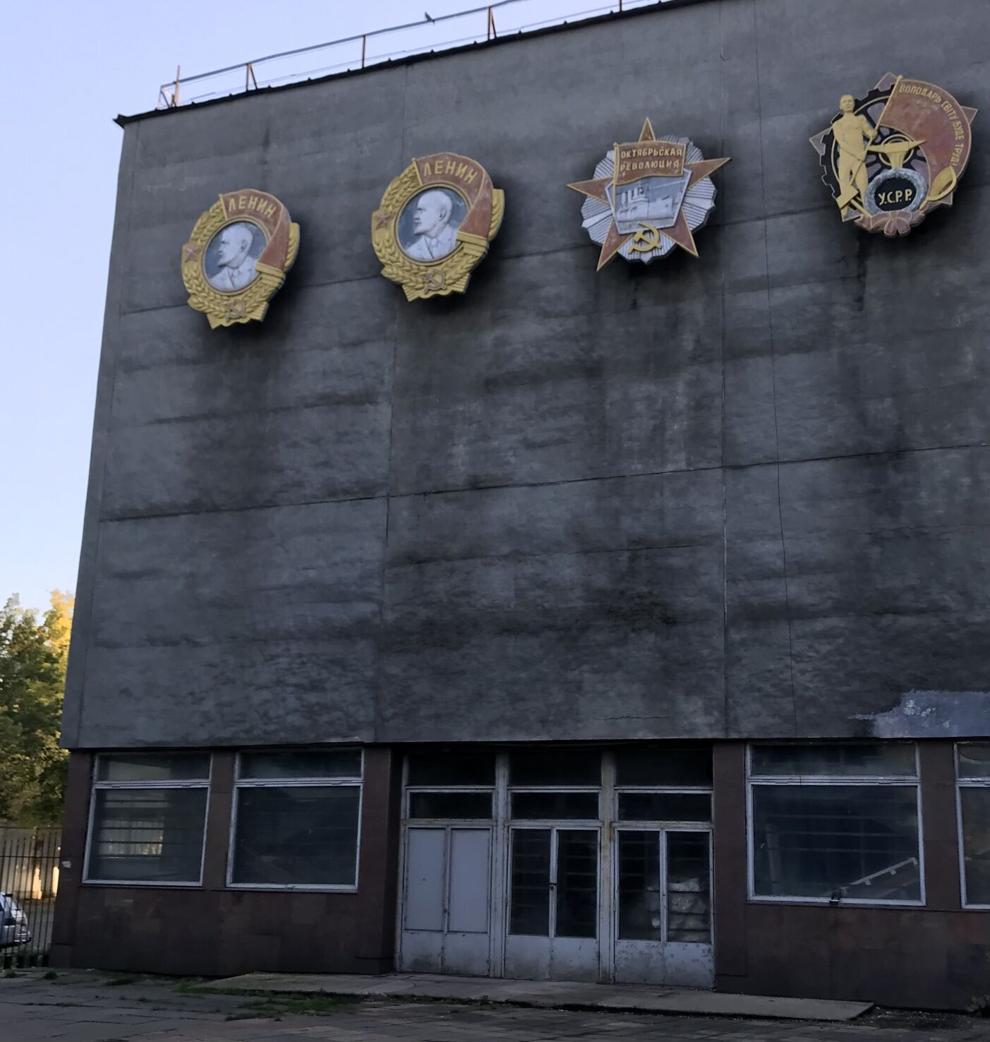 To take the pressure off Kherson, Russia is bombing daily Mykolaiv, another regional capital 50 miles northwest of Kherson. This week, Mykolaiv Mayor Oleksandr Senkevych gave the toll: damage to about 500 high-rise apartment buildings and 680 private homes.
In a big psychological blow to Mykolaiv, a bombing Sunday hit the house of Oleksii Vadaturskyi, founder of Nibulon Agro Company, the largest shipper on the Dnipro. In what seems to be a targeted hit, the explosion killed Vadaturskyi and his wife Rayisa while they were sheltering in their basement. In 2014, at the time of Russia's first attack on Ukraine, Vadaturskyi raised a private militia of 2,000 workers. He successfully beat down a Kremlin-inspired attempt to create a secessionist "people's republic" in Mykolaiv region.
In the battle for Kherson, Putin will not be a pushover. His strategy may be to bloody the Ukrainians to force them to the negotiating table this fall. Few people expect an easy knockout victory for Ukraine. The real battle of Stalingrad lasted five months, causing a total of 2 million killed and wounded on both sides.