richmond — Putting the 2022 calendar in the trash inspires many to try turning over a new leaf in life, and they do it, resolutely or casually, as if it were as simple as flipping a page on a pretty calendar.
Commonly, they resolve to drink less, give up smoking, go to bed earlier, drive the speed limit, work out every day, lose pounds. Commonly, they've reverted to their regular lives by Groundhog Day.
One of the problems with these kinds of resolutions is that they apparently require changing a habit or two. And none of us seriously wants to do that.
The other problem, in a more global sense, is that all of the above resolutions are connected to me, me and more me, rather than he, she, they or we.
It's our perpetual dilemma: We know what we should do, we know how to define it, we even know how to fit it into our lives. But we don't really want to do it. Various so-called experts recommend a different direction, like doing an act of kindness every day or abandoning the habit of gossiping, both of which involve getting outside the "me" thing.
Seeing the other side — even when you disagree with it — would be a superb resolution for 2023. It would not have to include seeing the other side of everyone because those who swallow tales from QAnon and Marjorie Taylor-Greene are beyond the pale.
Cutting down on lying would be good. One researcher pointed out that everyone lies, and that experts say it starts at around age 2, which is about when most toddlers start to put two words together. By 4, they are well-versed in "I didn't do it," or "It wasn't my fault," or "He hit me first." A journalist would question all those declarations.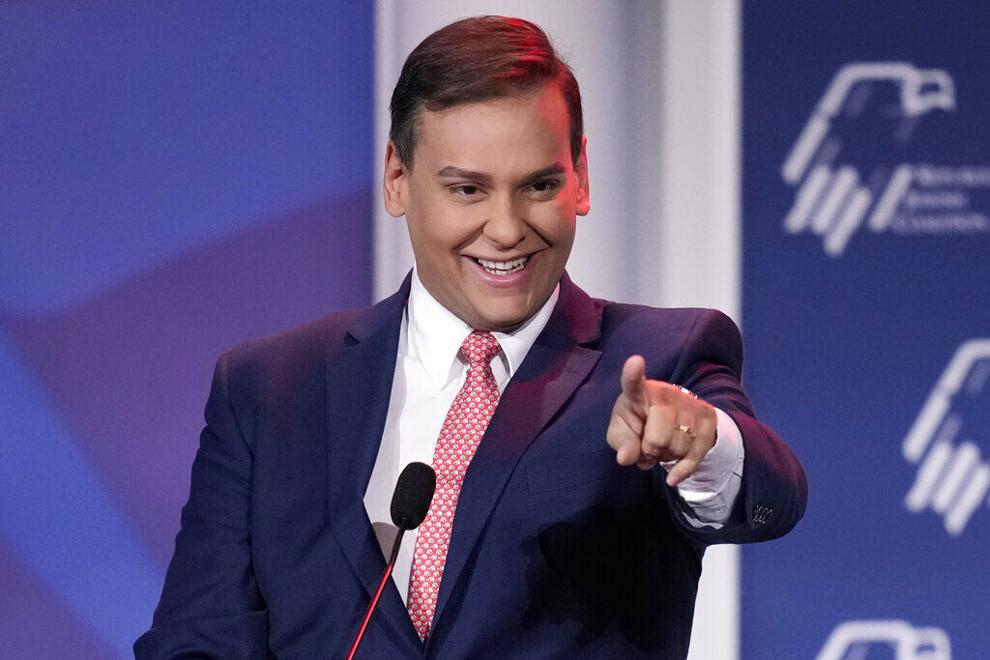 The newly elected Congressman named George Santos should resolve to tell us who he is, soonest, since media sources say most of his curriculum vitae is more fictional than the tooth fairy's and less acceptable. It is slightly terrifying to know that an apparently accomplished liar — inventor of childhood, career, education and financial acumen — should be joining a body of people where quite a few already tell tall tales. Perhaps Congress could resolve to vet colleagues as corporations and colleges do — for addiction, criminal records, validity of resume, etc.
In a boost-your-city resolution, city councilors might resolve to follow Police Chief Michael Wynn's shopping on North Street adventure and go store to store, making purchases and conversation, lifting spirits and economics. And even nicer if more Berkshire residents did, even though dealing with parking can be frustrating. (I have a 90-minute place to park where it's free, only requiring a little extra walking.)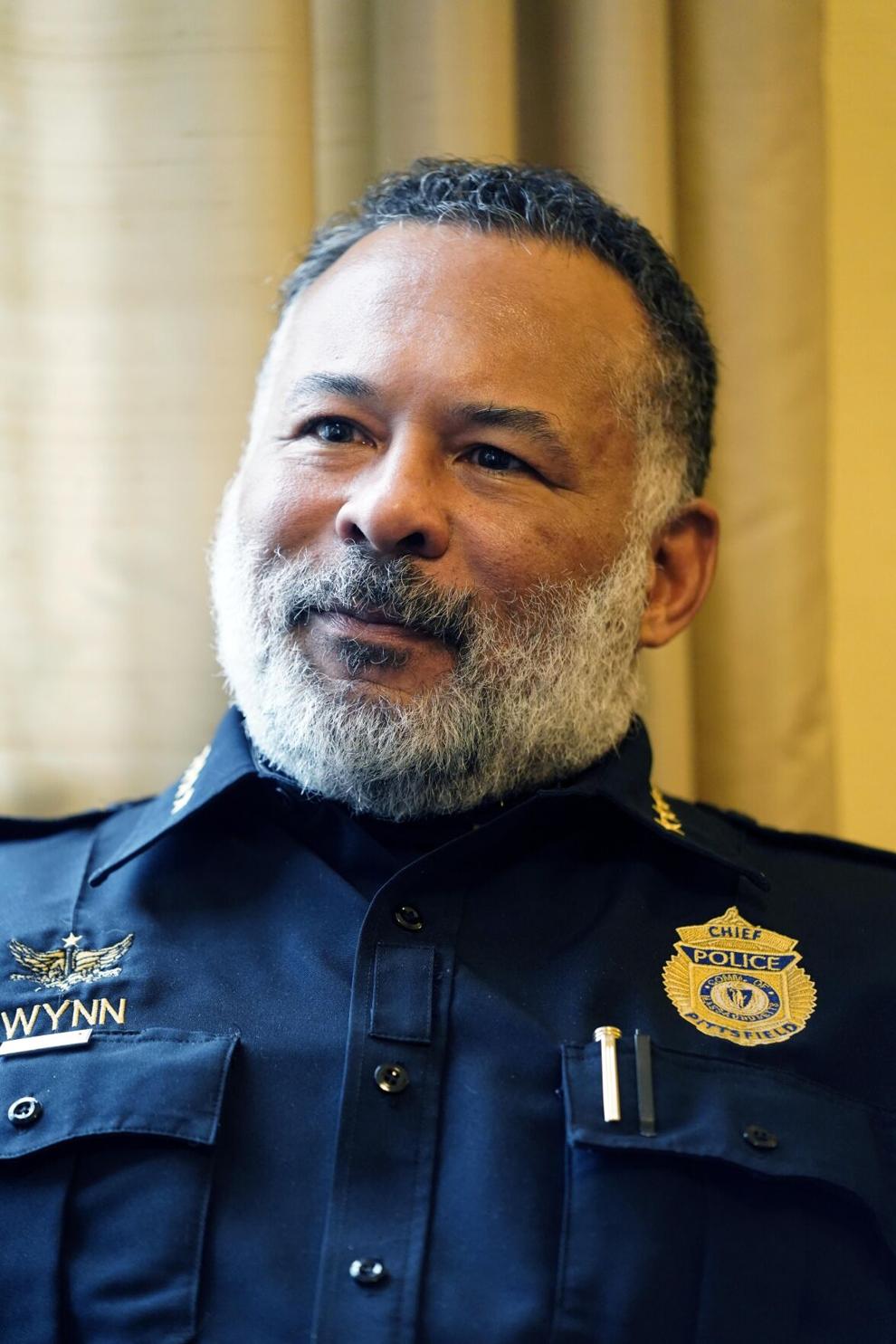 Speaking of Pittsfield, perhaps whoever is in charge of road budgets could resolve to finish repairs in places where concrete barriers have remained forever. On Barker Road, a small bridge has been under repair so long that the yellow lines defining lanes have long since faded. On Pecks Road, a one-way stretch finds drivers scooting left on red, perhaps impatient with years of a "temporary" light.
Multiple resolutions need to be made about the homeless. They need food, they need shelter, they need to be warm, they are people. Asking why they don't get a job, what they'll do with the $5 you hand out of your car window or discarding them as mentally ill and therefore not important are odd stances to take when we are supposed to be part of a nation where all are declared equal (not yet, as the unequal can tell you) and have the right to life, liberty and the pursuit of happiness.
All employers and employees could resolve to create a better workplace by not bullying or harassing those who work with them. It's distressing, too often, to read of major changes in a company or institution because of the "toxic work environment." The same goes for schools, where both students and teachers could change their 8 to 3 world by not bullying, which includes texts, words, sarcasm, social media comments and shunning, inflicted on students by students and on students by teachers.
I personally hope the entire Red Sox team will resolve to stop looking like Little League or T-ball with infield bobbles and outfield judgments that leave the ball on the ground between two professionals.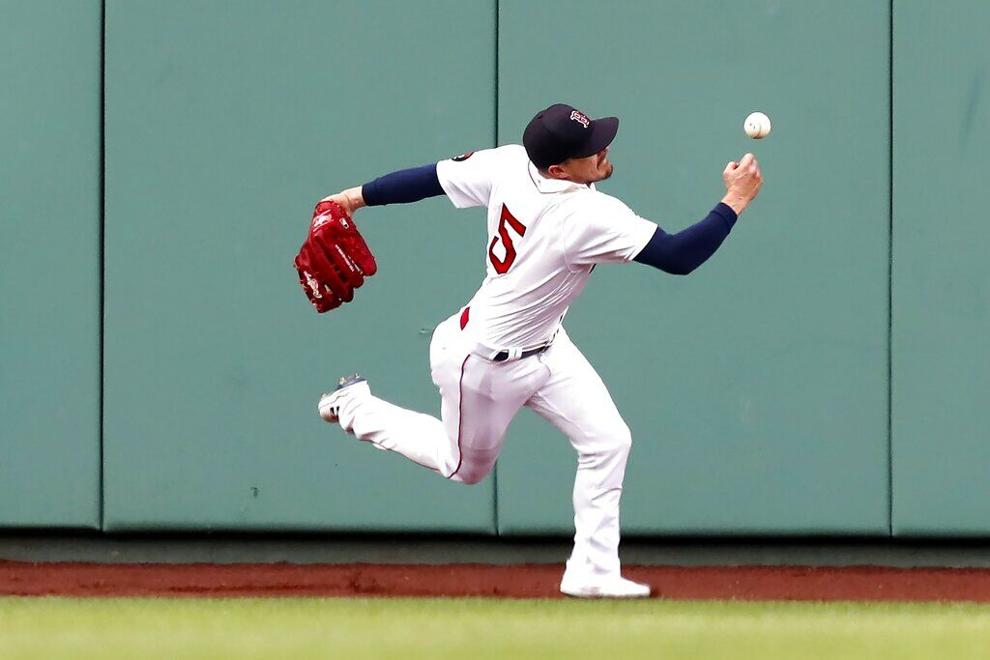 Our annual addiction to making promises we probably won't keep goes back centuries. People promised their gods at the start of each year that they would return borrowed objects and pay their debts. And in the Middle Ages, those historically glamorous knights resolved each year to honor their commitment to chivalry. We have no idea how many days these pledges held fast.
In the meantime, may everyone who has the courage to make a resolution find that it works for six months or more. For me, it's double-checking the date on a check I write. Groundhog Day all over again.