The Berkshire Eagle has long been regarded as one of the finest newspapers of its size in the United States.
Washington Post journalist Ben Bagdikian (1920-2016) told Time Magazine, in an Aug. 28, 1972, story, that he believed there were only three great newspapers in the world: The New York Times, Le Monde (of Paris) and The Berkshire Eagle.
The Eagle's reputation is due, in large part, to a corps of seasoned newsroom veterans and journalists attracted by the opportunity to produce great work in a community that expects great journalism.
A number of our scribes keep the Berkshires their home and make The Eagle their careers. Others grow their careers from here to larger news organizations or parlay their writing and editing into broader careers in publishing. Think Danny Pearl (the intrepid investigative journalist at the Wall Street Journal) and Craig Walker (the two-time Pulitzer winner for photography) and Priscilla Painton (vice president and editor-in-chief at Simon & Schuster) and Roger Linscott (The Eagle editorial writer who brought home a Pulitzer). This list here is certainly abbreviated; the complete list would take several more columns like this one.
Nevertheless, to this list, let's add Larry Parnass.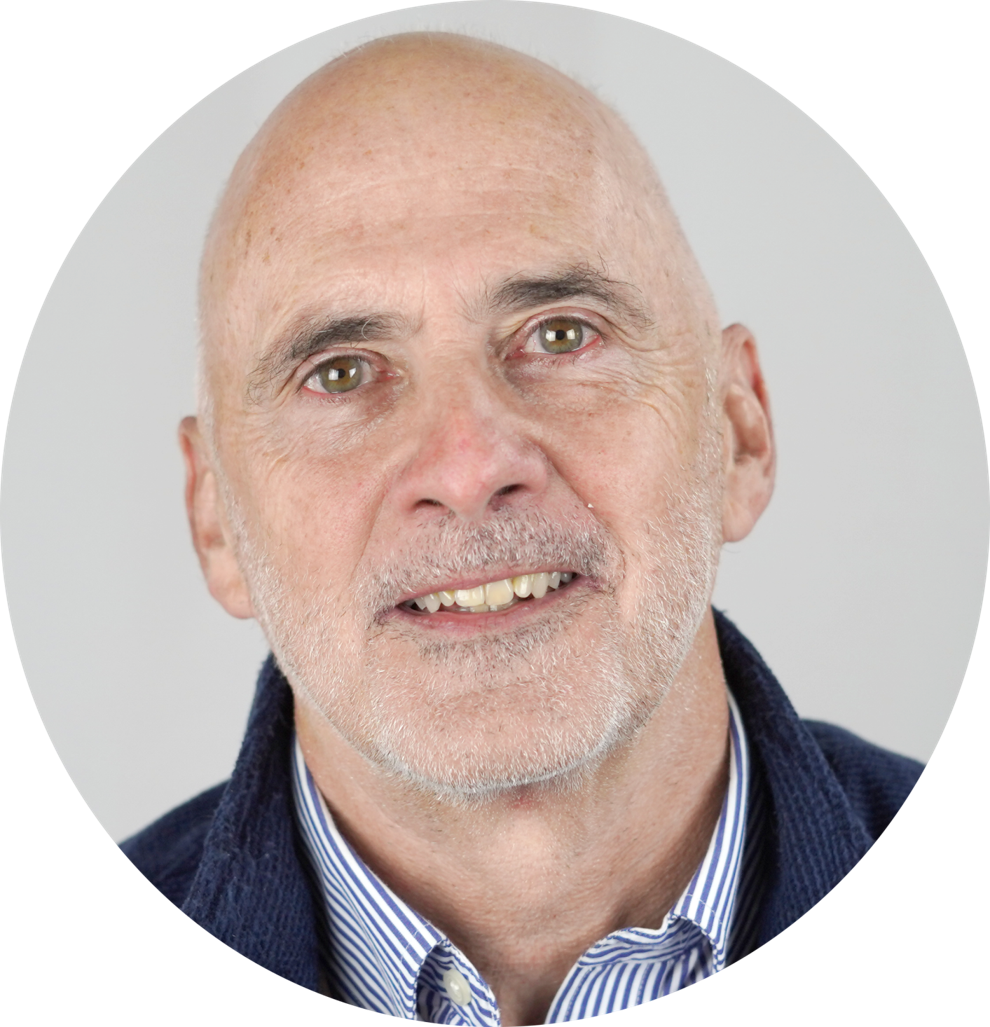 Lured by local ownership and our desire to be the finest community newspaper in the country, Larry joined The Eagle six years ago, bringing several decades of local news experience to the Berkshires. Dedicated, focused and positive, his reporting brought us groundbreaking investigative journalism — from a local deaccessioning that rattled the art world to uncovering allegations of clergy abuse in Western Massachusetts. Larry's editing also guided reporters to new levels of the craft.
Friday was Larry's last day at The Eagle. At 68, Larry is taking on his next calling in journalism: As executive editor of the Springfield Republican. He'll be taking the reins from Cynthia Simison, a fine journalist who is retiring after leading the Republican's news operation for the last three-plus years.
That being said, we're sad to see Larry go, but we're happy to see him steer his ship toward a new horizon. Larry loves a new challenge.
All of us here wish him well.
•
In the meantime, The Eagle's news staff remains capable and able and determined. And, we have a pair of new names in The Eagle newsroom. Please allow me to briefly introduce them to you.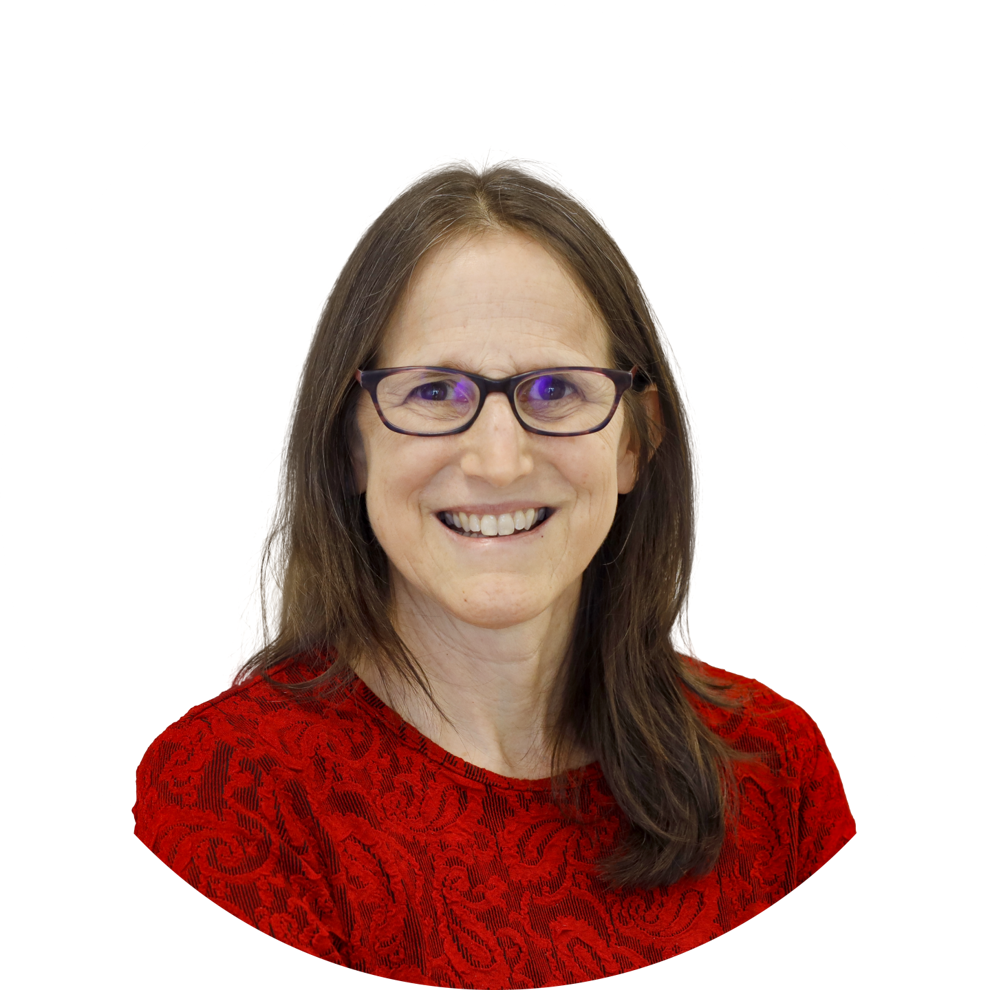 Jane Kaufman joined The Eagle in January and in a role that is new to us and unique to our industry. As The Eagle's community voices editor, Jane will build our ranks of contributors (citizen journalists, if you will) and foster that network to help us report on corners of the Berkshires we don't get to often enough, especially our smaller towns.
Along with this, Jane is also tasked with encouraging and facilitating more community voices to the pages of The Eagle — from voices who represent underserved communities to voices of subject-matter experts and interesting people who do interesting things in our Berkshire Hills.
A resident of Ashfield, Jane comes to The Eagle with experience in newsrooms like the North Adams Transcript and, more recently, the Springfield Republican. Jane will most certainly write a column and explain more. For the time being, one may reach her at jkaufman@berkshireeagle.com.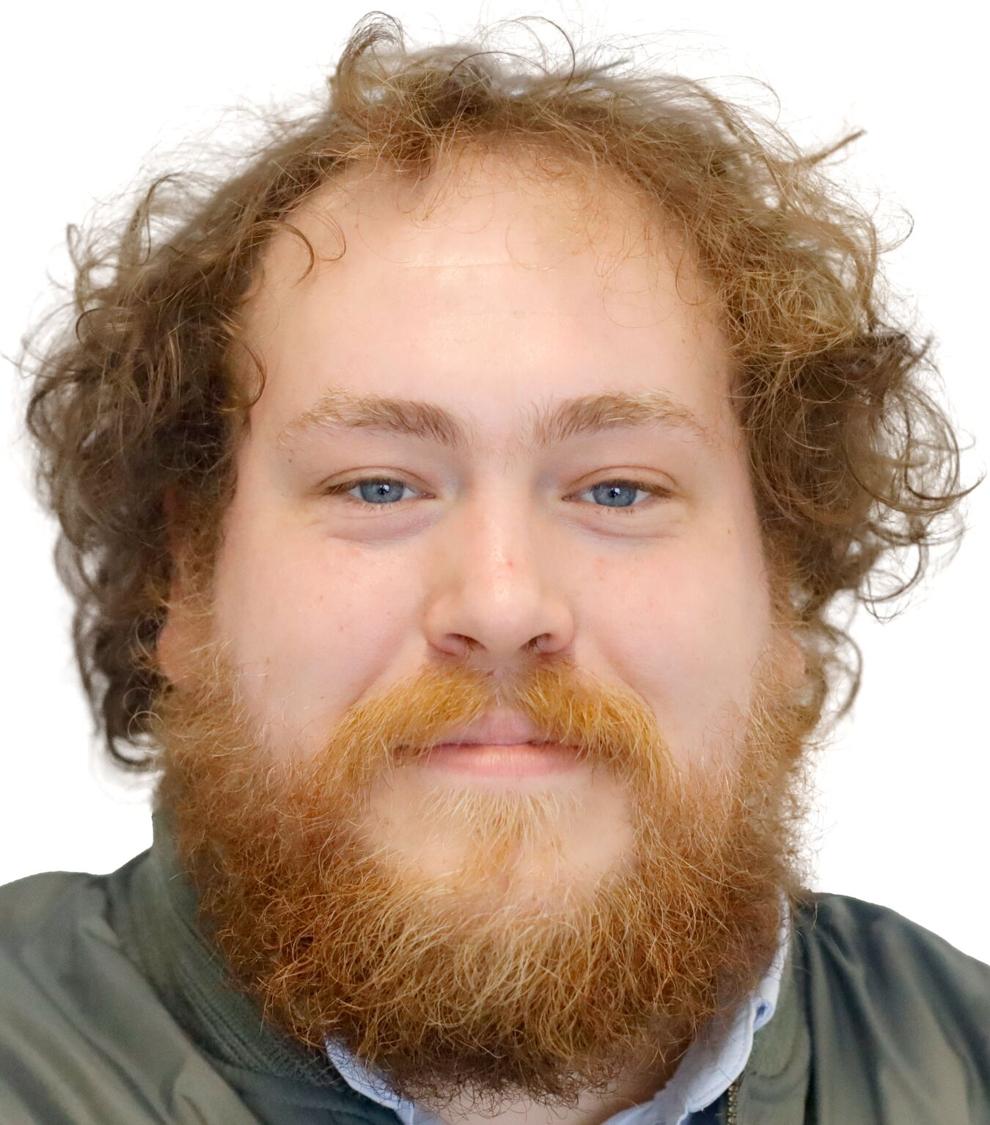 Next, reporter Sten Spinella — you may have noticed his byline — also joined us in January. And Sten will be reporting from Williamstown and Adams, while contributing his expertise in reporting on larger statewide issues. The latter was his beat — reporting on Connecticut Statehouse news — at The Day in New London, Conn., a very fine and distinguished local news outfit. If you have news ideas to share with him, Sten — who resides in Readsboro, Vt. — can be reached at sspinella@berkshireeagle.com.
Meanwhile, Scott Stafford, who had been reporting on Williamstown and Adams, is turning his attention to reporting on Lee and surrounding towns. Scott has been with The Eagle since 2005. And he can be reached at sstafford@berkshireeagle.com.