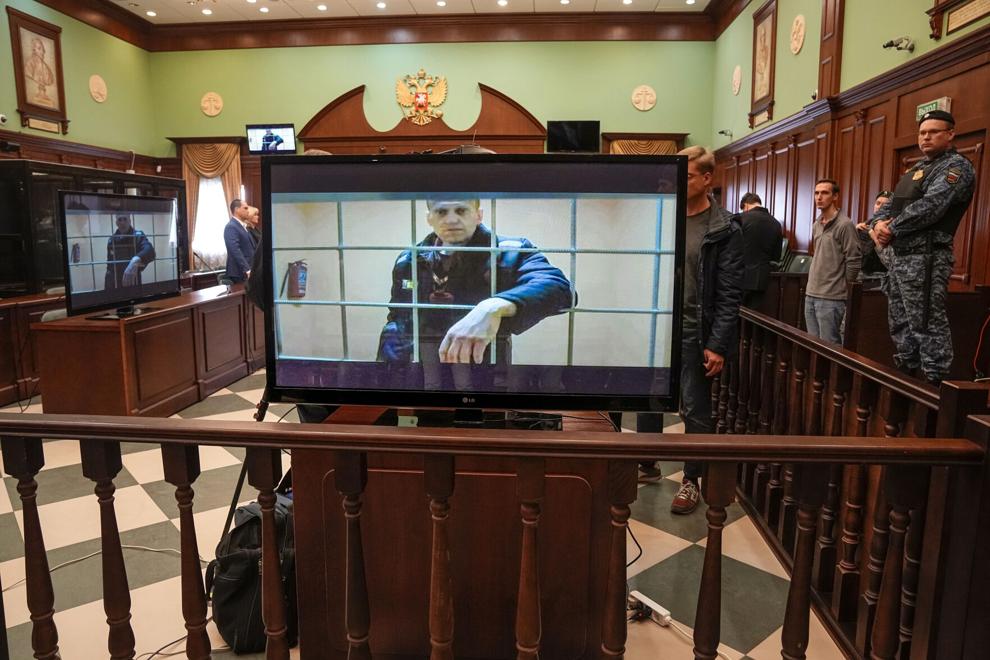 In the days of the Soviet Union, the pro-democracy dissident movement lived by the rule that if there were a choice between prison and exile, one should choose exile — that it would do more good to be alive abroad than dead at home.
Vladimir Putin became Russia's prime minister in August 1999 and president at the beginning of 2000, holding power longer than any Soviet leader besides Joseph Stalin. Russian dissident and opposition leader Alexei Navalny understands that Putinism will not last forever, though he is far from certain he will see a post-Putin Russia.
As New Yorker journalist and Russian expert Masha Gessen writes: "Navalny thinks that his actions can help shape a future Russia. He also believes that, by acting with courage and determination, he can inspire others to set aside their fears." He also "knows the system better than anyone; he knows that human life has no value in it, and he never imagined that the system would make an exception for him."
He is the kind of man who suggests to documentary director Daniel Roher to make a thriller out of his despairing movie "Navalny" that deals with his poisoning, hospitalization and ultimate return to imprisonment in Russia.
Navalny always tries to avoid treating anything too seriously — a defense mechanism that seems to be effective given the horror he must face. His alternative is acquiescing to despair, and given his goal to organize Russian people against Putin, that alternative would undermine his political commitments and help no one.
The documentary provides a portrait of the handsome, smiling, self-assured Navalny as a fearless pro-democracy activist, provocateur and investigative journalist. It also probes his brief, troubling alliance of convenience with the far right. But mainly he's portrayed as a politically mainstream, non-ideological liberal — for Putin, the most dangerous of opponents.
In 2020, Navalny was poisoned with Russia's signature nerve agent: novichok. While recovering in Germany, he joins forces with investigative journalist Christo Grozev in an attempt to dig out the facts about his poisoning.
With a degree of drama and ease, Grozev and Navalny's small team uncover the identities of the Federal Security Service (modern-day KGB) agents sent to kill him.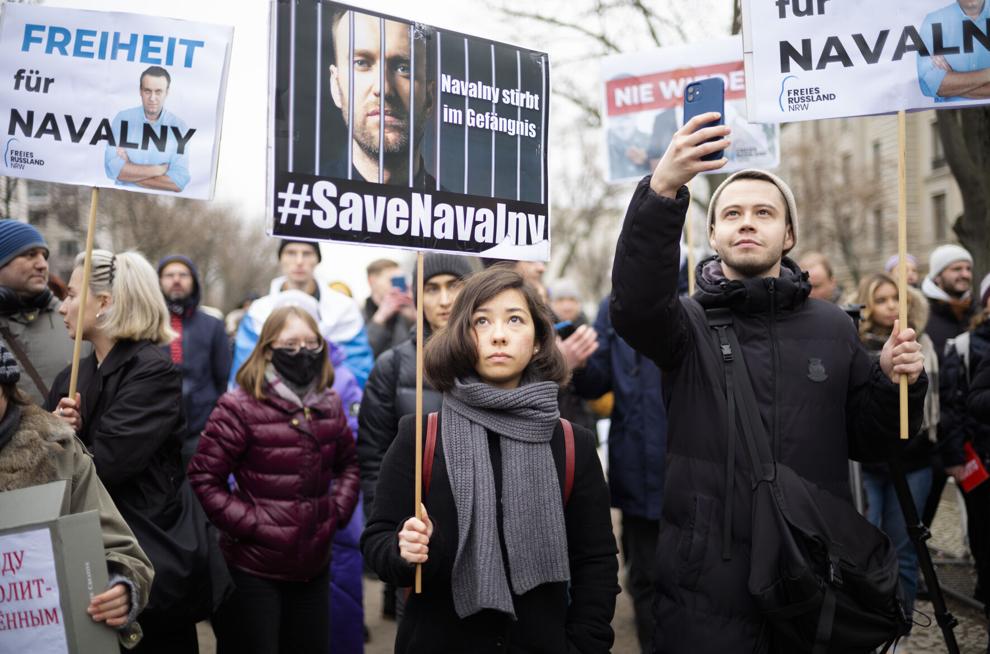 Navalny is very much a figure of his era. Much of his most successful work has involved exploiting social media, which is partly why his name has spread so far beyond Russia. For Navalny, social media is a weapon and a shield. When he and his wife, Yulia, board the plane that is returning them to Moscow from Germany, he is relieved rather than annoyed when greeted by a maze of filming phones. When you oppose a regime that shrouds its deeds in darkness and lies, there cannot be a time where there is too much light.
For a moment, Navalny might have overestimated the protection his fame — and people's fascination with him — was offering.
"As I became more famous, I was sure my life was becoming safer. Because it would become problematic for them to kill me."
He pauses for a moment before remarking wryly: "I was very wrong."
Consequently, Navalny returns to Moscow, where he is ultimately sentenced to years in a maximum-security penal colony after being found guilty of large-scale fraud — a trumped up charge. Navalny's adoring crowds only intensify the brutality of the Putin punitive system, and though facing solitary and large fines, Navalny can still assert, "I'm not afraid." Behind bars, he leaves a message for the Russian people, "to never give up."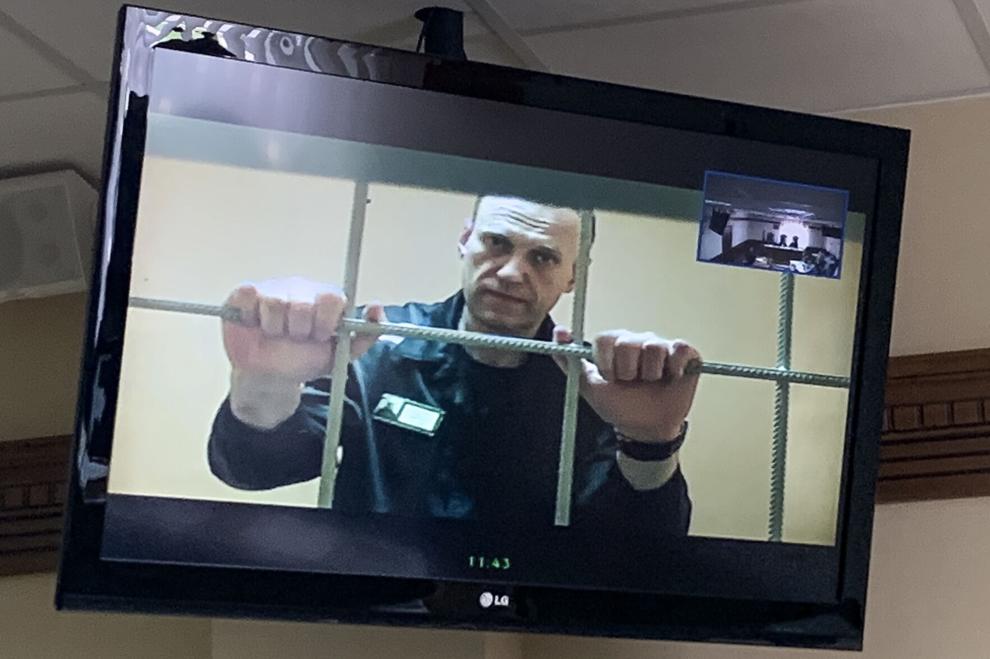 The film offers a clear and powerful, if slightly too sanitized version, of a Russian hero and martyr. Russia is not ready to collapse, and Putin's system of repression is capable of suppressing all sorts of internal protest. Still, the savage war with Ukraine has moved many educated Russians to leave the country, as well as the revulsion toward Russia and assistance for Ukraine from most of Western Europe.
And Navalny weighs in with a final, momentous comment: "You will suffer a historic defeat in this stupid war that you started. It has no purpose or meaning. Why are we fighting a war?"