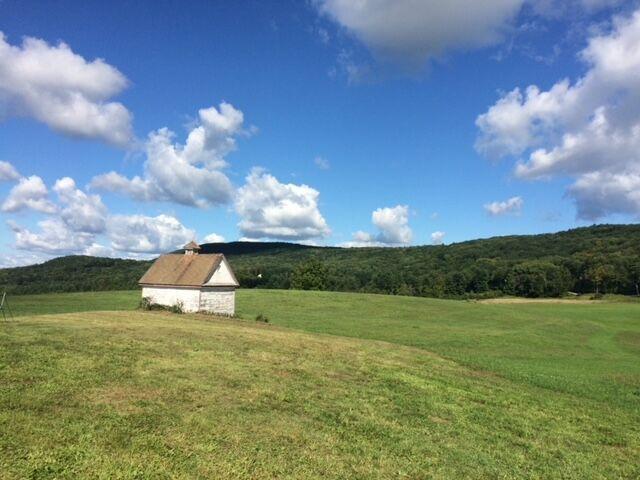 RICHMOND — When the sun is low in the west and the white-faced Herefords are grazing on the hillside in slanting light, it's hard to keep your eyes on the southbound lane of Swamp Road.
Around the corner and up the hill, photographers by the dozens have pulled over on East Road to record the little pond, a small white shed and the rolling field that are now Ice House Hill Farm.
Both scenes will now go on forever, for however long forever is. Two brothers, Francis and Martin Malnati Jr., have preserved that Swamp Road/East Road acreage as farmland. Taken by leukemia, Fran died Nov. 20 at his home on State Road, survived by his older brother. But in September, he arrived at the town pie social to enjoy the magnificent view of Richmond's hills from the very farmland where he grew up.
His illness notwithstanding, he was his smiling self that sunny day, ready for conversation with the townspeople he had cared about — for decades. He was one of the first EMTs to be added to the Richmond Volunteer Fire Department and a staunch defender of the ambulance service whenever a town meeting article was centered on buying a new one or acquiring new equipment. Fran was kind and outgoing, but he could dig in his heels and be immovably stubborn when an issue was dear to him.
On a personal level, he was the antidote for anxiety here whenever my husband needed an ambulance. Just having Fran walk through the door, smiling and professional, to start a casual conversation with Milt was reassuring to us both. We were in good hands. In 65 years with the volunteer firefighters, he must have made hundreds of such runs, calmed dozens of worried people in Richmond and West Stockbridge.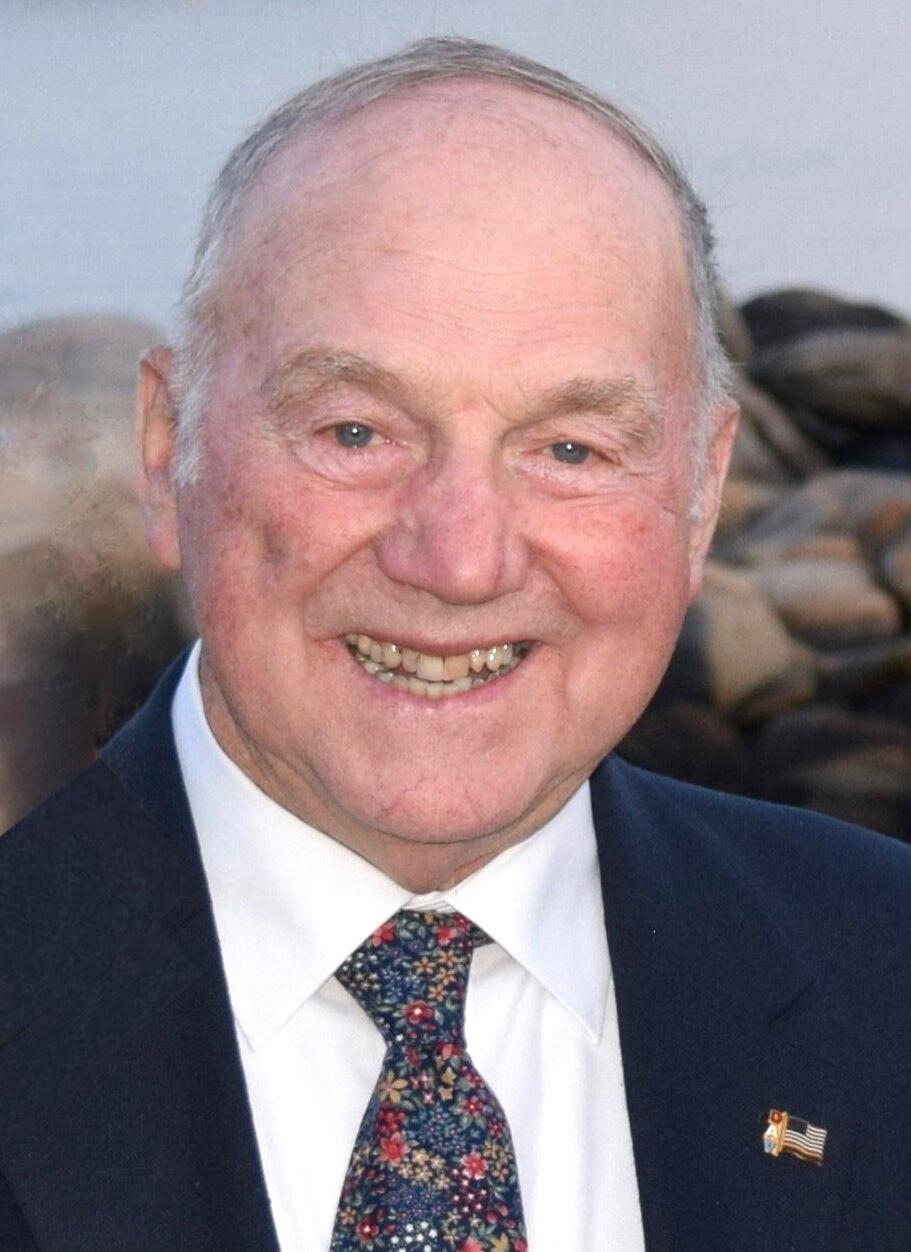 I think Milt and Fran first met because of a Troy-Bilt rototiller. For the first years of a garden in Richmond, my husband was bouncing through our clayey soil behind a motorized, bucking bronco of a tiller. Experienced gardeners advised upgrading to the much more expensive Troy-Bilt, which had deep-digging tines on the back of the machine.
Fran was recommended as the local procurer of such tillers, and he not only delivered the product but educated the boy from a Bradford Street apartment in Pittsfield in its care and feeding. Few outdoor activities gave Milt more pleasure than walking beside (no footprints) that behemoth in his vegetable garden.
If Fran's red pickup was at the Richmond post office, a parking lot conversation about town things and gardens, or possibly a little harmless gossip, was inevitable, once he was retired from time-consuming dairy farming. He was a social being, by no means representative of the stereotypical taciturn New England farmer.
In spring, we would exchange updates on whether we'd put in the tomatoes yet, when to worry about late frost and, more importantly, whether we'd located seed for Black-seeded Simpson lettuce, a classic favorite of his and mine and not always available. At least once when I found it, I ordered extra for him.
Fran's caring for others and community service was spread wide. He founded a local scholarship fund that has given thousands of dollars to Richmond kids bound for college. he and Pat, his wife of 66 years, have been mainstays of the food pantry at St. Joseph's Church, and as a couple received the prestigious Charles and Mary Kusik Citizenship Award in Richmond. He served his country in the Korean War, winning numerous combat medals, and his town as an official at elections.
It's possible to put Fran Malnati on a lot of lists of achievements. But the basic fact is that he had a major influence on the ever-changing shape and look of the town, from his devotion to ambulance care to his love of the land.
And he was my friend. He leaves a space.