Since 2006, 14 Berkshire women and three children have been murdered by men who claimed to love them in a community of barely 126,000 people.
This is intolerable. We have so far to go before we live in a community that doesn't tolerate gender-based violence. But you can help be part of the solution.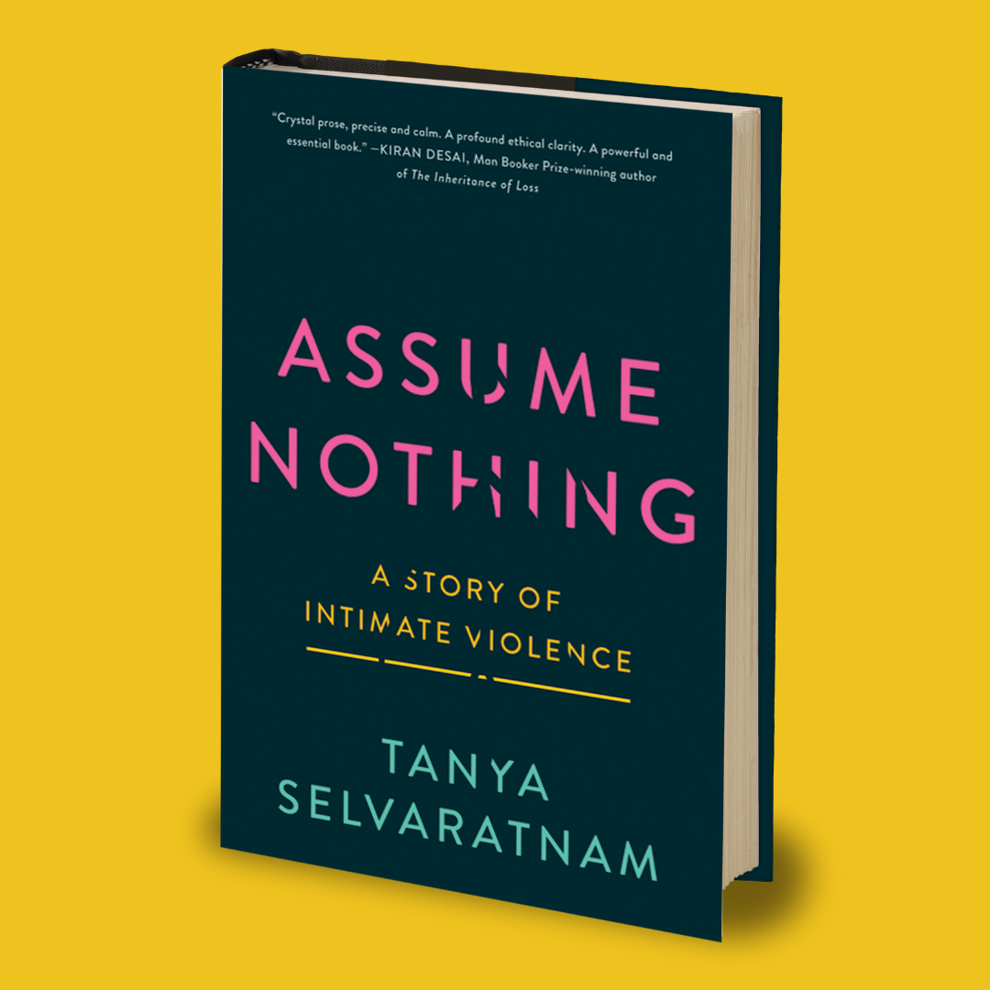 This is the backdrop for the Berkshire County Domestic and Sexual Violence Task Force announcing its third One Book, One Community countywide read for October, which is Domestic Violence Awareness Month. These books alternate among the topics of gender-based violence. Last year's centered on street harassment as a form of sexual assault; this year's centers domestic violence.
The primary goal of community read programs is "… that the city that opens the same book closes it in greater harmony," journalist Mary Gregory told The Washington Post in 2002. In the Berkshires, we get as many people as possible discussing the same topics, stimulated by all reading the same text at the same time. We work to debunk myths about gender-based violence and transform bystanders into "upstanders." We let abuse survivors know that they are not alone. That their community believes and supports them while it strives for social change. That there are confidential services developed specifically for them that are available free of charge, provided by Elizabeth Freeman Center, 24 hours a day, 7 days a week via the hotline at 866-401-2425.
This year's book is a memoir by Tanya Selvaratnam about her successful effort to escape a violent relationship with former new York Attorney General Eric Schneiderman. There are a lot of stereotypes out there — stereotypes of abusers and stereotypes of victims. We should not buy into these stereotypes; we should assume nothing.
In "Assume Nothing: A Story of Intimate Violence" (Harper Collins 2021), Selvaratnam documents the fact that even highly educated, self-supporting, successful, professional women can find themselves in intimate relationships with violent men and that perpetrators don't come with warning labels. We can't tell who they are just by looking at them. Abusers are notorious for having Jekyll-and-Hyde personalities, presenting one face to the outside world while presenting a very different face at home.
The year was 2018 and Schneiderman, as the "top cop" in the state of New York, was prosecuting Harvey Weinstein and his company for "pervasive sexual harassment, intimidation, and discrimination." Schneiderman's own words were: "Every New Yorker has a right to a workplace free of sexual harassment, intimidation, and fear." Yet he failed to provide that to his own partner in their home.
The #MeToo movement meant that issues of violence against women, especially in the workplace, were in the limelight, and yet even then Selvaratnam's safety (both physical and emotional) was threatened by the prospect of making her experience public. She chose to share her story in a feature article in The New Yorker magazine, but the reporters — Jane Mayer and Ronan Farrow — worried that if her story stood alone she would be at risk of not being believed. Selvaratnam told the reporters she worried that Schneiderman would have her killed if she exposed him. In addition, she felt ashamed to have the details of her sex life debated in the public arena. Her family leaned on her to keep quiet. And if this didn't add up to enough stress, some political progressives put pressure on her to maintain silence because they desperately needed Schneiderman's voice as an advocate for the rights of women.
But Selvaratnam learned that she was one in a series of Schneiderman's intimate partners to experience emotional, physical and sexual violence at his hands. She feared that the pattern would continue if she didn't act, that there would be other victims if she didn't go public with her story, and she couldn't live with that prospect.
We encourage you to read Selvaratnam's story in her own words and to join in a discussion of it with your friends, colleagues and neighbors. More than two dozen groups have already signed up to do so sometime between now and April 2023 including five public libraries (Becket, Lenox, North Adams, Pittsfield and Sheffield). Several groups will be conducted in Spanish and one in ASL. During the evening of April 13, join us for a webinar with the author.
For additional information or to join the read, contact me at susan.birns@mcla.edu.