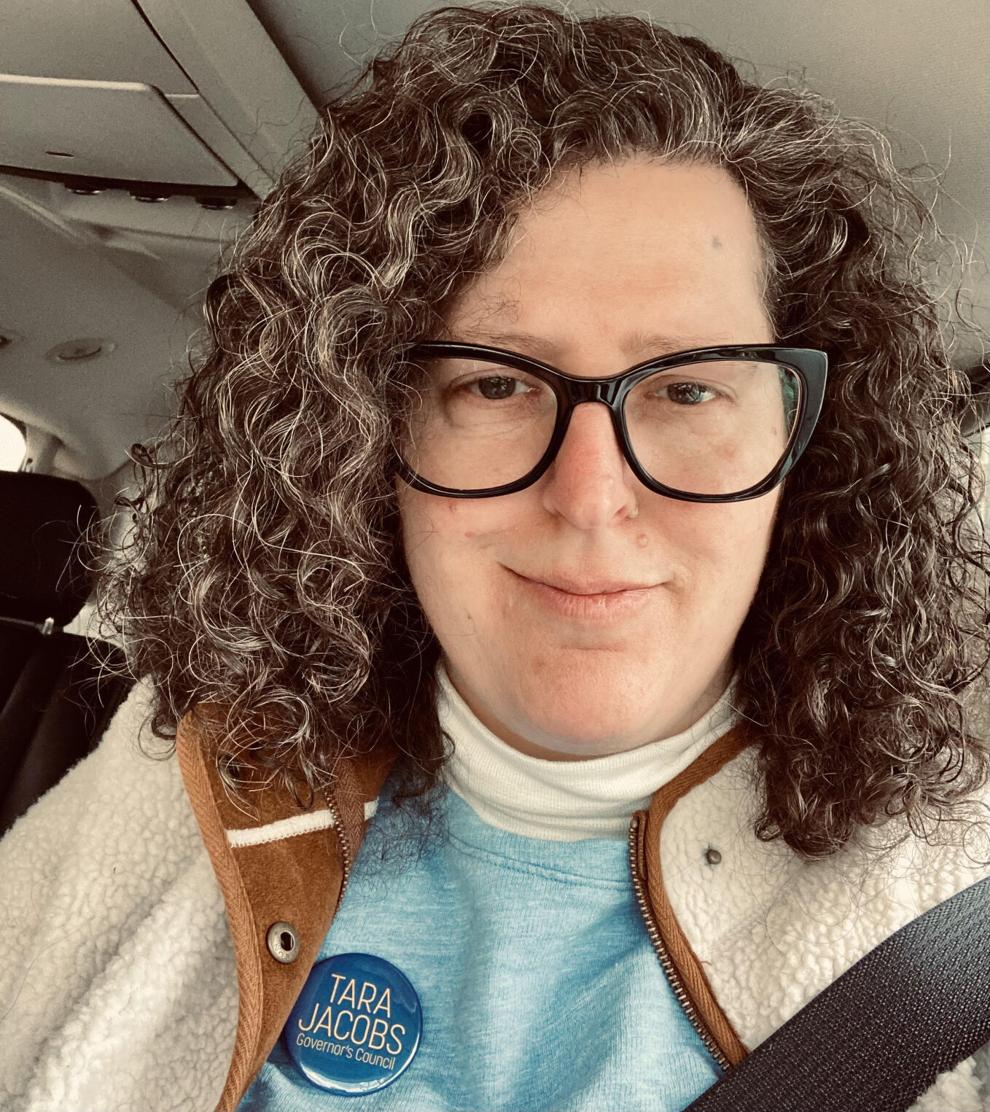 When Berkshire voters fill out their ballots, they'll have an electoral option they typically don't: putting a county resident on the Governor's Council. Tara Jacobs, of North Adams, is the Democratic candidate for the 8th District seat on the council.
While this elected panel doesn't often make headlines in or out of election season, its duties and activities should be known to voters. The eight-member council, presided over by the lieutenant governor, provides key advice and consent to the governor; most importantly, they vote to approve judicial nominations to the state's courts. So, too, should voters know that the office appears on their ballot not as Governor's Council but under the nondescript heading "councillor."
Judges matter, and who vets and approves them matters as well. The 8th District seat represents the five westernmost state Senate districts. That means the 8th District councilor speaks for a geographic area covering more than a third of the commonwealth while performing that job. Because the Council seat encompasses such a vast swath of Western Massachusetts, it lowers the likelihood that a Berkshire voice would be elected. Berkshire voters have that option this year, however, as Ms. Jacobs came out on top in September's four-way Democratic primary to make it on the general election ballot.
In August, Ms. Jacobs submitted an op-ed to The Eagle detailing why she's running and why voters should pay attention to Governor's Council races. That simple but effective outreach was laudable, and not just for an effort toward civic education rarely seen from campaigning candidates. She also emphasizes the need for transparency in a position she believes demands more of it.
Some folks vying for or sitting on a powerful but often overlooked state council might welcome the opportunity to keep operating without much scrutiny. That Ms. Jacobs would welcome that scrutiny suggests she's the right person for the job. Her public service record makes her well-equipped, too. As member of the North Adams School Committee and chair of the North Adams Democratic City Committee, she has relevant experience and Beacon Hill relationships that could help her hit the ground running on this important panel.
Ms. Jacobs' Republican opponent, Palmer resident John Comerford, also boasts public service experience and a stated commitment toward balancing competency, transparency and fairness on the Governor's Council. It's always great for voters to have two genuine grassroots candidates to choose from at the polls. But Berkshirites, all too familiar with being diminished or shut out when it comes to critical statewide decisions in Boston, should seize this rare opportunity. In Ms. Jacobs, county voters have a serious candidate and a Berkshire voice who's ready, willing and able to speak for our neck of the woods while having the governor's ear.
The Eagle endorses Tara Jacobs for Governor's Council in the 8th District.