Wherever you travel in the Berkshires and Southern Vermont, there are plenty of state parks with opportunities for swimming, boating, hiking, fishing, picnicking and just taking in the natural beauty our part of the world has to offer. Here are five examples — some well-loved, some off the beaten path, but all worth a drive.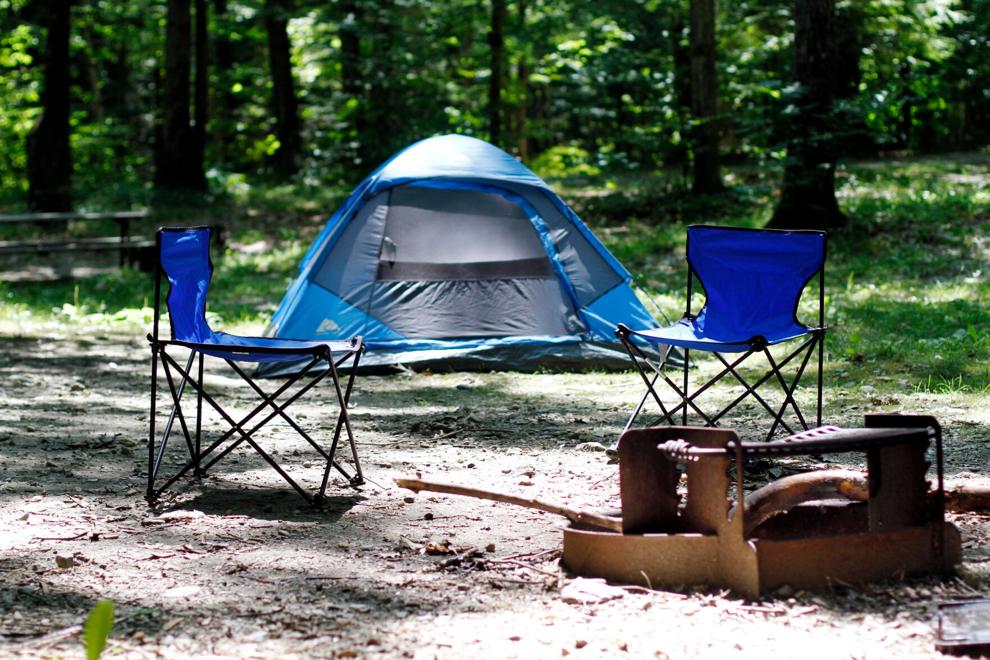 Emerald Lake State Park
65 Emerald Lake Lane, East Dorset, Vt.
802-362-1655, vtstateparks.com/emerald.html
This 430-acre park off U.S. Route 7 is named for the lake, which got its name for the way it reflects the greenery surrounding it. The 20-acre lake is the star attraction, and thanks to a prohibition on motorized boats, there's lots of room for swimming and fishing, as well as the canoes, kayaks and stand-up paddleboards available for rent. Emerald Lake State Park features 66 tent and RV camping sites, 37 lean-to sites and hiking trails. Park capacity will be managed to assure sufficient physical space is available for social distancing, and campgrounds will be limited to tent, RV and lean-to camping.
Jamaica State Park
48 Salmon Hole Lane, Jamaica, Vt.
802-874-4600, vtstateparks.com/jamaica.html
No island beaches here, but the West River offers loads of kayaking, fishing and swimming for visitors. The park has 41 tent/RV sites and 18 lean-to sites within its 771 acres and a hiking trail leading to Hamilton Falls. Camping sites here are popular, so reserve early.
Woodford State Park
142 State Park Road, Woodford, Vt.
802-447-7169, vtstateparks.com/woodford.html
Want to get away from it all? At an elevation of 2,400 feet, Woodford State Park has the highest elevation camping of any park in Vermont. Situated on a mountain plateau surrounding Adams Reservoir there's plenty to do, including hiking, canoeing, kayaking and stand-up paddleboarding. Brook trout can be caught in the lake. There are 103 camping sites, including 20 lean-tos, but the cabins are off-limits this year.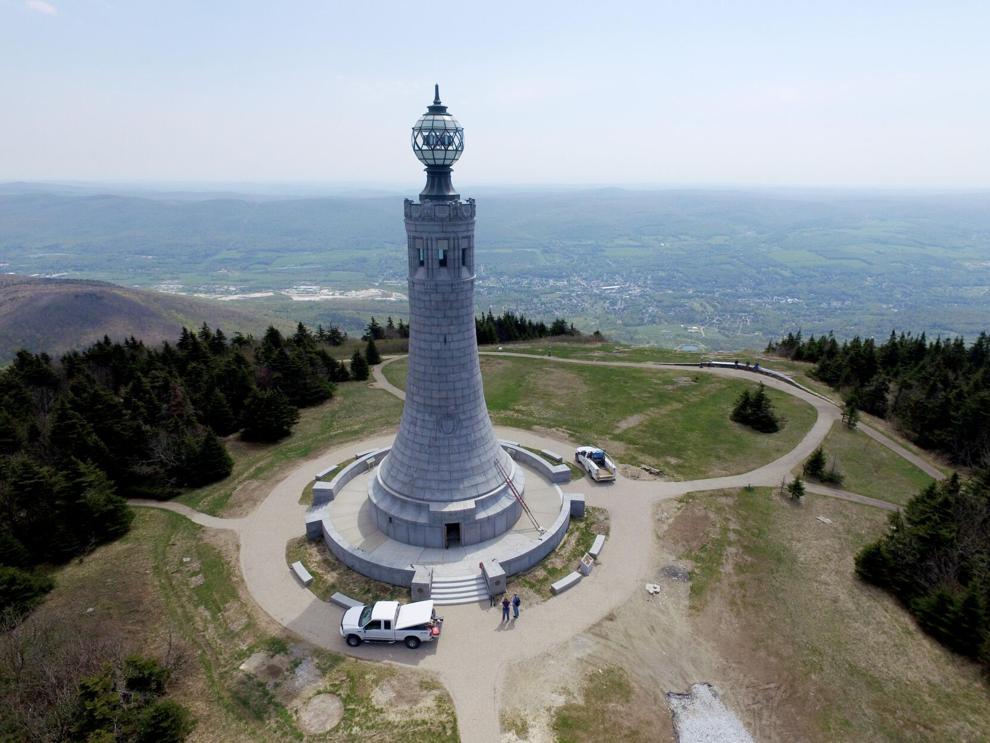 Mount Greylock State Reservation
Lanesborough, Adams and North Adams, Mass.
413-499-4262, mass.gov/locations/mount-greylock-state-reservation
The summit of the commonwealth's highest peak, at 3,491 feet, offers breathtaking views spanning 90 miles in all directions. At 12,000 acres, Mount Greylock has the distinction of being the first public land used for wilderness preservation in Massachusetts.
Hike the Bellow's Pipe Trail from Adams to the summit or drive up one of the auto roads, taking either Notch Road in North Adams, or Rockwell Road in Lanesborough. Atop the mountain, you can dine at Bascom Lodge, which is operating with limited seating and lodging accommodations this season. After taking in the views, set out on one of the many hiking trails. The reservation has 70 miles of trails for hiking, mountain biking, and other seasonal activities. Parking at the summit is $5 for residents and $20 for non-residents.
COVID-19 restrictions have temporarily closed the Veterans War Memorial Tower at the summit and the Visitors Center on Rockwell Road in Lanesborough. Camping will not be permitted on the reservation this season.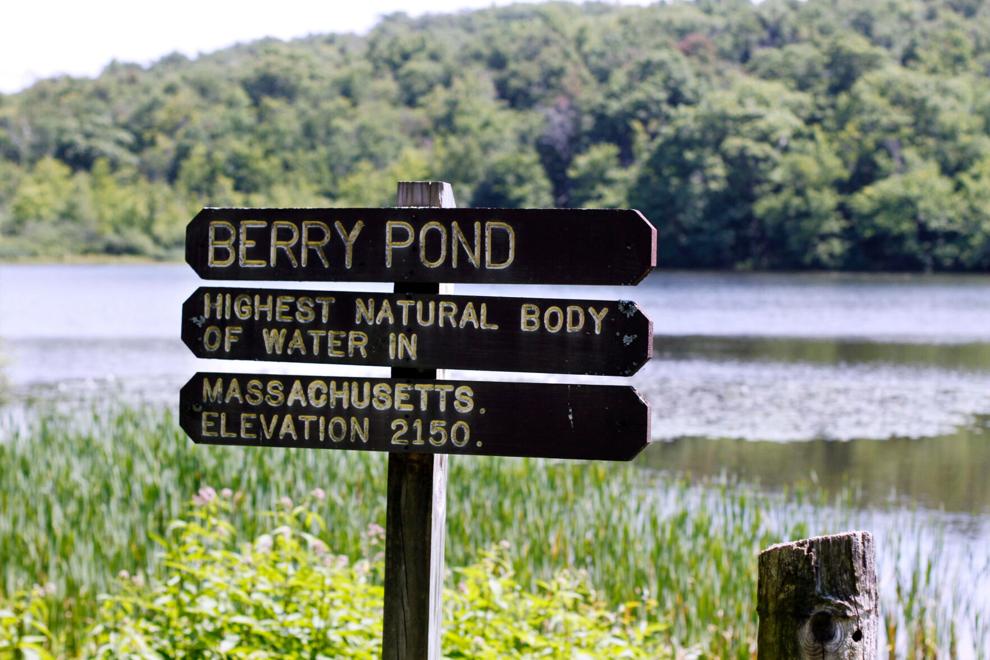 Pittsfield State Forest
1041 Cascade St., Pittsfield
413-442-8992, mass.gov/locations/pittsfield-state-forest
Pittsfield State Forest is wild, scenic, and accessible. The 11,000-acre forest straddles the Taconic Range along the Massachusetts-New York border -- and once there, you'd never know that you're only a few miles west of downtown Pittsfield. There's very brisk swimming at Berry Pond as well as miles of trails for mountain biking and hiking, 38 camping sites and two group camping sites.