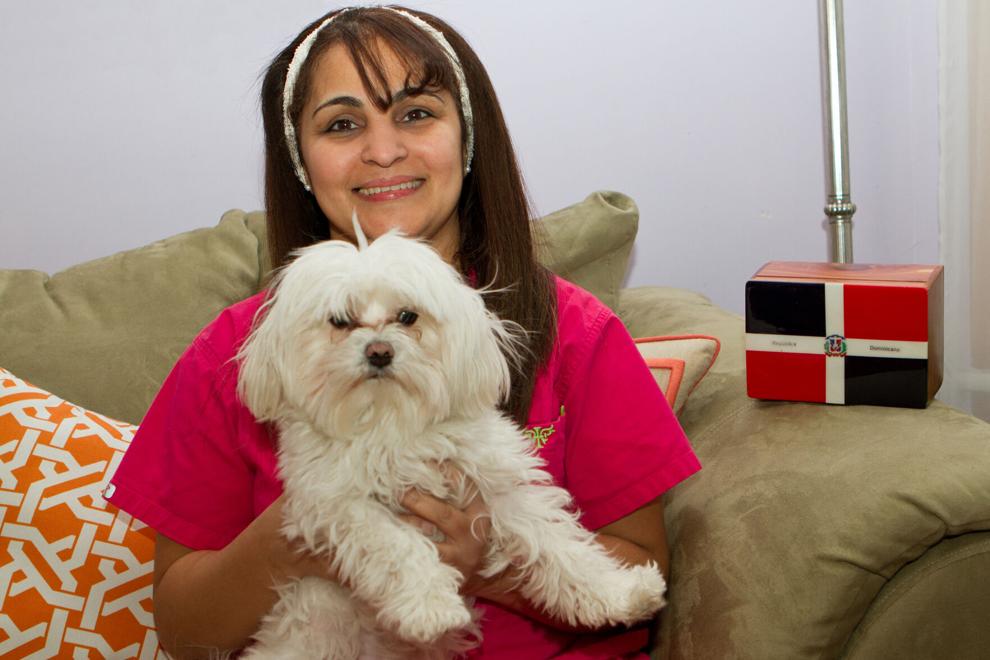 Her children are grown up now, but Estervina Davis is still not sure about the American custom of sleepovers.
"In my country you don't do that," she says. "Everybody sleeps in their own house. I would have never even asked my parents if I could, because I knew they would say 'no'."
That was an unsettling cultural difference she had to adapt to when she moved from the Dominican Republic to the Berkshires in 2004.