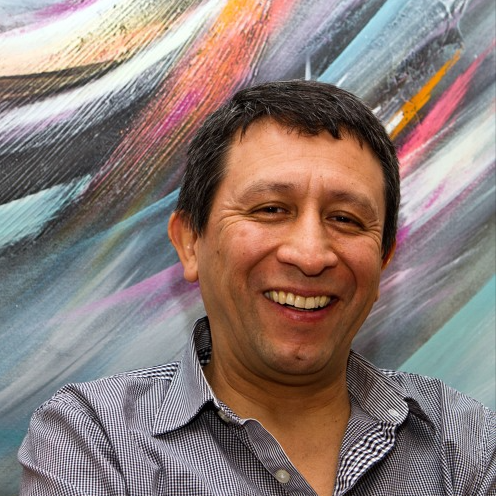 German Vargas does not like to hear people say bad things about Colombia.
"No, Colombia is not dangerous at all," he says emphatically. "Let me tell you, the best answer to get if you want to know if my country is dangerous or not is to see for yourself."
Vargas moved from Colombia's capital Bogotá to the Berkshires in 1991. Now 53, he is a barber in Great Barrington and lives in Lee with his wife Betty and their 12-year-old son Renzo.
He is very clear in explaining that he did not leave Colombia because of any problems there. He is aware of the image some hold of his country: the recently ended guerrilla war, the drug cartels. He just really wants people to know the image is wrong.