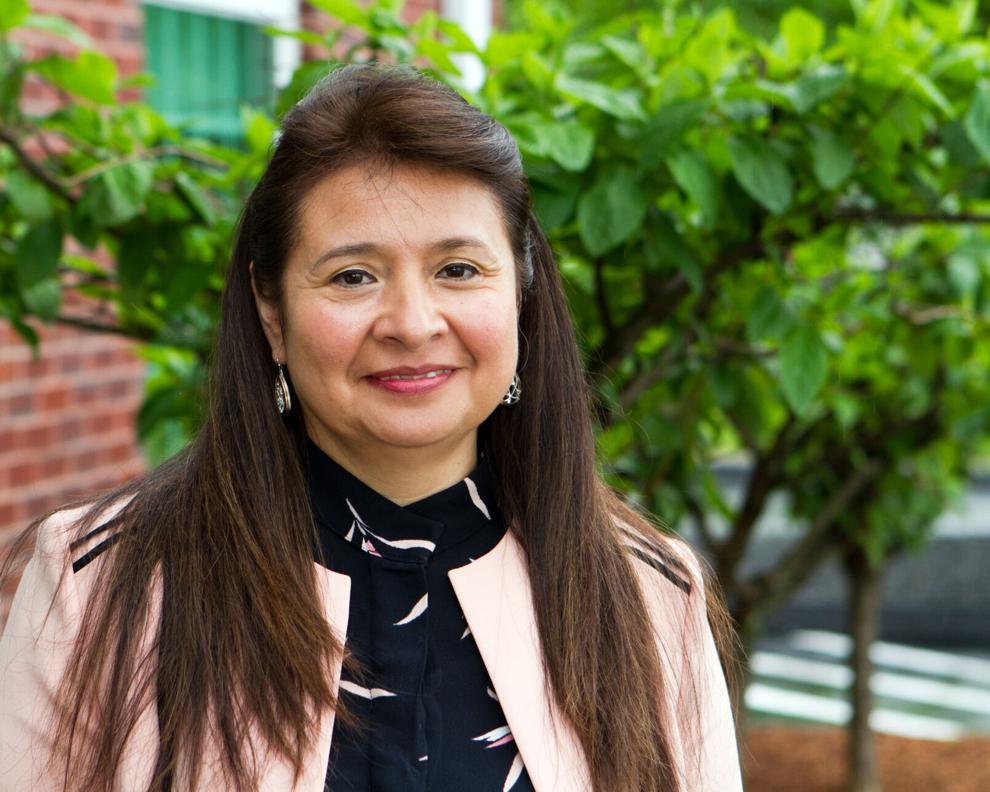 Her colleagues at Housatonic Curtains stopped sewing when the news broke about the 9/11 terrorist attack on the World Trade Center and Pentagon. Gloria Escobar-Huertas could sense her co-workers' fear. But she didn't understand.
"At that time I didn't speak English and nobody around me could explain the situation," Escobar recalls. "So I didn't know if I had to get out of the building, or what else to do. Only when I came home and could watch the Spanish TV channels I understood how big was the catastrophe."
She had emigrated from Bogota, Colombia, with her husband, Jose, and two young sons, Andres and Daniel, just a year earlier.