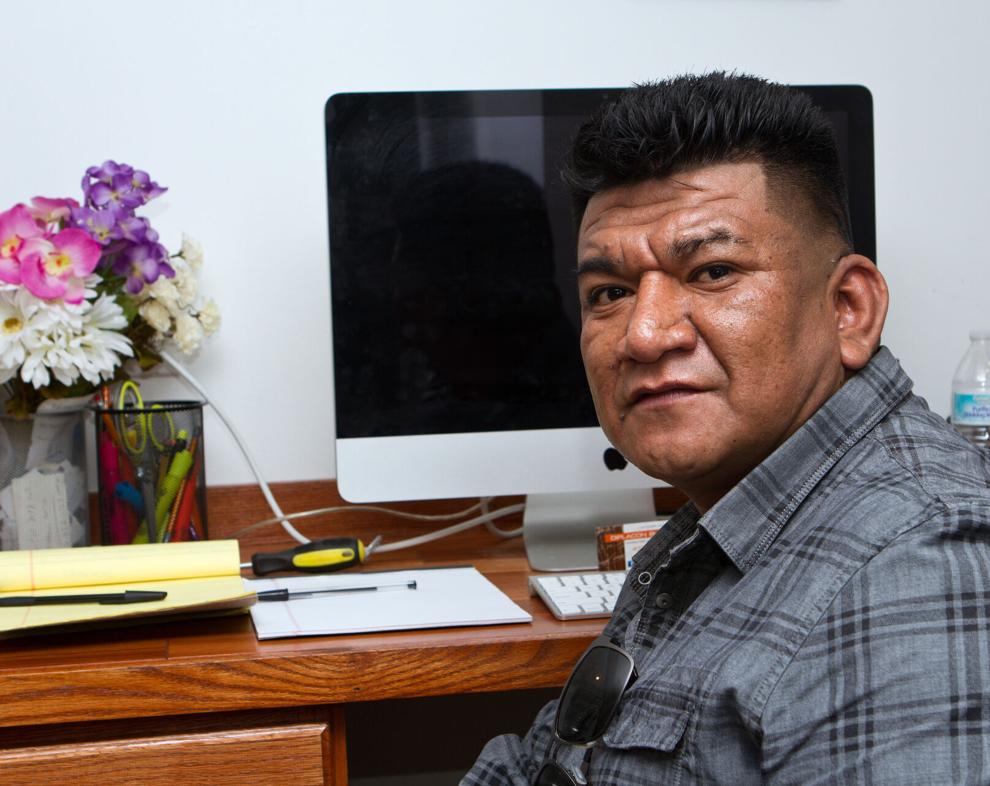 Paul Saldana would have been a pilot if joining the Ecuadorian Air Force hadn't been beyond his means.
OK, sure, as a boy in Azogues, Ecuador, young Paul's real dream was to become a midfield star of his country's most illustrious soccer team: Barcelona.
But next to the many hours of fútbol practice and pick-up games — "My happiest childhood memories" — he had studied physics and mathematics to be able to qualify for military flight training.
That didn't work out.